The Apple Watch 2 Is Coming Later This Year With a Bunch of New Features
The successor to Apple's debut timepiece is supposedly right around the corner.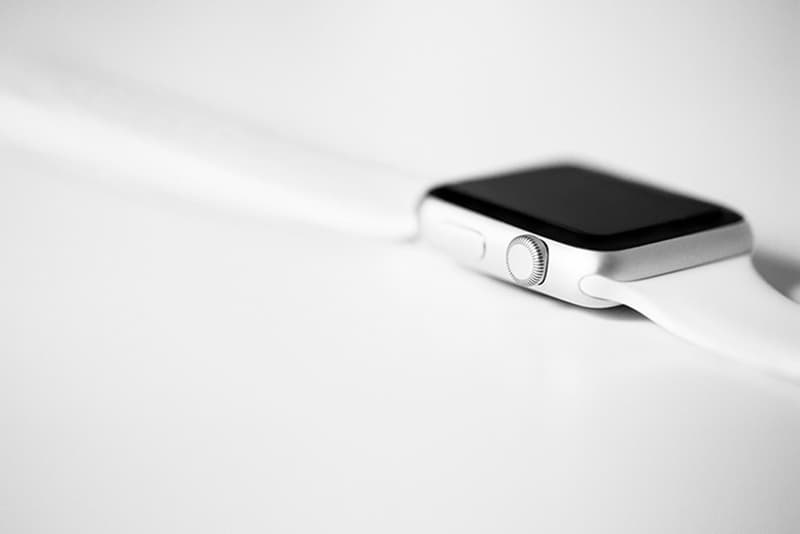 The Apple Watch may have been largely absent from this year's WWDC, but that doesn't mean the folks in Cupertino aren't hard at work on the smartwatch and its successor. In fact, the latest Apple Watches may be right around the corner. According to oft-correct analyst Ming-chi Kuo, that's exactly the case: the Apple Watch 2 is set to make its debut before year's end.
So what can fans expect from the new wristwear? For starters, the upgrade will include a bevy of internal upgrades, including the addition of a 16nm TSMC processor, GPS radio, barometer and thinner display. Thankfully, the Watch will also pack a bigger battery than its predecessor, potentially alleviating the need to charge it each and every day. There is a drawback, however: even though the timepiece likely houses smaller, more efficient versions of its older components, all of the new, additional guts mean that the Watch will be the same size as the original with "the same general design."
And that's not all: the original Apple Watch will supposedly receive some of the same upgrades as its successor, complete with a price cut. If none of this strikes your fancy, however, you'll be happy to know that LTE should be coming to the smartwatch in 2017 (it was originally expected to grace the Apple Watch 2) while a complete overhaul will likely debut the following year.
Apple is expected to take the wraps off of the iPhone 7 next month (complete with new pressure-sensitive "Home" button), so don't be surprised if the new Apple Watch is officially introduced in the weeks ahead as well.