Drake Responds to Kanye West's 'Purple Demon Emoji' Comments
It looks like Drizzy is trying to escalate the situation.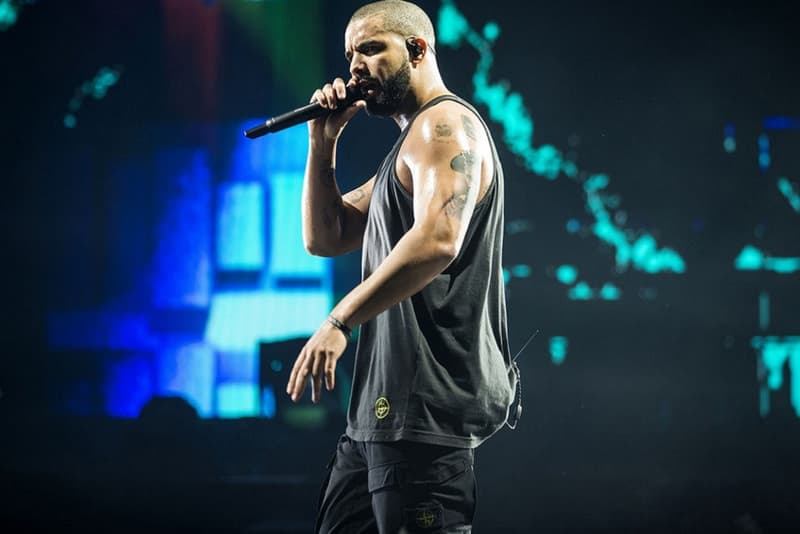 Kanye West recently appeared on Chicago's 107.5 WGCI Morning Show where he spoke about a few topics, including his rumored beef with Drake. 'Ye assures that there is no bad blood but that the alleged feud might've stemmed from an angry emoji.
"When we talk about the Drake thing, it hits me in a really sensitive place, because you hang around people and they come to your house and be around your family and this and that," West said. "And they get mad about a beat and send you purple demon emojis."
'Ye also said that "we all" have "love for Drake." "We understand that he got upset about ["The Story of Adidon."] I feel that it was insensitive for him to, in any way, stress me out in any way after TMZ, while I'm in Wyoming healing, pulling all the pieces together, working on my music. And you know, we'll reconcile that one day because we got to, because we got work to do, and these voices is just too powerful."
Shortly after the Kanye's interview made headlines, Drake took to Instagram to post a photo of himself. Written are the words, "The Boy 666666666" and captioned are a crying laughing emoji and a purple demon emoji.
See the photo below. In other news, Lil Pump gets arrested for driving a Rolls-Royce without a valid license.