Check out This Life-Size LEGO Technic Bugatti Chiron Model
It's actually drivable.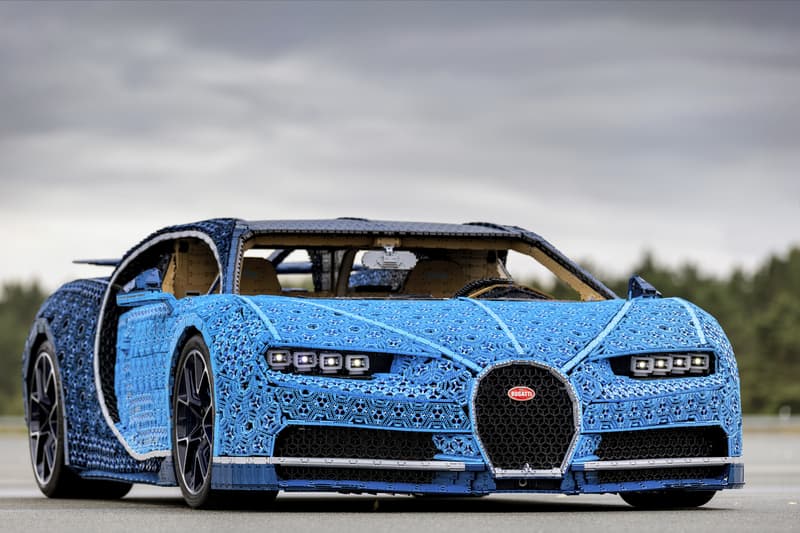 1 of 9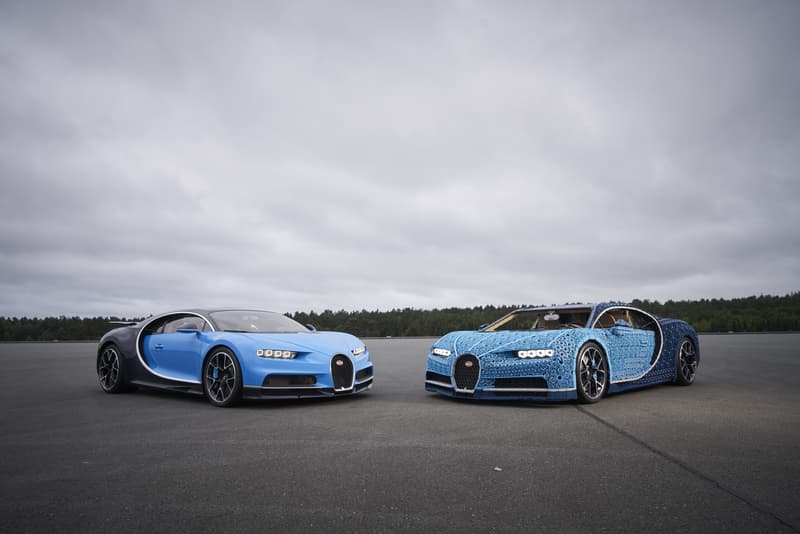 2 of 9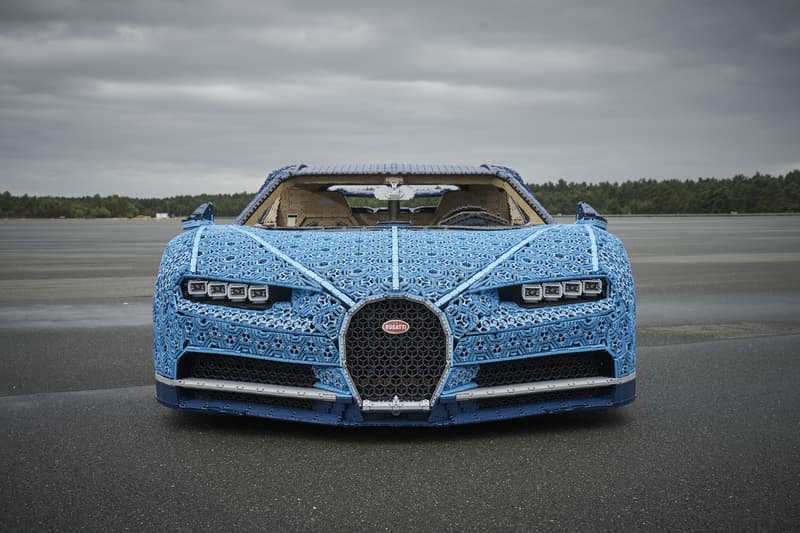 3 of 9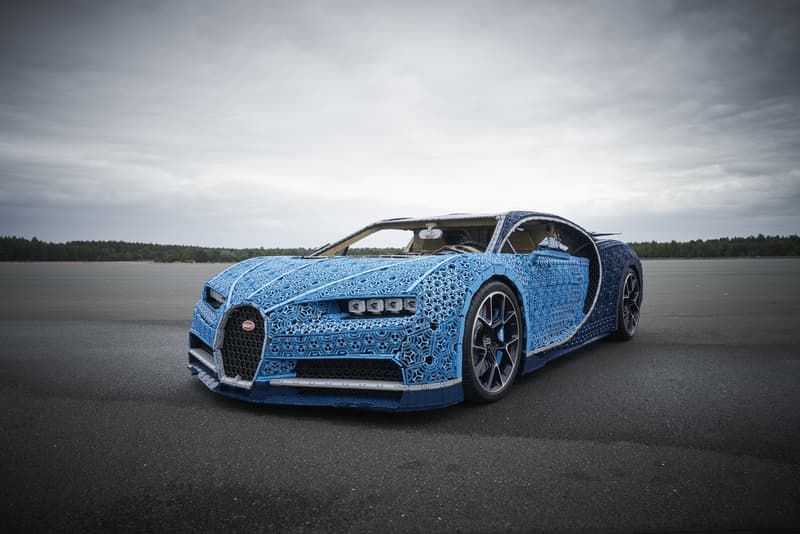 4 of 9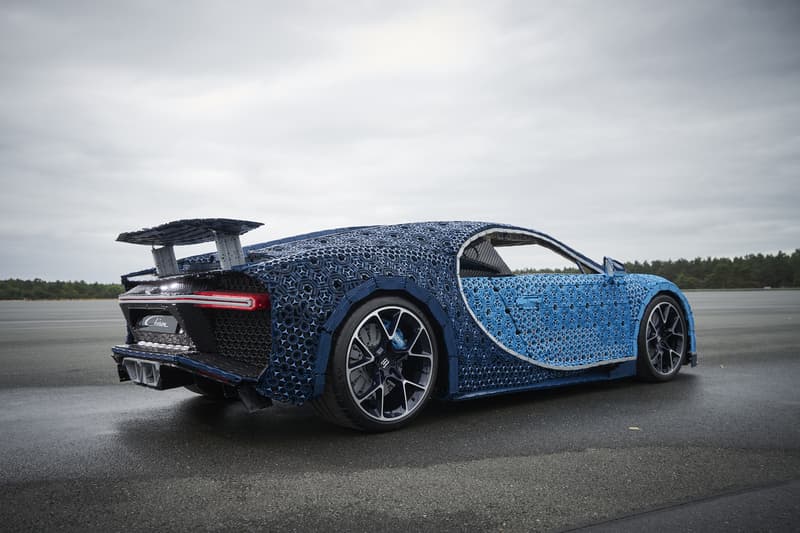 5 of 9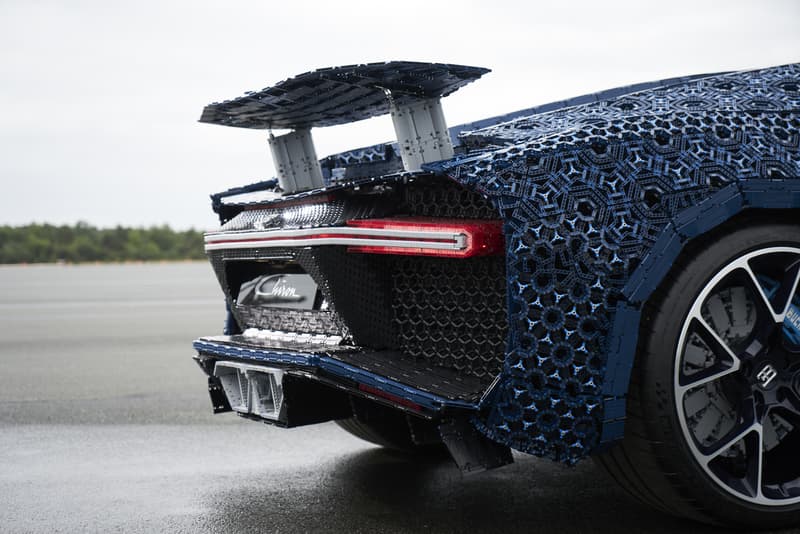 6 of 9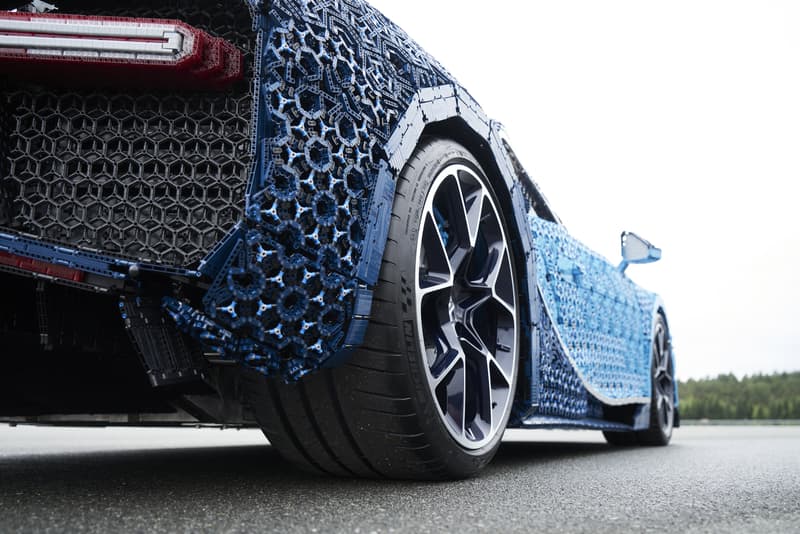 7 of 9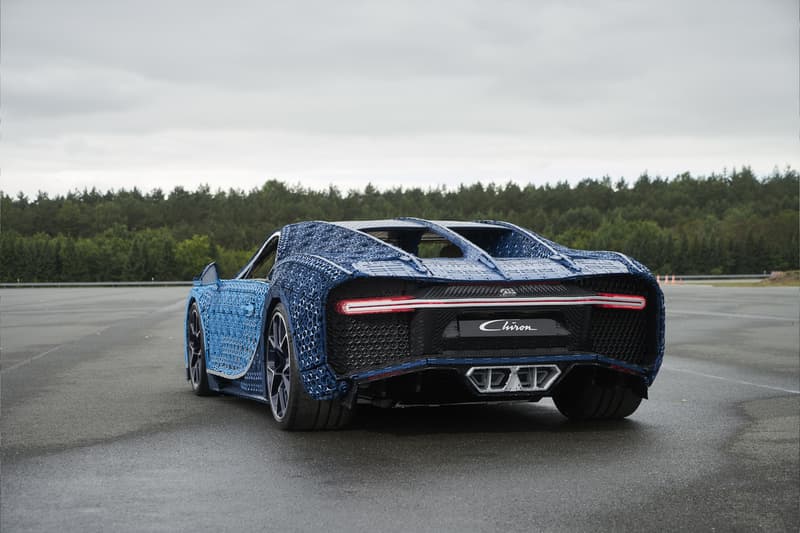 8 of 9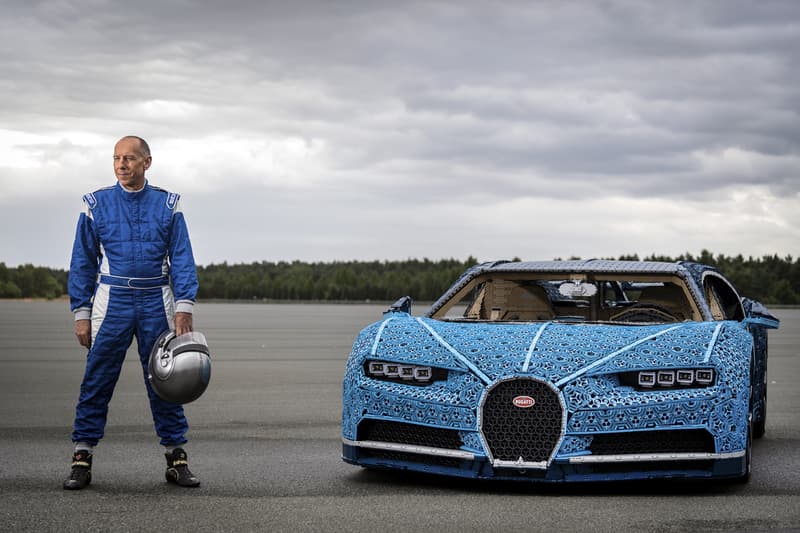 9 of 9
After putting together an accurate Bugatti Chiron Technic model, LEGO took things to another level by creating a life-sized version of the kit. Recreating the iconic Bugatti Chiron in full scale, the life-size model truly pushes the boundaries of what is possible with LEGO. Putting the impressive model on display, the Denmark-based company notes that the project took a team of its most talented builders 13,000 work hours to develop and construct.
Made with over 1,000,000 LEGO Technic elements, the model is actually drivable thanks to its 2,304 LEGO Power Function motors and 4,032 Technic gear wheels. Test driven by multi-time 24 Hours of Le Mans and Daytona winner Andy Wallace, the 3,300-pound car surprisingly generates 5.3 horsepower and is able to reach speeds of 20km/h. Additionally, technical elements like the rear spoiler, speedometer, front and back-lights, detachable steering wheel and the brake pedal are all constructed of Technic parts.
Take a look at the impressive life-size LEGO Technic Bugatti Chiron model above.
In case you missed it, Turkish Airlines enlisted the LEGO franchise for its latest aircraft safety video.