Amazon's Alexa Can Now Order Doughnuts For You
"Alexa, I need a snack."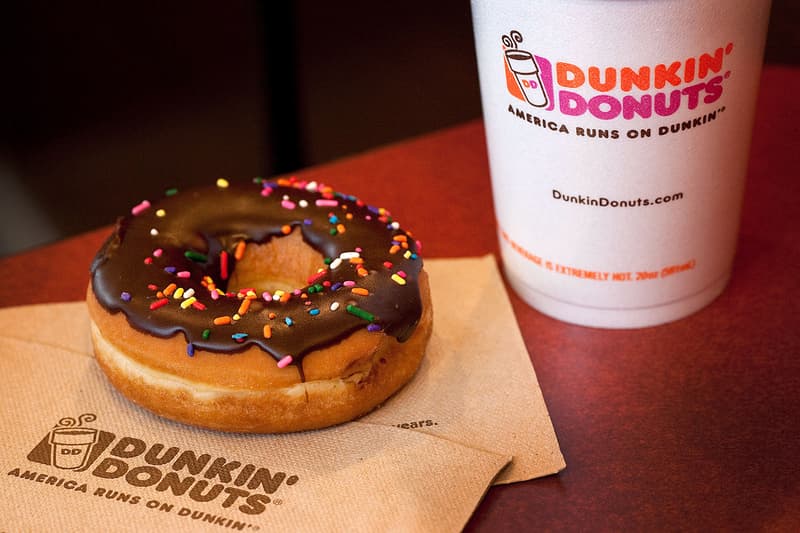 Amazon has joined forces with chain Dunkin' Donuts, making ordering some treats that much easier. If you are a member of Donut's Perks Rewards system and have the mobile app, you'll now be able to order from Alexa and then pick up the order from the store.
A relatively simple process, the app stores your favorite orders and allows you to choose what you want based on that. The feature is enabled from today, so those with both the app and Alexa can make use of this new feature now.
In other news, Twitter is testing a new feature that suggests people to unfollow.