Jordan Brand Will Allegedly Cut Ties With Kawhi Leonard Following Current Deal
Who will he sign with next?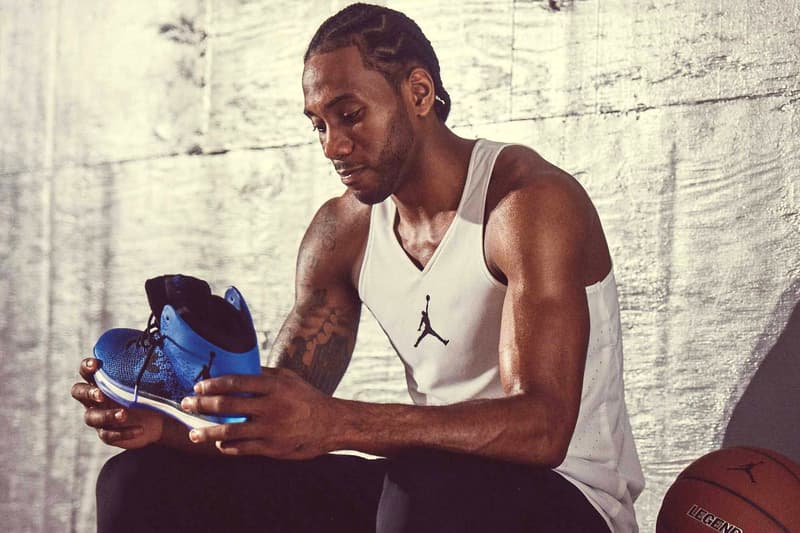 It appears as though more noteworthy news involving NBA All-Star Kawhi Leonard has come to light, this time involving his relationship with long-time partner Jordan Brand. Following the recent news of Leonard heading north to suit up for the Toronto Raptors, Jordan Brand, reportedly, is willing to let its current deal with star lapse immediately following its scheduled end in October. For those who can recall, the defensive-minded superstar turned down the brand's 4-year/$22 million extension offer this past spring, leaving many to question Leonard's true motives.
With the former San Antonio Spurs forward free to roam this upcoming fall, it will be interesting to see who he chooses to sign with. As can only be expected, several big names — both local and abroad — will likely make a run at securing his services. Be sure to stay tuned for updates as the story develops.
In case you missed it, the Jordan Future will make its return this month.