Arc'teryx Veilance's New Rolling Duffles Bring Function & Form to Luggage
Ideal for all your travel and commute needs.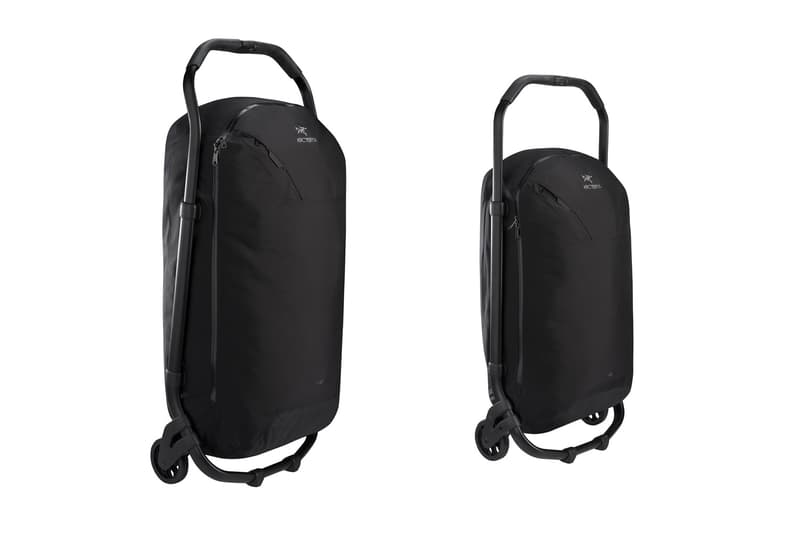 1 of 2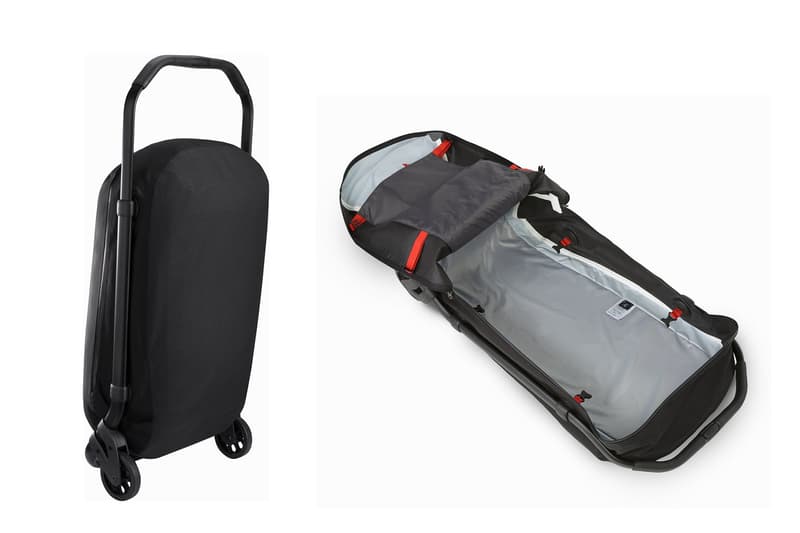 2 of 2
A couple of weeks after the unveiling of Arc'teryx Veilance's Spring/Summer 2019 collection, the renowned Canadian brand introduces two new pieces of luggage.
Known as the V110 and V80 Rolling Duffles, Arc'teryx Veilance's latest accessories are geared towards your travel and commute needs. Specifically, the lightweight and durable items contain aluminum frames and are billed as having exceptional capacity without being bulky. Inside the rolling gear haulers: high-tenacity nylon and 690d reinforcements "coated and seam-taped" for optimal weather resistance. The "oversized nylon wheels" are laos said to be ideal for handling curbs and rougher types of terrain. For a company that prides itself on "technical outdoor functionality" and a high-end approach to "everyday designs," releases like this are always welcome.
You can take a look at the new Arc'teryx Veilance V110 and V80 Rolling Duffles above; the V110 retails for $449 USD, while the V80 is selling for $425 USD.
For more luggage options, check out a closer look at Off-White™'s transparent RIMOWA collaboration.