Kweku Collins Releases Moody Summer Track "Sisko and Kasidy" Featuring Ajani Jones
Dark summer vibes.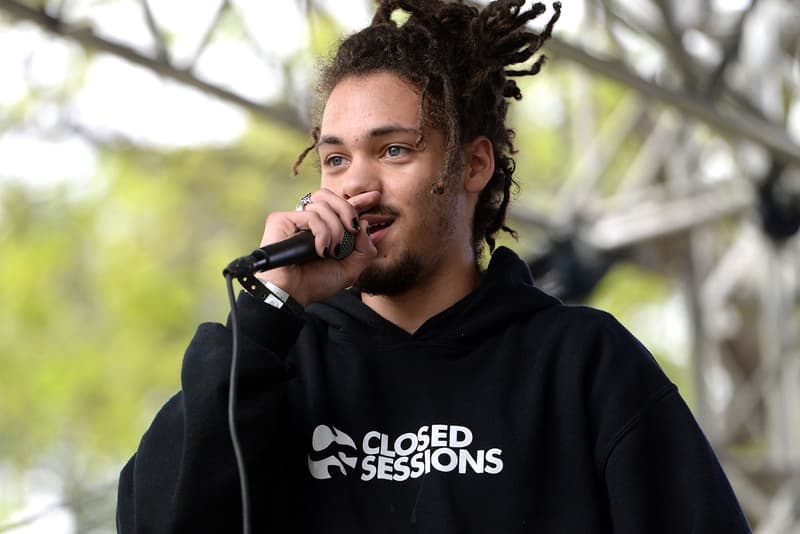 Kweku Collins returns after the release of last year's EP for a new single called "Sisko and Kasidy," featuring fellow Chicago rapper Ajani Jones. The summer track is less about the highs of the season and more about the lows, as Collins talks summer love with a melancholy delivery.
He explains some of the disappointments that come with the summer, especially while being "drunk and f*cked up." Check out the track below and share your thoughts in the comments.
In related news, Yung Lean dropped another new single called "Ghostface/Shyguy."