Stüssy Rolls Out Graphic-Heavy Bob Marley Collaboration
Including tributes to Tuff Gong and 'Kaya.'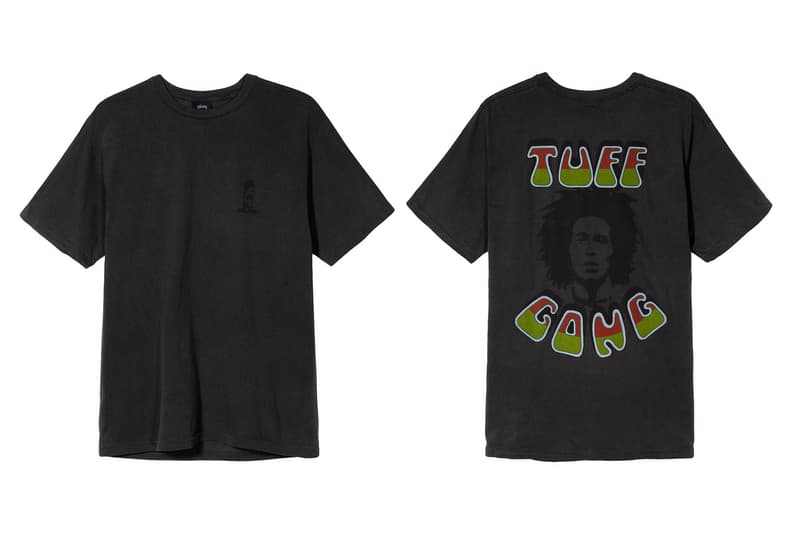 1 of 27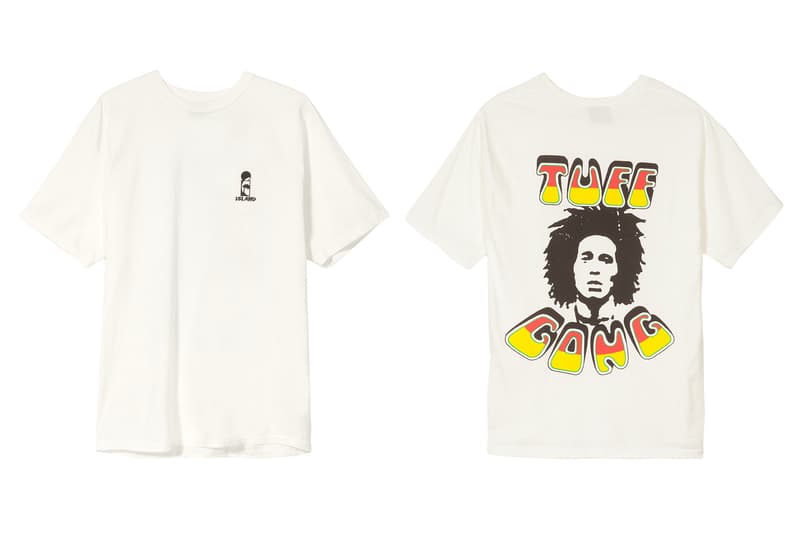 2 of 27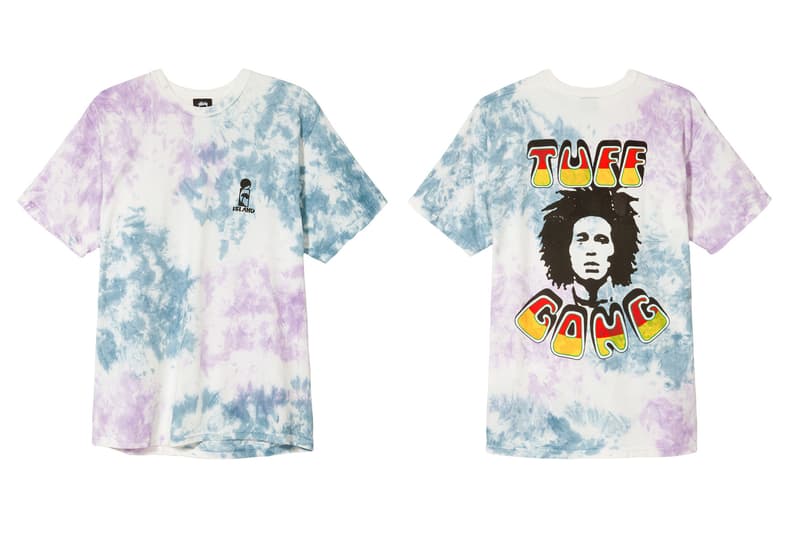 3 of 27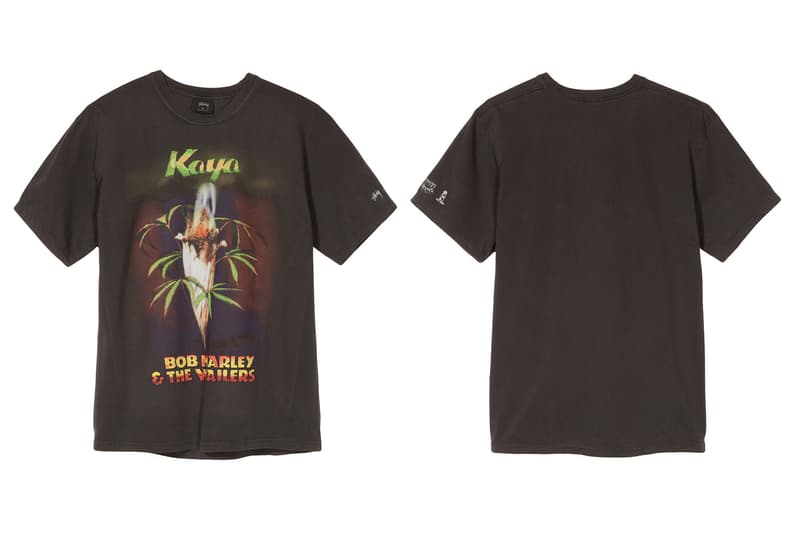 4 of 27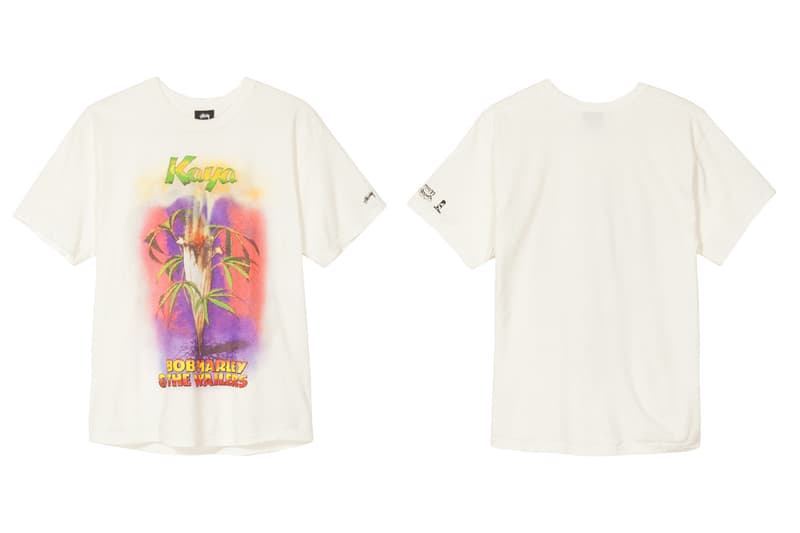 5 of 27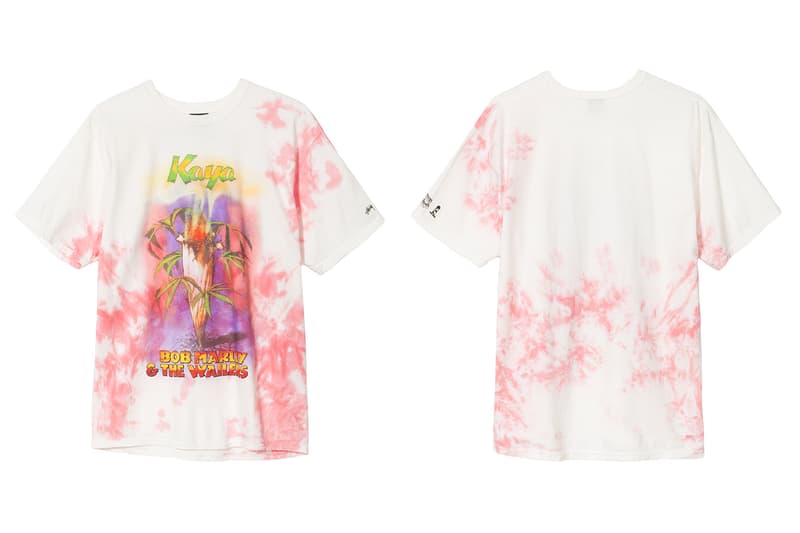 6 of 27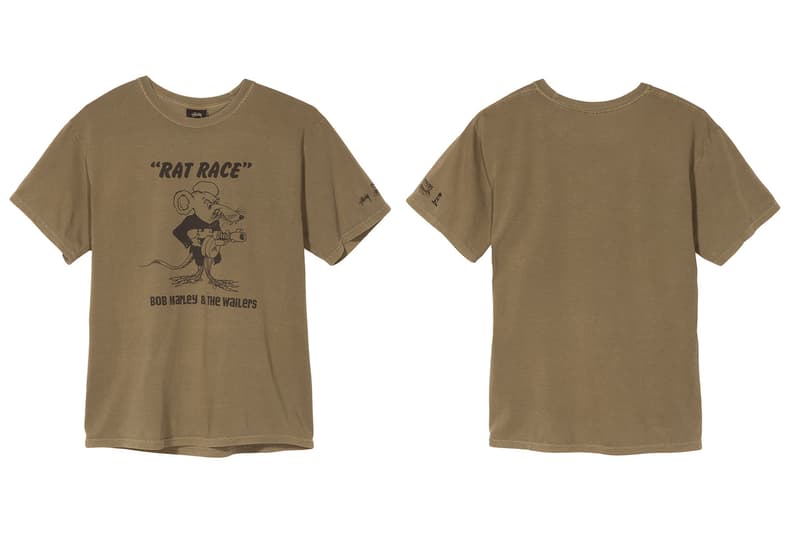 7 of 27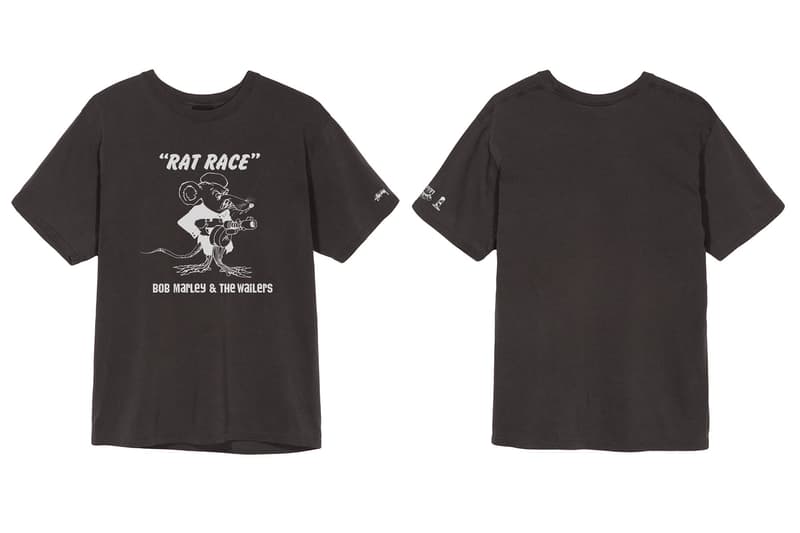 8 of 27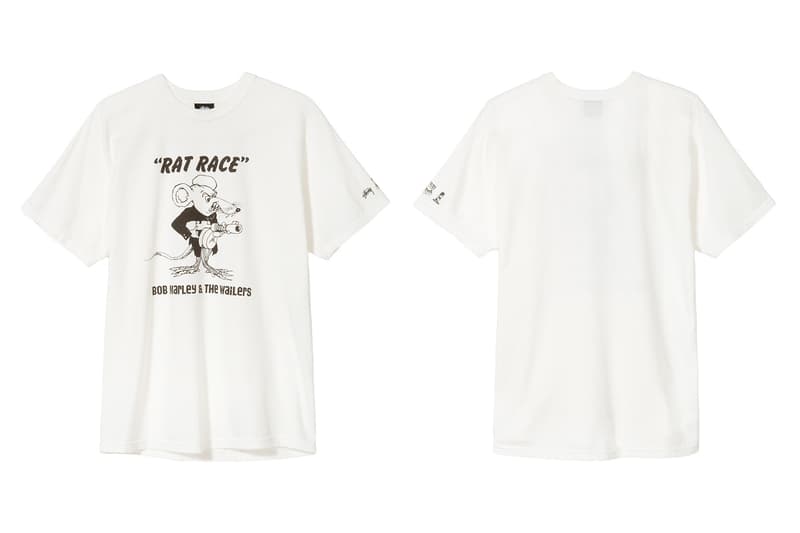 9 of 27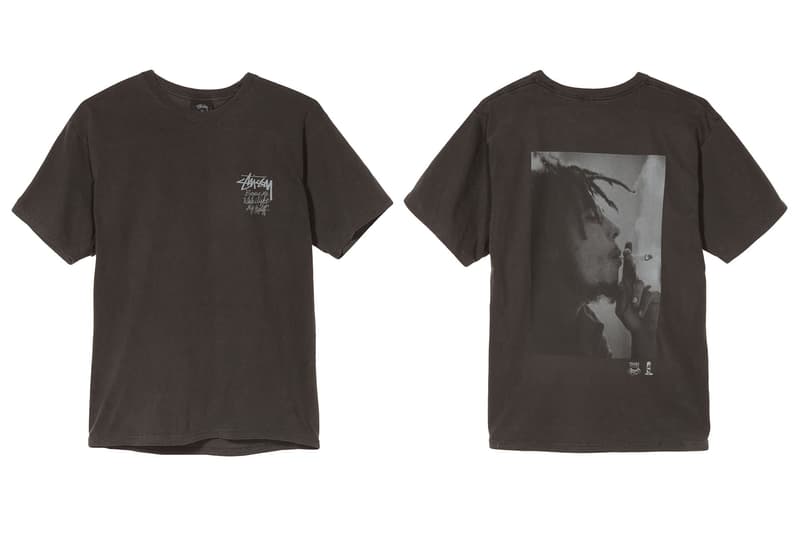 10 of 27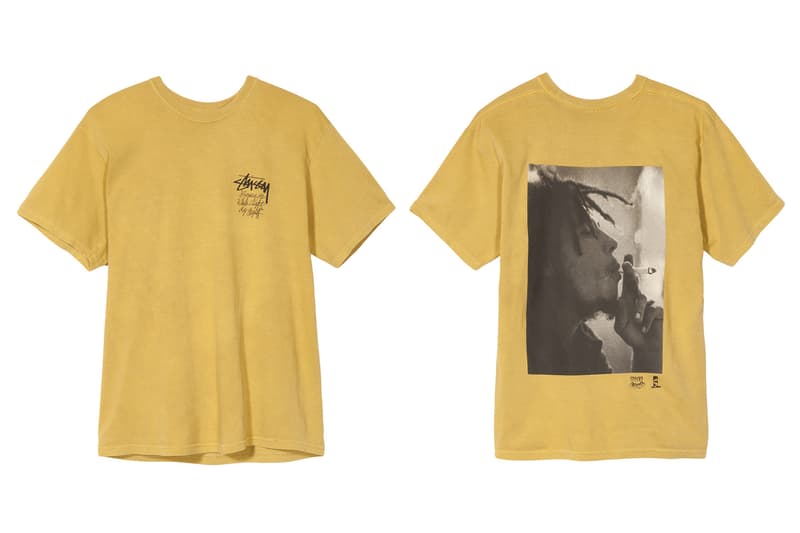 11 of 27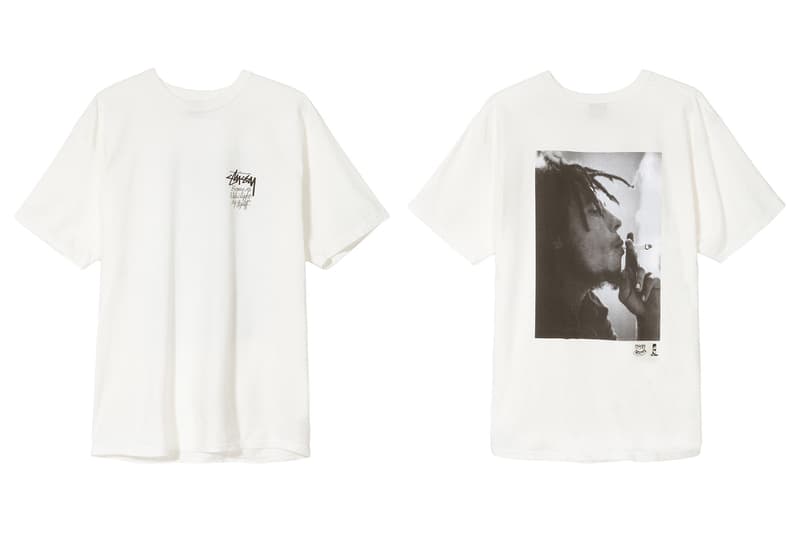 12 of 27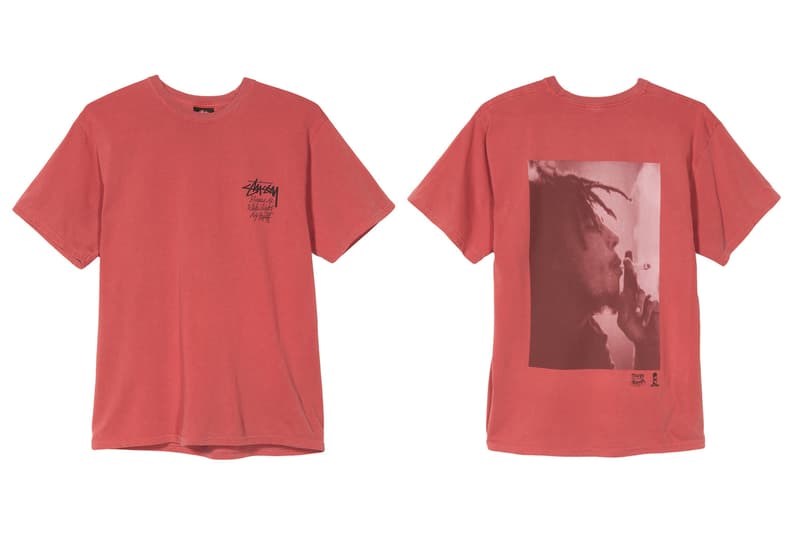 13 of 27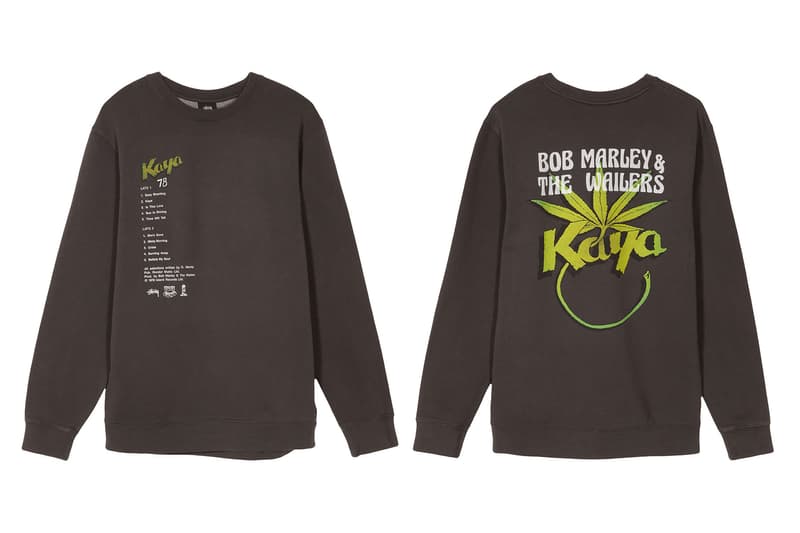 14 of 27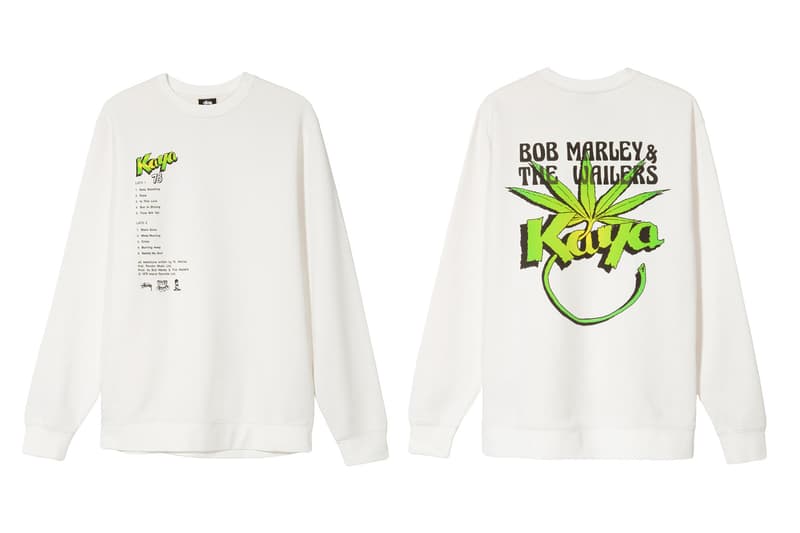 15 of 27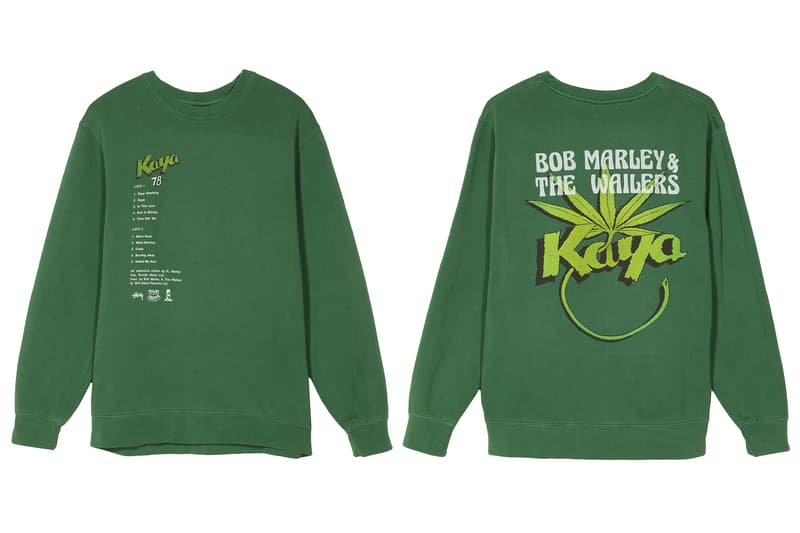 16 of 27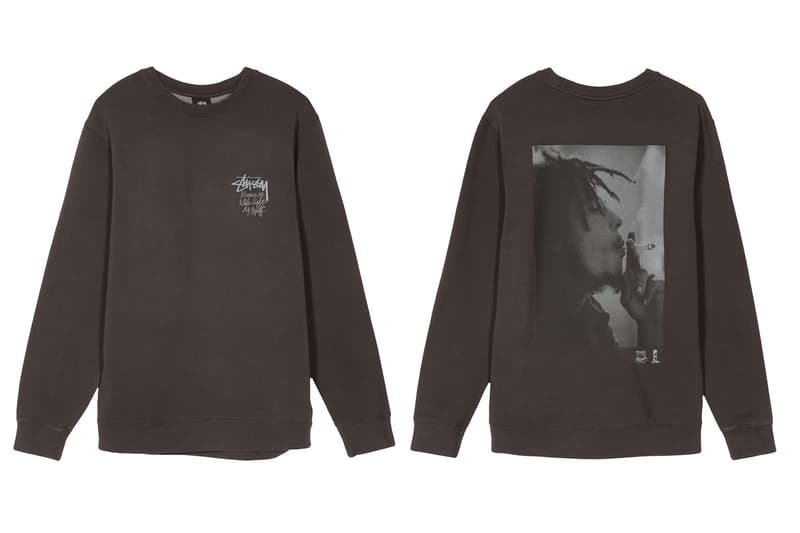 17 of 27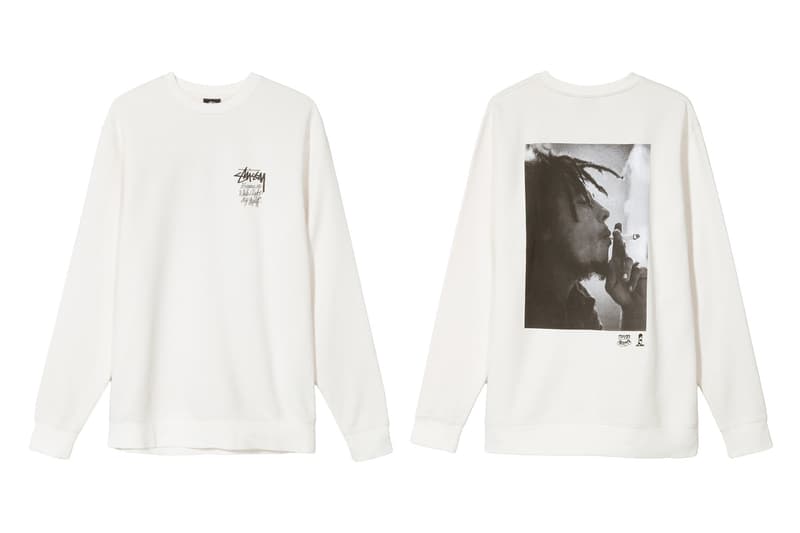 18 of 27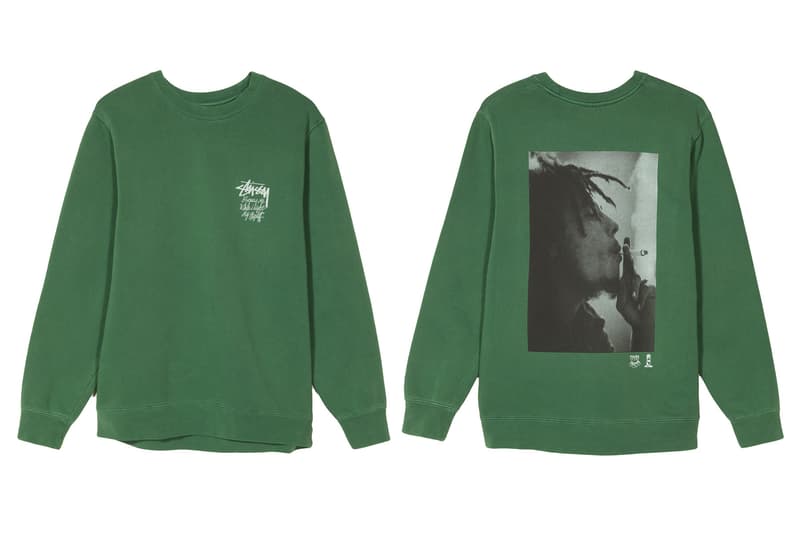 19 of 27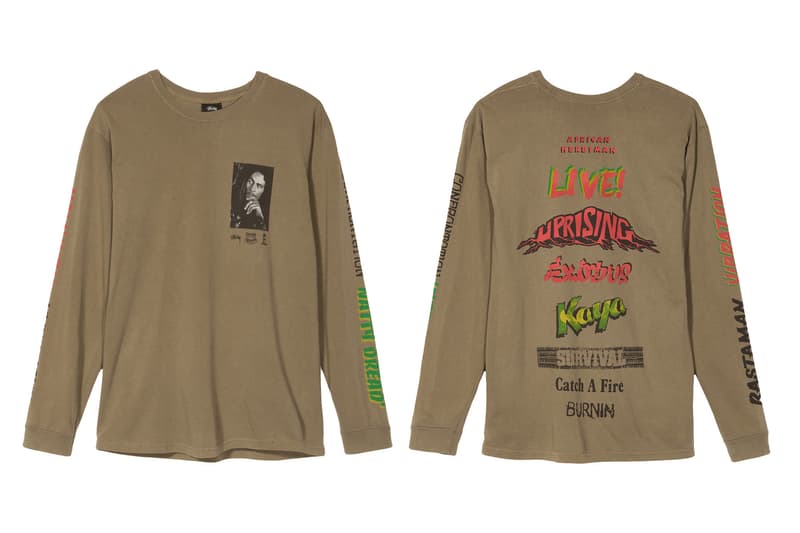 20 of 27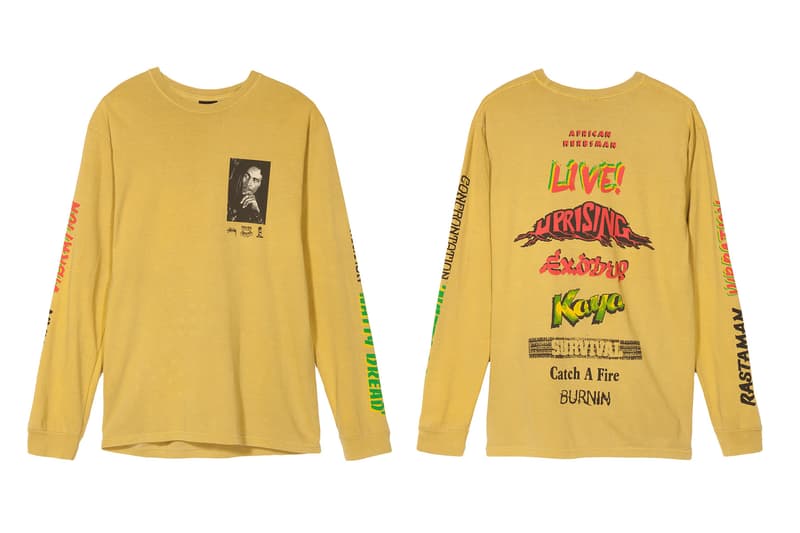 21 of 27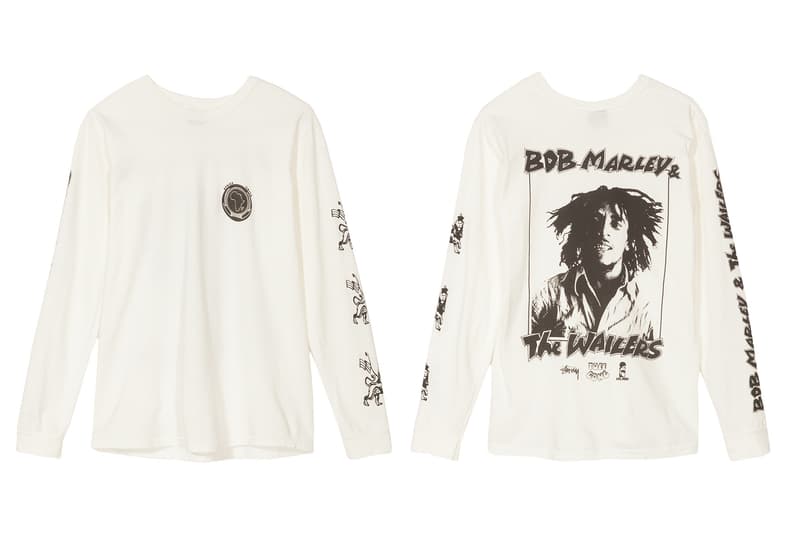 22 of 27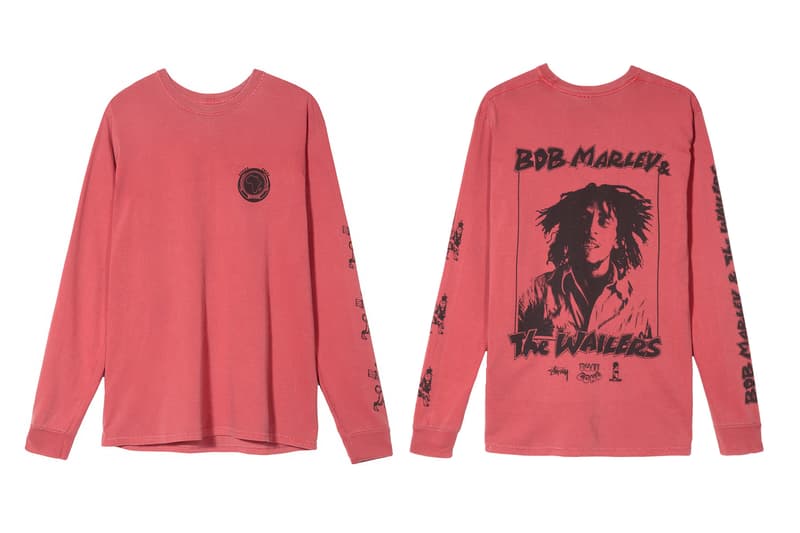 23 of 27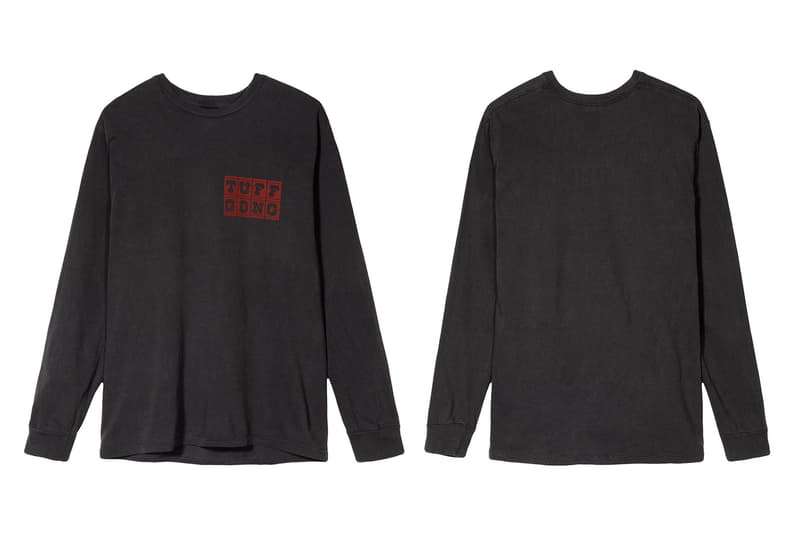 24 of 27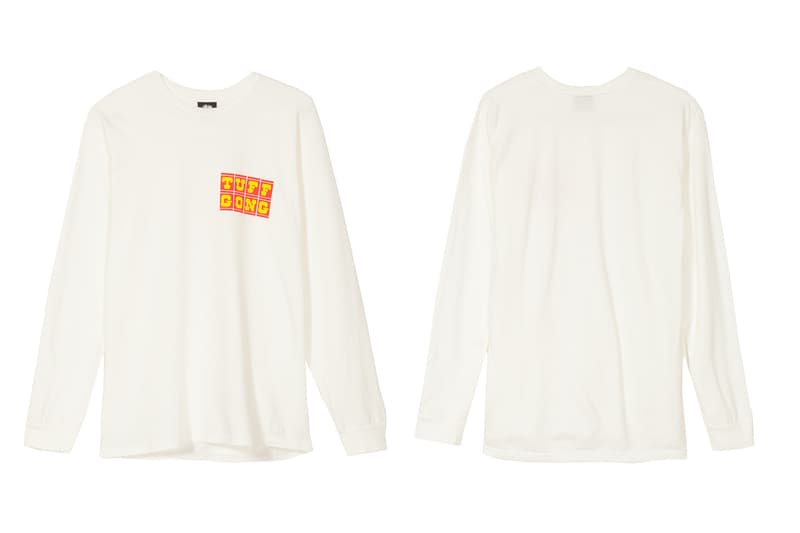 25 of 27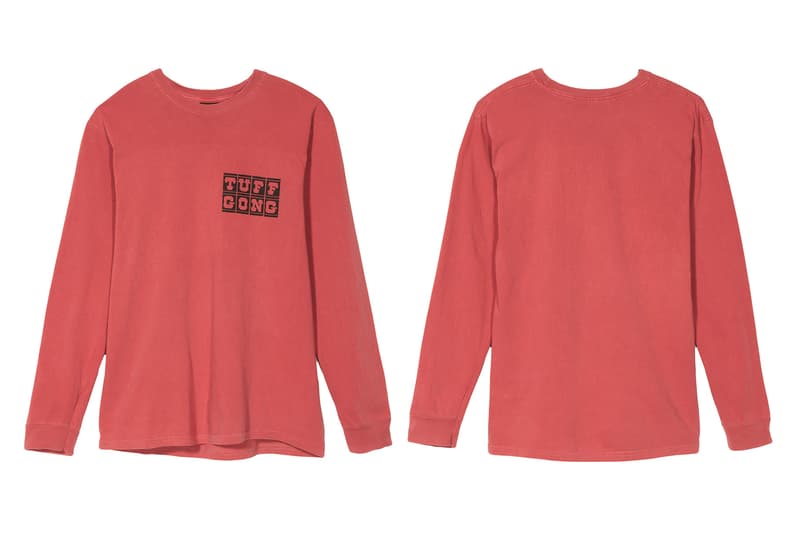 26 of 27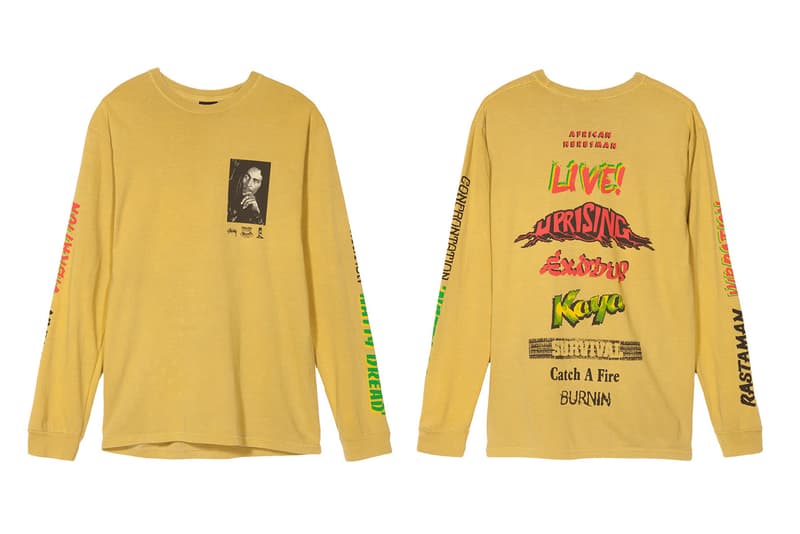 27 of 27
Stüssy's latest Bob Marley collaboration offers a wide-ranging collection of referential imagery, emblazoned on a range of bright short- and long-sleeved tees. Photographs of Marley appear alongside references to his expansive musical output — nods to Kaya, Rastaman Vibration and African Herbsman all crop up throughout the collection. Marley's Jamaican studio and record label, Tuff Gong, is the focus of several other shirts, ranging from a chest print to an expansive rear graphic showcasing the logo in full. Accompanying the neutral-toned, light khaki and pastel blue shirts are a host of tie-dyed tees, elevating the prints with summer-friendly color.
Shop the goods now on Stüssy's web store.
Most recently, the legacy streetwear imprint joined with Dr. Martens for a set of collaborative loafers.