Suicideyear Delivers His First Official Album, 'Color the Weather'
11 new tracks from the acclaimed producer.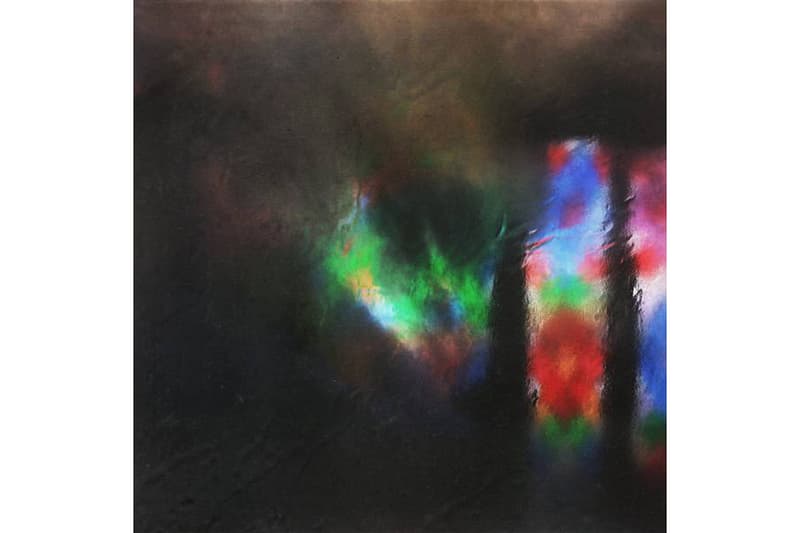 Last month, Suicideyear introduced a new studio album, Color the Weather, with the unveiling of the project's lead single, "Days Forever." Now, the acclaimed Baton Rouge producer's new project has made its way to the public in its entirety.
Color the Weather takes its name from the children's coloring competition ran by Baton Rouge's local TV station, WFAB, and serves as its creator's first official full-length album. The LP is made up of 11 new tracks, including collaborations with Red Bull Music Academy cohort Casey MQ, as well as Outthepound, London singer Georgia and LA singer-songwriter John Keek.
According to Suicideyear, Color the Weather is the first time he's created "songs with narrative" and set out to craft a fully-formed "body of work." While Suicideyear's sound is constantly in a state of evolution, today's release serves as the perfect showcase of his entire sonic style.
Stream Suicideyear's Color the Weather on the platform of your choice.
Towards the end of May, Suicideyear reunited with Yung Lean for "Spider Feet."