Uber Looks to Offer Cheaper Prices for Riders Willing to Wait Longer
With a wider release possibly in the works.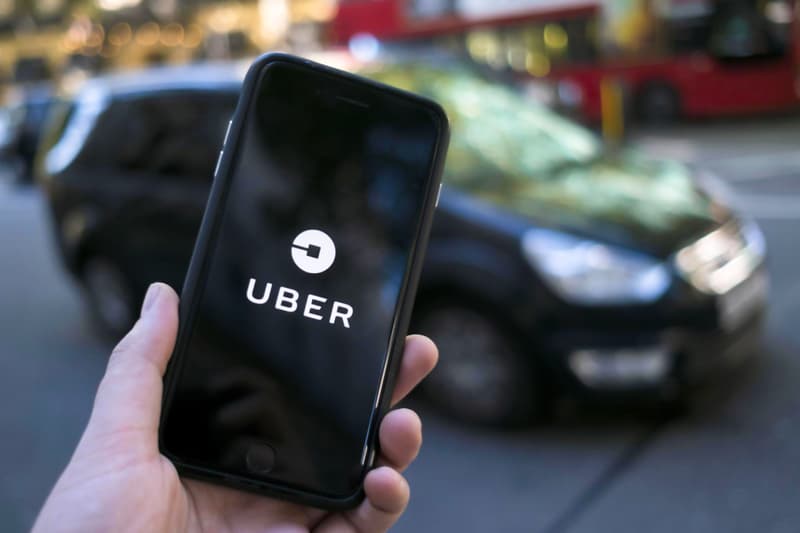 Uber is currently testing out a feature that allows riders to accept cheaper fares in return for waiting a bit longer to get picked up. News site Quartz found a Tweet from an Uber employee that contained a screenshot that explains to users what times are lowered and by how much.
According to the Tweet, it appears it's being tested first in the San Franciso and Los Angeles area. As shown, there's a 25 percent decrease in fare if the rider was willing to wait four minutes. An Uber rep later confirmed the feature and its testing location. The rep stated, "affordability is a top reason riders choose shared rides, and [they're] internally experimenting with a way to save money in exchange for a later pickup." A wider release will depend on the success of the initial trials first.
In related news, Uber patented tech that will detect drunk passengers before they get in the car.