Hayden James Is Back With "Just A Lover"
Another future classic.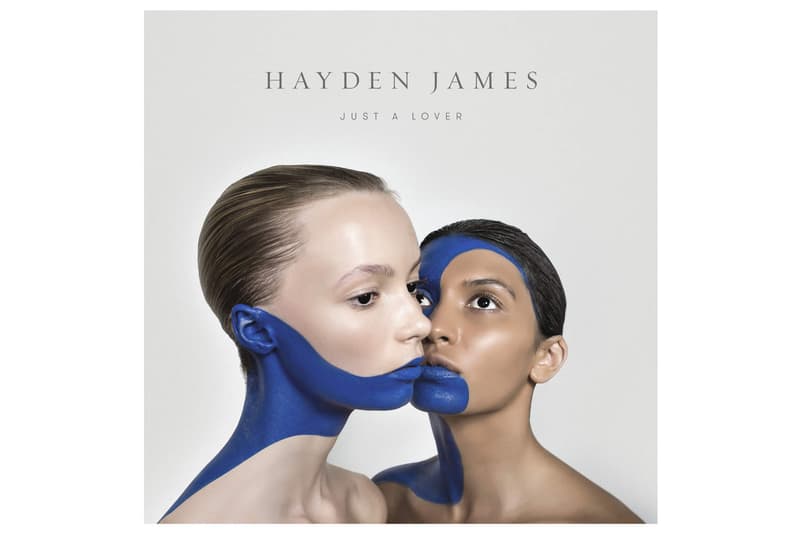 Sydney-based Future Classic family member Hayden James has returned after setting international dancefloors alight with his global hit "Something About You" last year. The producer-singer-songwriter's new single "Just A Lover" is a continuation of his subtle, addictive dance pop approach; James masterfully pleads and croons for a temporary lover, backed by pulsating bass lines, hypnotic melodies and addictive synth hooks. More new music from the beat maestro has been promised, so be sure to stay woke on the Hayden James front. Hear "Just A Lover" below.