TOKiMONSTA Unveils Video for Latest Single "Wound Up"
Plus, some new tour dates.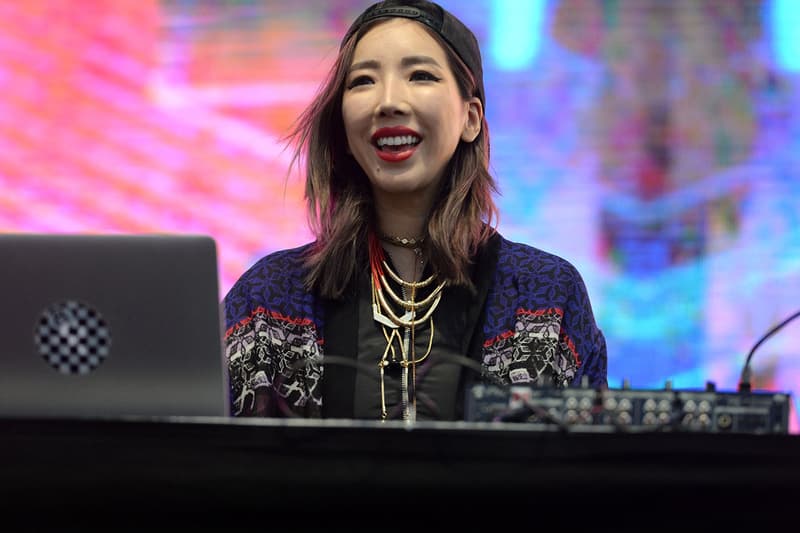 For TOKiMONSTA, the grind never stops. Continuing the promotional run for her latest project/mini-album Fovere, the multi-talented songstress returns with a brand new visual for the latest Fovere record to be made into a single, "Wound Up." Made in conjunction with Toronto singer Allie, "Wound Up" receives an official visual comprised of eye-catching animated sights and geometric shape formations. You can view the vignette for "Wound Up" above. Along with today's new video, TOKiMONSTA also revealed additional dates for her summer tour-run, which you can check out via TOKiMONSTA's full forthcoming tour itinerary below.
TOKiMONSTA – 2016 Summer Tour (Tour Dates)
Jun 18 Stuttgart, Germany – Freund & Kupferstecher
Jun 23 Zurich, Switzerland – Stall 6
Jun 24 Tel Aviv, Israel – The Block
Jun 25 Amsterdam, Netherlands – Melkweg Theater
Jul 7 Asheville, NC – Asheville Music Hall
Jul 8 Columbus, OH – Park Street Patio
Jul 9 Chicago, IL – Double Door
Jul 15 Burlington, VT – Higher Ground
Jul 16 Portsmouth, NH – 3S Artspace
Jul 23 New York, NY – Panorama Music Festival
Aug 5 San Francisco, CA – Outside Lands Music & Arts Festival
Aug 6 Toronto, Canada – TIME Festival
Aug 7 Baltimore, MD – Moonrise Festival
Sep 3 Seattle, WA – Bumbershoot Festival
Sep 4 Charlottesville, VA – Sprint Pavilion