Aitor Throup Displays New One-Off Pieces Alongside "New Object Research" at Dover Street Market
New work, with a self-reflective nod to his past.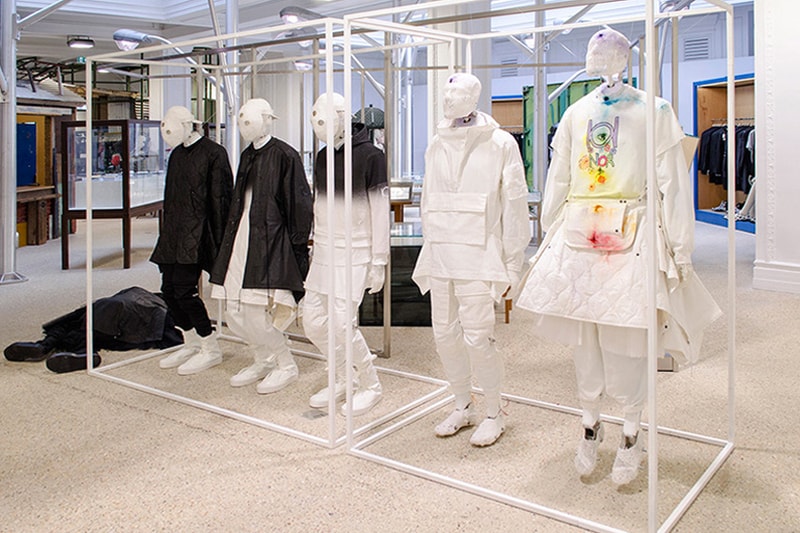 1 of 5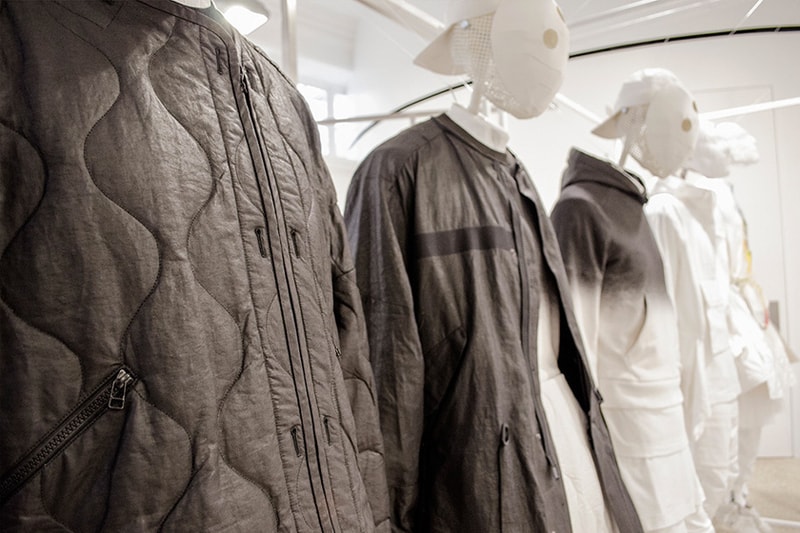 2 of 5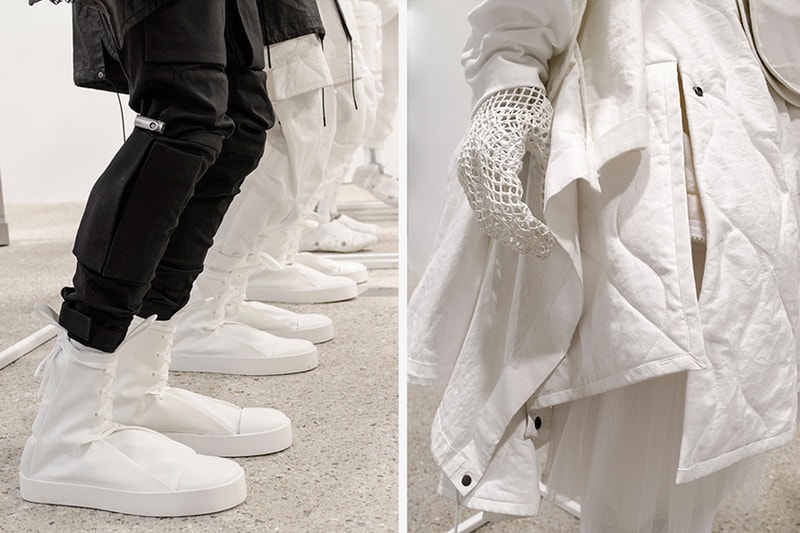 3 of 5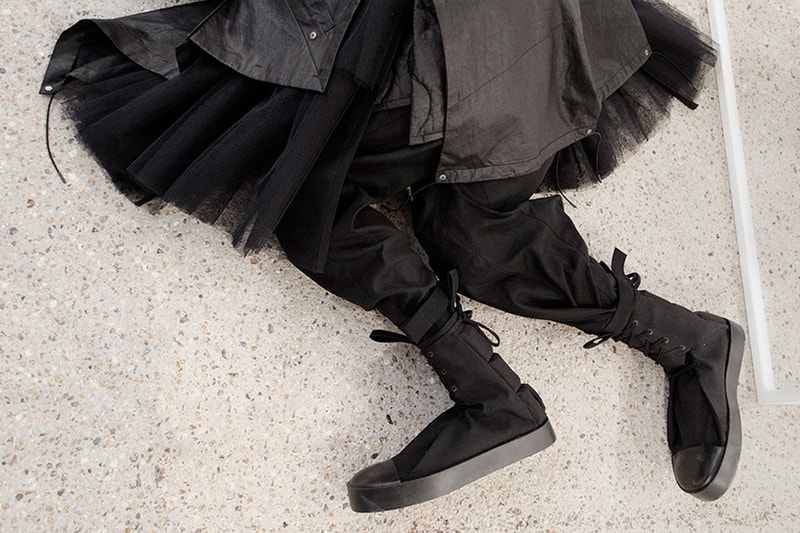 4 of 5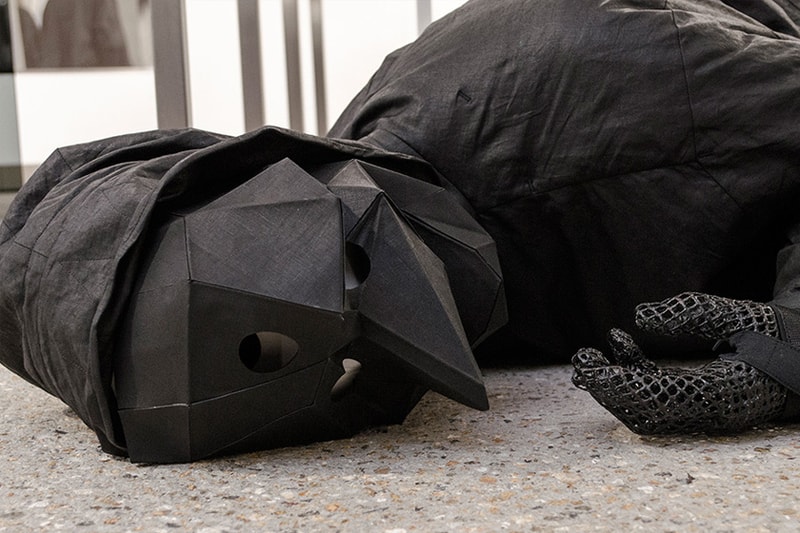 5 of 5
A graduate of the Royal College of Art, Aitor Throup has been a truly multi-disciplinary fashion designer, mixing elements of performance, sculpture, anatomy, and installation into his work. Following a three-year hiatus since the launch of his first full clothing line "New Object Research," Throup has returned with a presentation of "trans-seasonal prototypes" he's titled "The Rite of Spring/Summer/Autumn/Winter" at this year's London Collections: Men. The body of work was presented on life-sized puppets, skilfully brought to life by five professional puppeteers. The NOR pieces from the show, including the one-of-a-kind puppets, went on display this Tuesday at Dover Street Market.
At Throup's debut runway show, held at the Holy Trinity Church in Marylebone, pieces from his first New Object Research 13 collection were displayed on white life-size casts of his body or "self-portraits" as Throup referred to them. The designer described his previous work, saying, "All those concepts were not really me… I was deeply insecure, shrouded by fear of being judged. And hermetically sealing my work meant it couldn't be judged, which gave me security."
Rather than dwelling on past performances however, Throup plans on focusing more on the flexibility of his new designs. We see this reflected in his approach to the new padded nylon jacket, papery parka, dip-dyed hoodie and skinny combat pants which are all designed with a consideration for anatomy and limb coordination. On display now until July 6 at Dover Street Market, this is an event fans won't want to miss.