ScHoolboy Q Trolled Us All With "Crying Jordan" & Trump 'Blank Face LP' Covers
Here's the real one.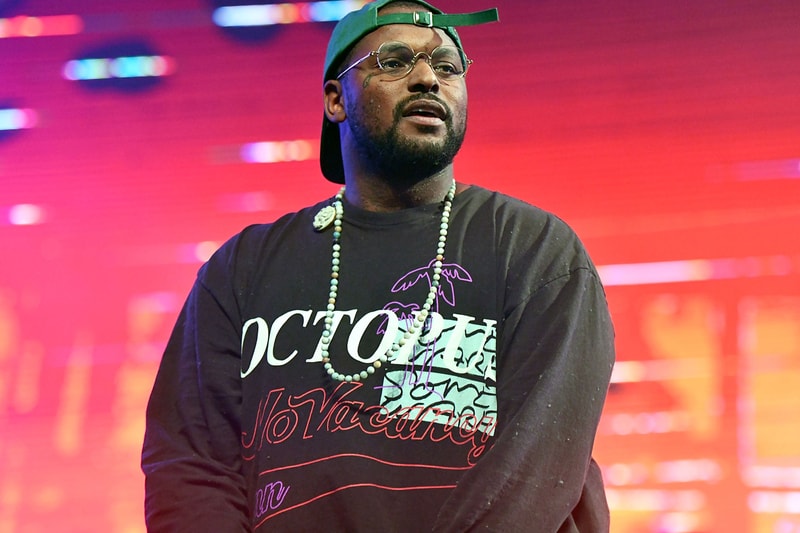 It turns out that the entire situation that went down with the posting of the supposed "covers" for ScHoolboy Q's forthcoming studio album Blank Face LP weren't really intended to actually be the real covers for the project. Taking to TMZ to explain the situation, Q chalked the entire thing up to something that was part misunderstanding and part trolling. Explaining everything, Q told TMZ:
"The fact that people actually think that I would use that as my album covers is funny…So I just actually trolled the people because soon as I put it up on my Twitter, everyone just said 'Schoolboy Q's album cover, Schoolboy Q's artwork,' but they defeated the purpose of what I was doing. I have a concept behind it."
As Pitchfork notes, Q mentioned that he had a "series of covers" he intended to tweet following the unveiling of the Trump artwork, but wasn't even able to because "people are so quick to jump on things" in the age of social and digital media. As far as the "real cover" for his new album, this is it:
OFFICIAL – JULY 8tH pic.twitter.com/exxCxblb12

— ScHoolboy Q (@ScHoolBoyQ) June 16, 2016
You can also check out the full interview with TMZ about the cover below.