Post Malone Refutes Critics Who Say He's "Not Hip-Hop"
"My love of music should never be questioned."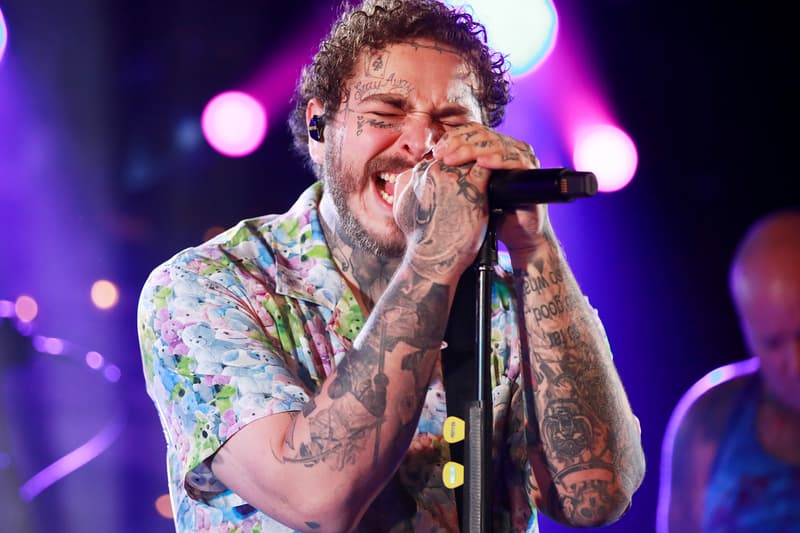 Although Post Malone had one of the biggest songs and buzz in 2015, the Austin singer did it make it to this year's XXL Freshman cover. XXL's editor-in-chief, Vanessa Satton, sat down with The Breakfast Club and explained the reason behind all of the Freshman picks and also revealed why the "White Iverson" mastermind was not selected. Satton shares that Malone's camp told the publication that he "wasn't paying attention to hip-hop so much" and is apparently "going in more of a rock/pop/country direction." Post recently took to Instagram to write an open letter to Vanessa, refuting that he's not abandoning hip-hop and that he has a rap album coming out in August. He claims that he was unable to make the six-hour flight to the shoot in New York because he was "tired."
Satton then responded to Post's letter with one of her own. She said that Post's team had told XXL that he didn't want to be boxed-in as a hip-hop artist, and that Post never declined the Freshman cover because they couldn't even get that far in conversation.