Ape Drums Recruits Lil Uzi Vert and Rizzoo Rizzoo for "LFUTP"
Possibly the littest track of the week.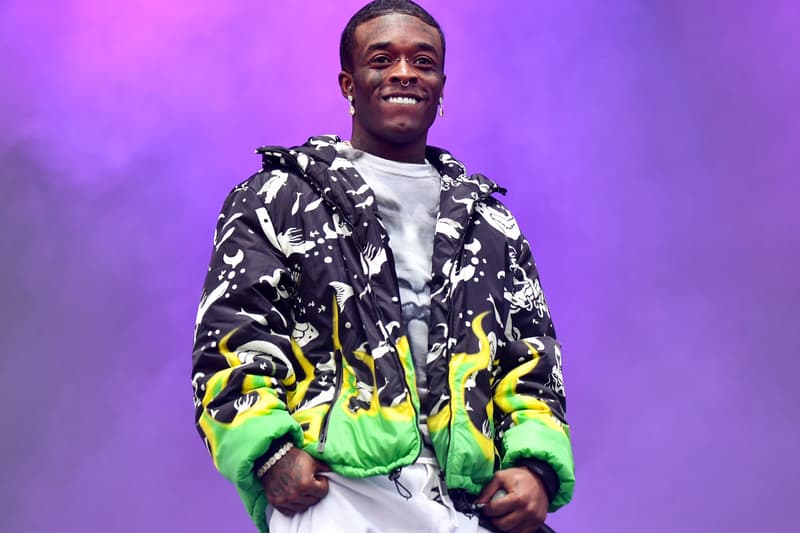 Thank you, Ape Drums. The Houston producer has just unleashed another gigantopithecus of a banger and it surely does not disappoint. Released via Fool's Gold, "LFUTP" (Let's F*ck Up The Party) features fellow Houston buzz-maker Rizzoo Rizzoo and Philly's toughest upstart, Lil Uzi Vert. The track finds the rappers delivering melodic verses over a electro-trap instrumental, making it a perfect slapper for clubs, stadiums and festivals. Listen to the track below and stay tuned for music from these three talents.