Clipse Will Apparently Drop New Music Soon
Pusha T and Malice back at it.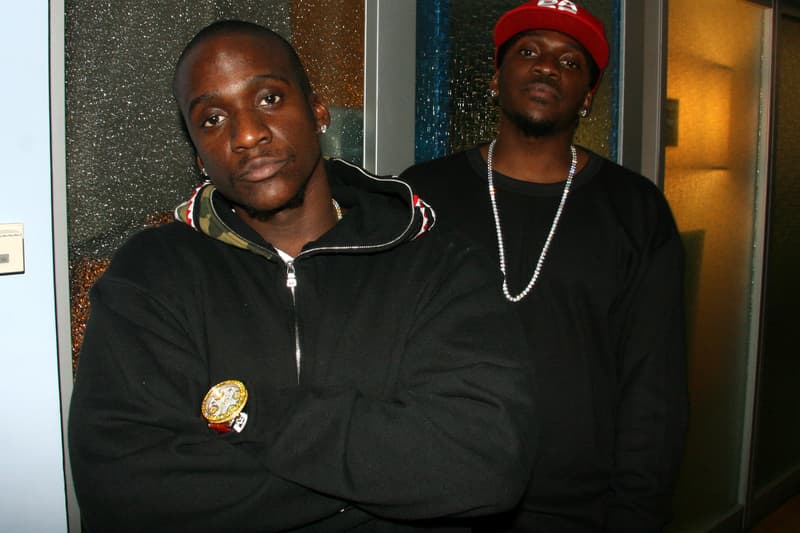 Considering Pusha T's recent escapades — which include attending Kanye's listening party in Wyoming, dropping a new album and "winning" his beef with Drake — it doesn't seem possible that he could find time to do anything else. And yet a surprise tweet appeared from producers J.U.S.T.I.C.E LEAGUE, who touted new music from Clipse, the rap duo comprised of Pusha and his brother, No Malice.
Although the new track is apparently "ready and loaded in the chamber," the producers can't unleash it without "proper clearance." Still, it's reportedly "mixed and mastered. Ready to go," so it's possible that it will emerge in the very near future. Stay tuned for more updates on the new track.
Most recently, No Malice spoke about Pusha and Drake's beef, declaring the 6 God's "Duppy Freestyle" "great for hip-hop."
New clipse song, ready and loaded in the chamber…

— J.U.S.T.I.C.E LEAGUE (@JusticeLeague) June 1, 2018
You guys might not hear this clipse song if we don't get the proper clearance though. But it's done. Mixed and mastered. Ready to go. Produced by @JusticeLeague #JusticeLeagueEmpire

— J.U.S.T.I.C.E LEAGUE (@JusticeLeague) June 1, 2018