Smokepurpp Drops New 'DEADSTAR' Single "Audi"
One of his most unorthodox releases.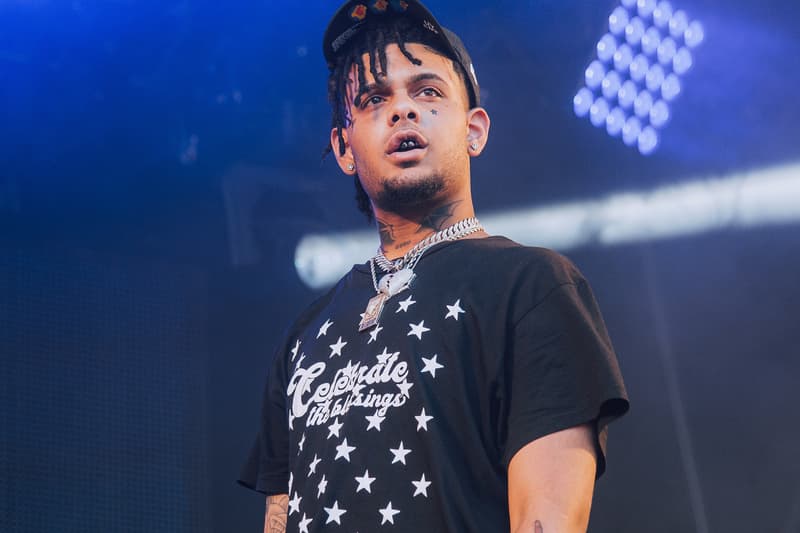 Fresh off the release of a new collaboration with fellow Florida up-and-comer wifisfuneral, Smokepurpp drops off a song from his forthcoming DEADSTAR mixtape. Titled "Audi," the track finds Smokepurpp spitting flows over an unorthodox, experimental street-rap beat. "DEADSTAR is my swan song, if you will," Smokepurpp tells HNHH. "Not saying I'm going to die soon or stop making music, but this is me transitioning into a new form. 'Audi' will be very pleasing for those who followed me from the beginning because it has elements of the what people are used to. But the new project as a whole isn't fully indicative of that sound. DEADSTAR is me going deeper into the abyss, deeper into my vices and deeper into the void." Promising "progression, experimentation and newness" on DEADSTAR, Smokepurpp is preparing to give fans one of the year's best rap releases.
You can stream "Audi" below. Last Month, Purpp linked up with RiFF RAFF for "How That Make U Feel."