A$AP Rocky's LA House Reportedly Targeted in Armed Robbery
With $1.5 million USD worth of jewellery and valuables stolen.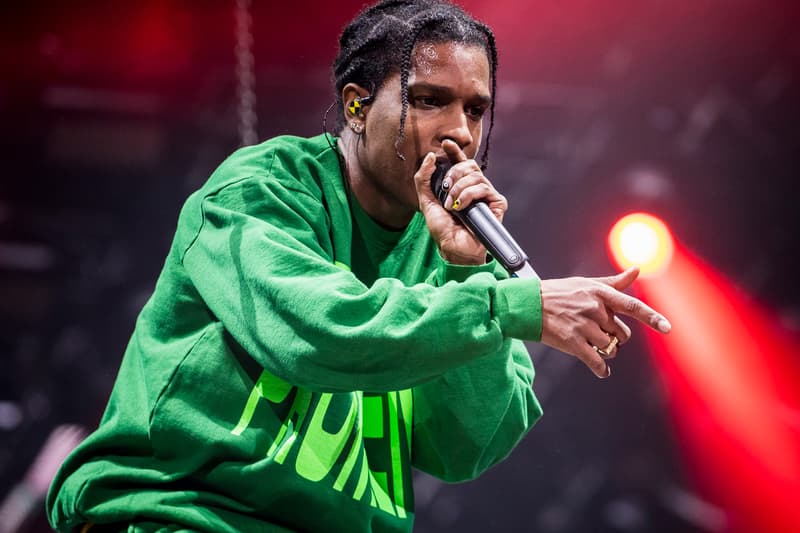 A$AP Rocky's house in Los Angeles was reportedly broken into by armed robbers on Tuesday night. Reports say that three male thieves arrived at the residence before pulling a gun on one of Rocky's female relatives who opened the door. The incident apparently took place at around 11:30 p.m. on May 16, when Rocky wasn't at the property. The thieves are alleged to have stolen $1.5 million USD of jewellery and other valuables, including a locked safe that was dumped outside the property as the thieves made their getaway.
At the moment, A$AP Rocky hasn't said anything about the incident and there has been no official confirmation of the break-in.