A Painting of Kendrick Lamar to Be Displayed at U.S. Capitol Building
Kendrick Lamar is heading to the nation's capitol.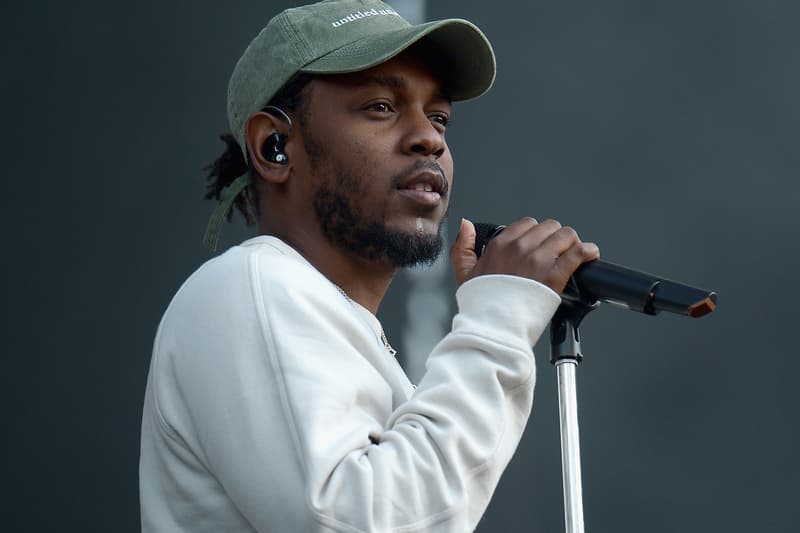 Yesterday afternoon, Colorado Congressman Scott Tipton announced Tiona Cordova of Pueblo, Colorado's Centennial High School, as the winner of the 2017 Congressional Art Competition. As the reward, the student's painting will be honored at an awards ceremony in Washington, D.C. where her Kendrick piece will be displayed for one whole year at the U.S. Capitol building. Congratulations to Tina Cordova and also hats off to K. Dot who continues to scoop up accolades, one after another, following the successful release of DAMN. Check out the formal announcement below and, in case you missed him live earlier this year, Kendrick will be extending his tour across North America.
Congrats to @CHS1876 student Tiona Cordova for taking 1st in the 3rd District Congressional Art Competition with "Utmost Appreciation" pic.twitter.com/k2jIi4MWpq

— Rep. Scott Tipton (@RepTipton) May 16, 2017