Kendrick Lamar's "A.D.H.D." Is Now Certified Gold
The first track from 'Section.80' to be certified gold.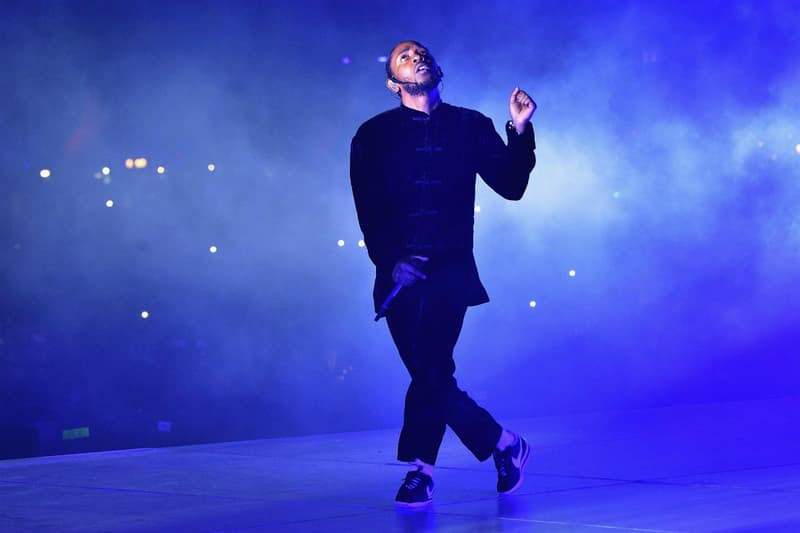 After Kendrick Lamar's debut album Section.80 reached gold last month, one of the project's standout singles, "A.D.H.D.," is now following suit with its own RIAA certification. As of today, the Section.80 cut is officially gold status after recording sales exceeding 500,000 units on May 8. This of course following the success of Kendrick's DAMN. album, which went platinum in early May shortly after its release. Needless to say, Kung Fu Kenny is not showing any signs of slowing down, even after his entire DAMN. tour sold out, which prompted the TDE rapper to extend his dates to an additional 15 cities.
Stream Kendrick's DAMN. album here if you haven't already.