Ralph Lauren Names Patrice Louvet as Its New CEO
The Proctor & Gamble man steps in following Stefan Larsson's departure.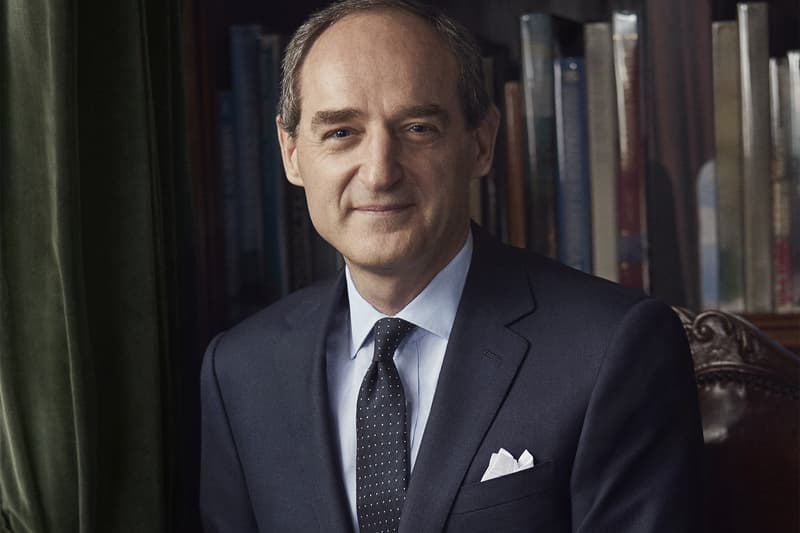 Currently the group president of global beauty at Procter & Gamble and the man who oversees the likes of Gucci and Hugo Boss, Patrice Louvet will be stepping in as Ralph Lauren's new CEO. Louvet, who will take over on July 17, will report directly to the executive chairman and chief creative officer, Ralph Lauren himself. Said Lauren in a statement:
Finding the right partner to work with me to take us forward in our evolution has been my primary focus over the last several months and I am thrilled that Patrice is joining our talented team. He's an enormously skilled business leader with a deep passion for the consumer and a sophisticated understanding of building global brands. This, combined with his collaborative working style, transformation experience and intense focus on results, will put us in a stronger position as we move toward the future.
Louvet hopes to turn around the iconic brand's fortunes as Lauren recently cut over 1,000 jobs and closed 50 stores, including its Fifth Avenue Polo flagship. He succeeds Stefan Larsson in the CEO role, who was forced out of the company earlier this year following disagreements with Lauren regarding the company's turnaround.