New Automaker Elextra Announces All-Electric Supercar Capable of 0-62 MPH in 2.3 Seconds
Taking aim at Tesla.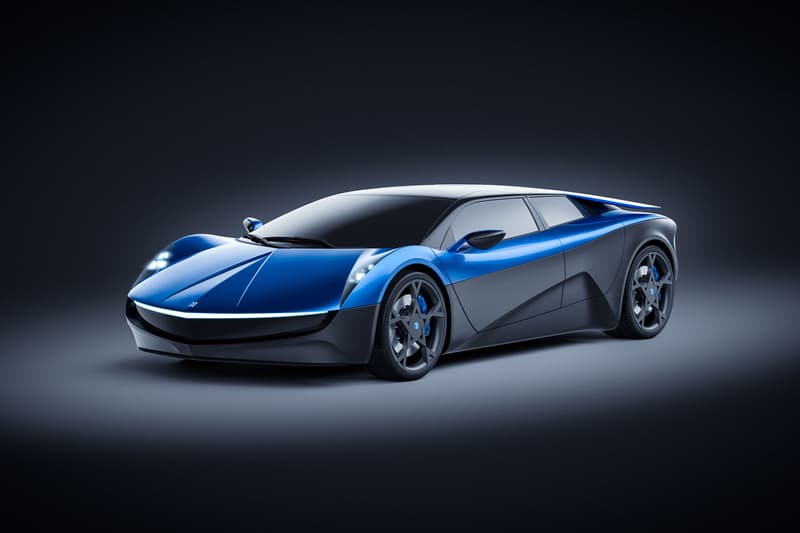 1 of 3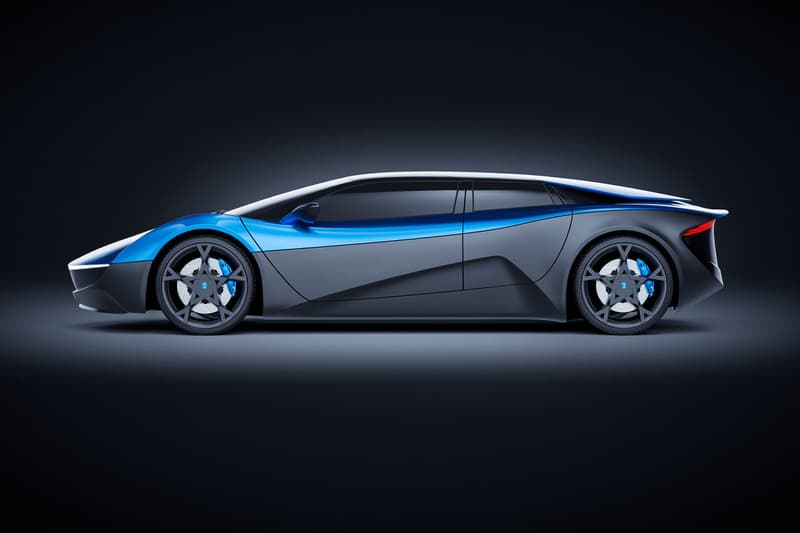 2 of 3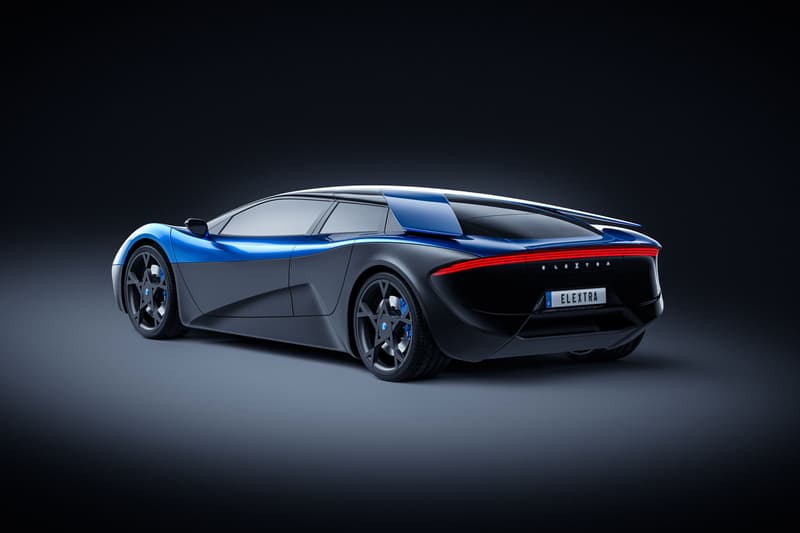 3 of 3
Swiss automaker Elextra has just announced its plans to launch its brand with an electric supercar later this year. The company plans to hand-build 100 models of the vehicle in Germany. Two electric motors will give the Elextra EV all-wheel drive with independent torque distribution to both the front and back. Although the top speed is limited to 155 mph, the car will do 0-62 mph in a ridiculous 2.3 seconds and will pack 680 horsepower, a direct aim at Tesla and its Model S P100D which broke the 2.3 second 0-60 mark earlier this year. Cruising at 62 mph, the battery will last for 373 miles.
The Elextra will cost between €400,000-€500,000 EUR, about $446,000-$557,000 USD and the company expects a working prototype by spring 2018 and is targeting potential sales starting in 2019. Head over to elextracars.com to learn more. While you're at it, watch Lucid's electric car break 200 mph easily.