Tesla's Model S P100D Accelerates Faster Than Any Other Production Car
The car has broken the hallowed 2.3 seconds mark in the 0 to 60 mph test.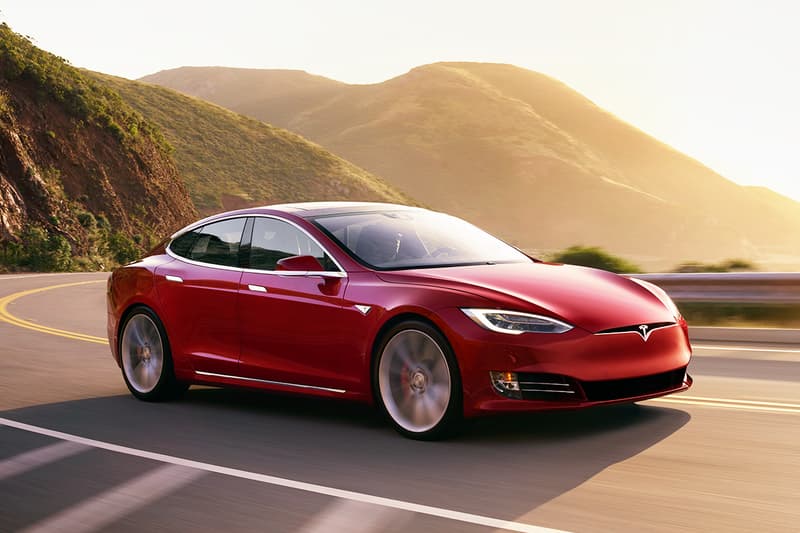 Just last month, Elon Musk tweeted about the possibilities of the Tesla Model S P100D and its Ludicrous Easter egg (also known as Ludicrous+) mode, saying that "0 to 60 mph in 2.34 sec might be achievable" — a mark that would put it on par with Faraday Future and its F 91 prototype. It turns out that the top-of-the-line Model S is even faster than Musk himself had envisioned.
Motor Trend has published its first tests of the vehicle and it has exceeded even the loftiest of expectations. According to the American automobile magazine, the Model S P100D accelerates from a standstill to 30, 40, 50 and 60 mph faster than any other vehicle to ever come off the production line, even cracking the hallowed 2.3 seconds mark from 0 to 60 mph with a time of just 2.275507139 seconds. The publication also points out the 0 to 30 mph time as the benchmark for how hard a car launches, and the Tesla gets off the line 0.05 seconds faster than the next quickest vehicle — the Porsche 911 Turbo S. The marks are all the more impressive when you consider that the Model S is outperforming competition like the aforementioned 911, Lamborghini Aventador LP-750-4 SV, Nissan GT-R Track Pack, Audi R8 V10 Plus, Ferrari LaFerrari, McLaren P1 and Porsche 918 Spyder in the same tests.
Head on over to Motor Trend's website to check out the test results in their entirety and check out the Model S's record-breaking run below.