Kanye West Has Deleted All His Tweets About Donald Trump
He isn't happy with the President.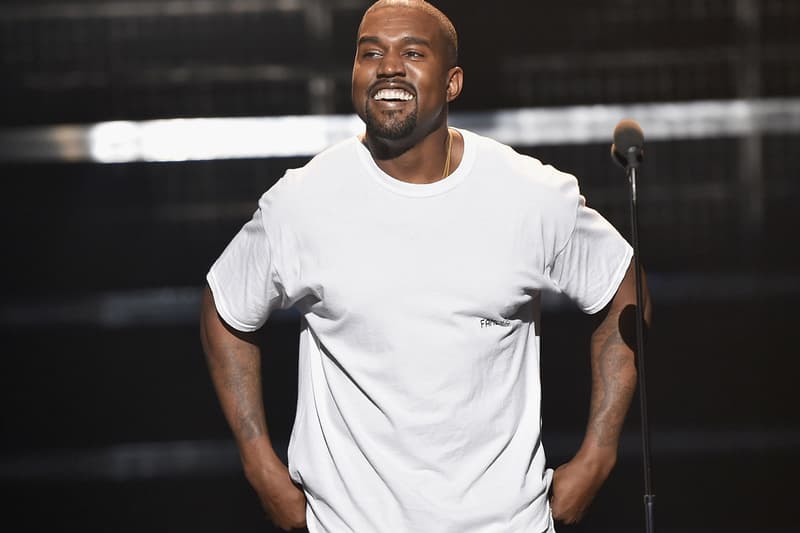 Sometime between Sunday night and Monday morning, Kanye West deleted all of his previous tweets that defended his meeting with President Donald Trump back in December. The two met in Manhattan where they would discuss the topic of "multicultural issues." In a series of now-deleted tweets, Kanye explained, "I wanted to meet with Trump today to discuss multicultural issues," further adding, "These issues included bullying, supporting teachers, modernising curriculums, and violence in Chicago. I feel it is important to have a direct line of communication with our future President if we truly want change." According to reports, one of the main reasons Kanye had a change of heart was the recent controversial Trump travel ban, which suspended travel from seven majority-Muslim countries. Meanwhile, West will be making an appearance at NYFW when he debuts Yeezy Season 5 on February 15.