Amazon's Automated Supermarkets May Only Need Three Human Workers
Welcome to the future.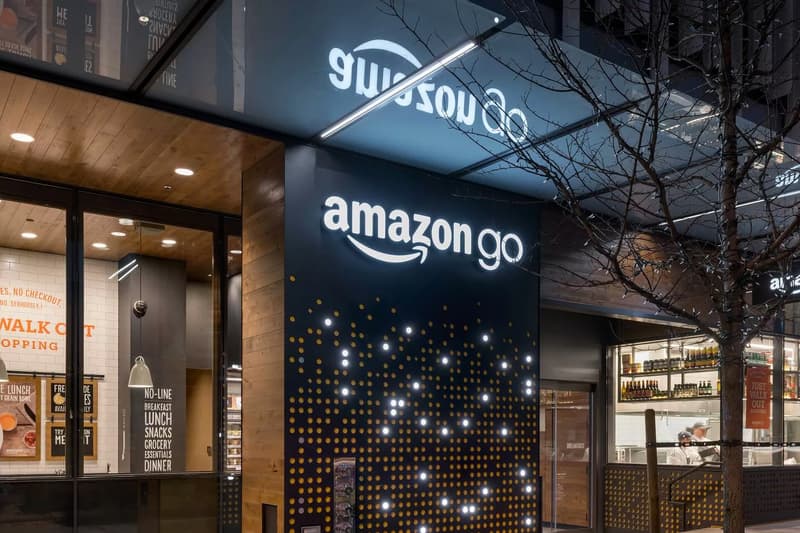 As an expansion of its "Amazon Go" convenience store, the Seattle-based web giant is planning to open larger robot-run supermarkets that would require as little as three human employees during any given shift, with a max of 10 workers per location. According to a new report on the New York Post the super-sized version of its previous concept could span anywhere from 10,000 to 40,000 square feet, holding as many as 4,000 items that would include a full stock of fresh groceries across two floors. Pharmacies could potentially be incorporated in select locations as well down the line. On average the company is looking to employ a half-dozen staff members at each location, one assuming the role of manager, another to restock the shelves, and two to service customers at drive-thru windows. The last two would work on the second floor to help bag groceries which will in turn be sent downstairs to customers on conveyor belts.
Minimizing human labor isn't anything new for Amazon as it already introduced a new drone delivery service at the end of last year. The company is also said to have increased the use of robots in its massive distribution warehouses to keep up with growing demand. What do you guys think of this innovative concept? Let us know your thoughts in the comments below.