Complements Is a Beautiful Modular Chocolate Project
A collaborative effort between Universal Favourite and Bakedown Cakery.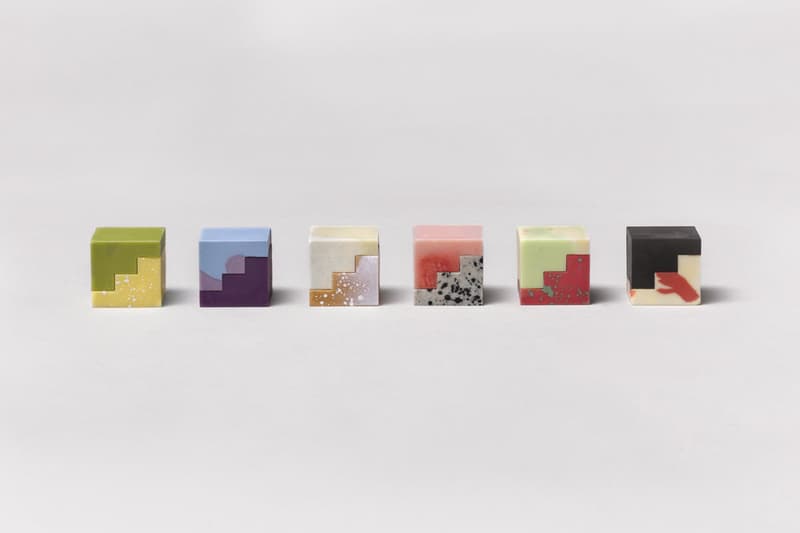 1 of 18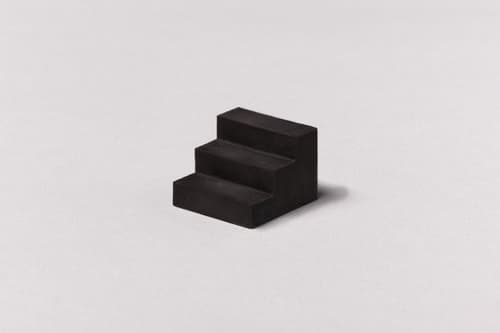 2 of 18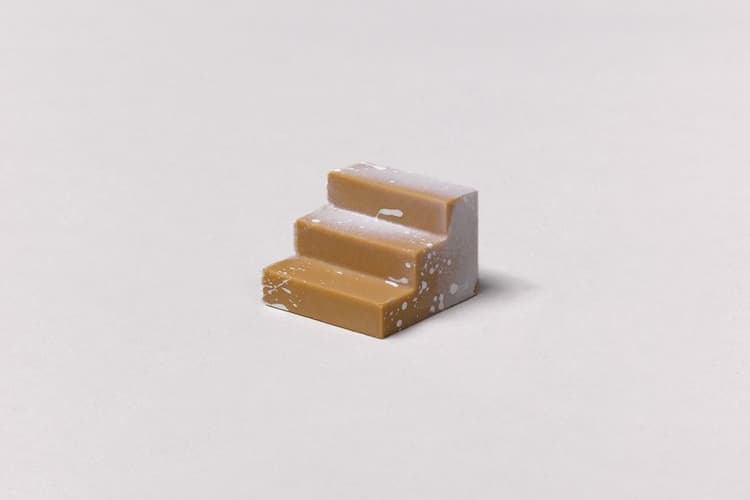 3 of 18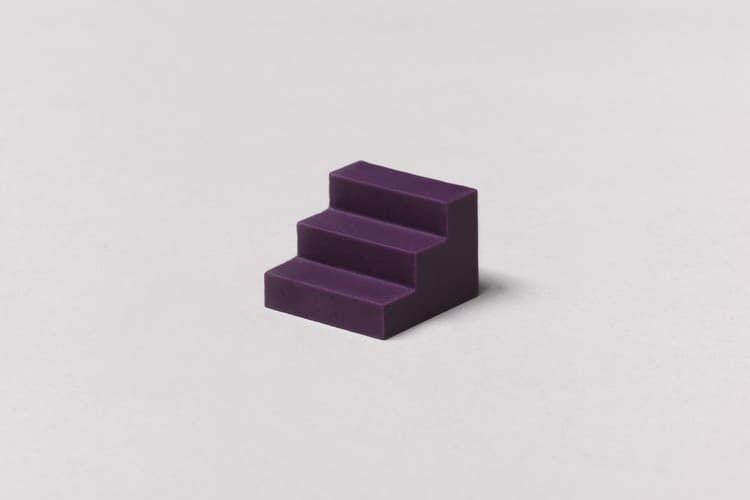 4 of 18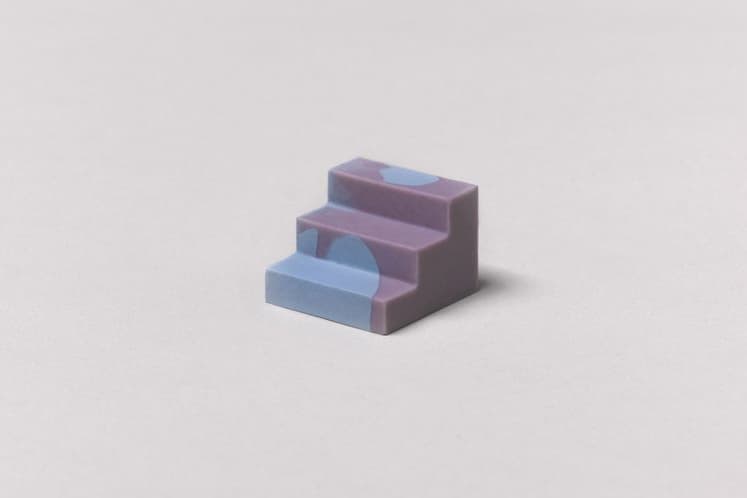 5 of 18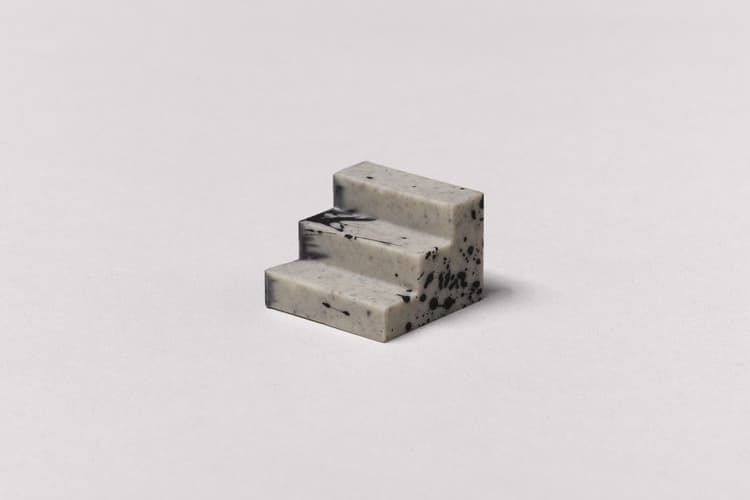 6 of 18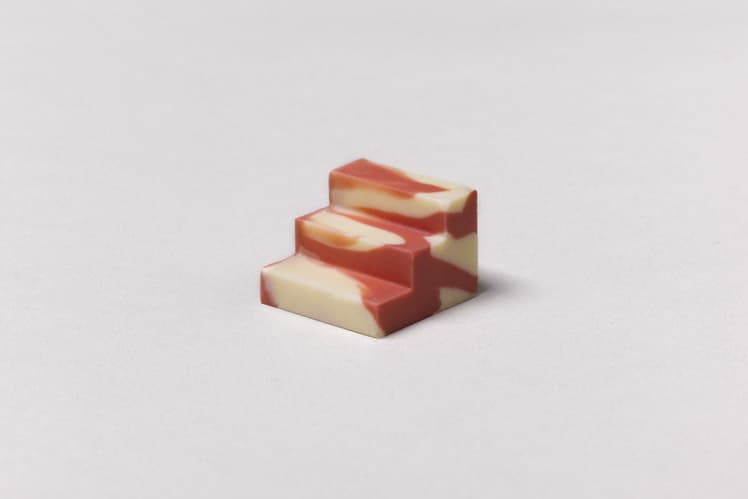 7 of 18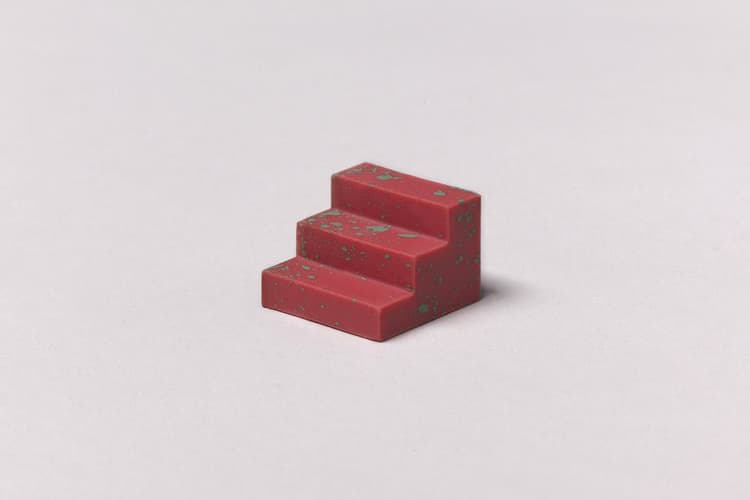 8 of 18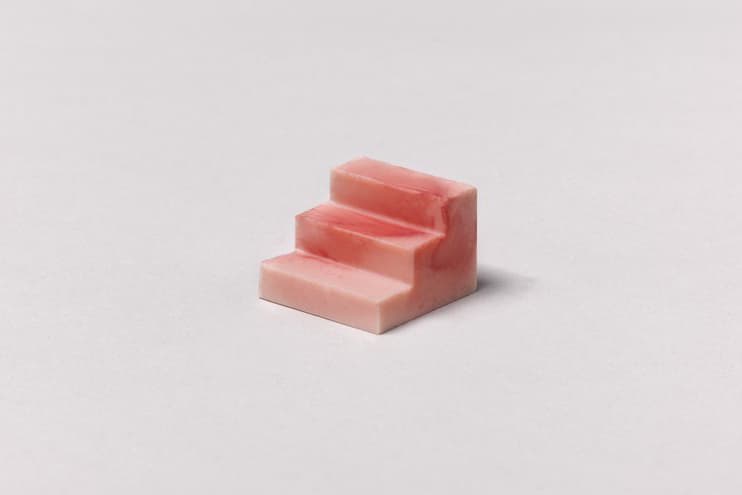 9 of 18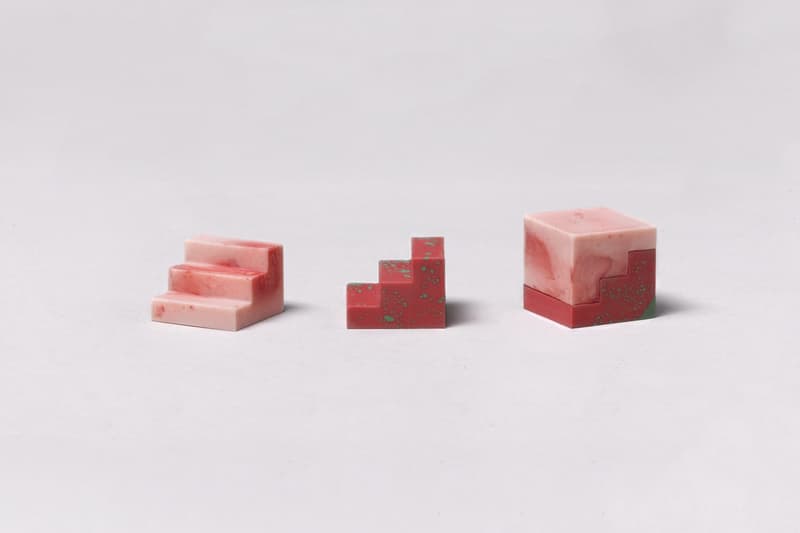 10 of 18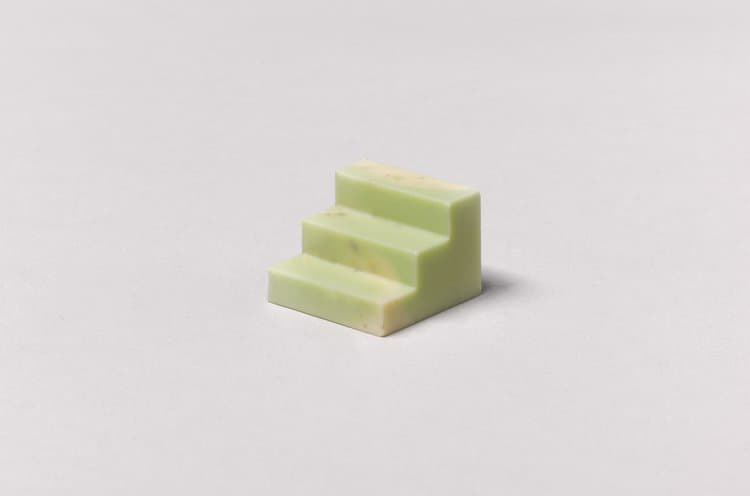 11 of 18
12 of 18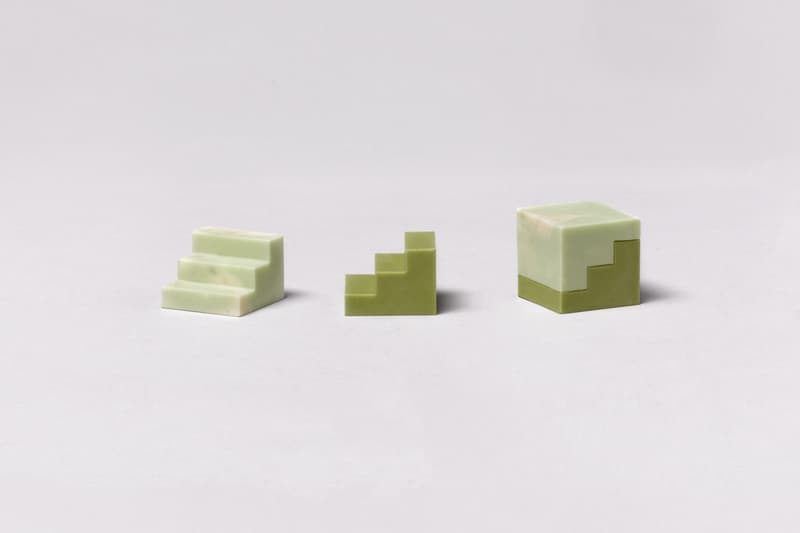 13 of 18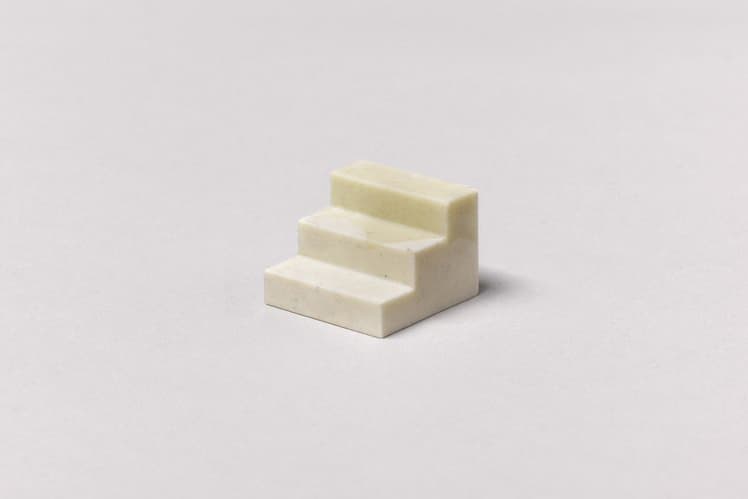 14 of 18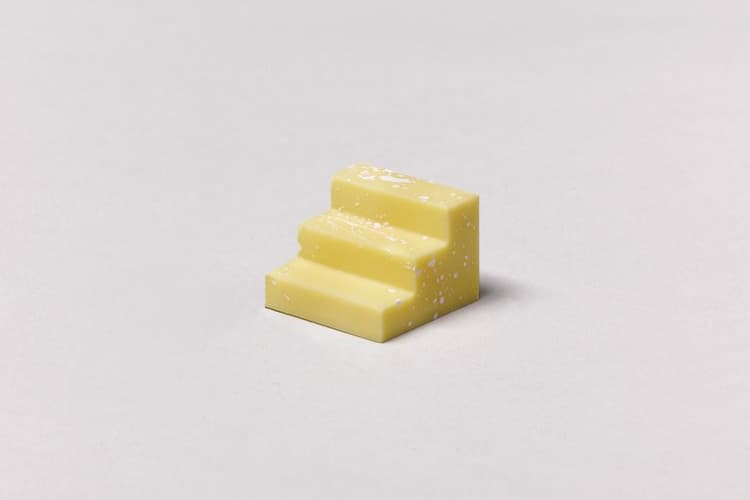 15 of 18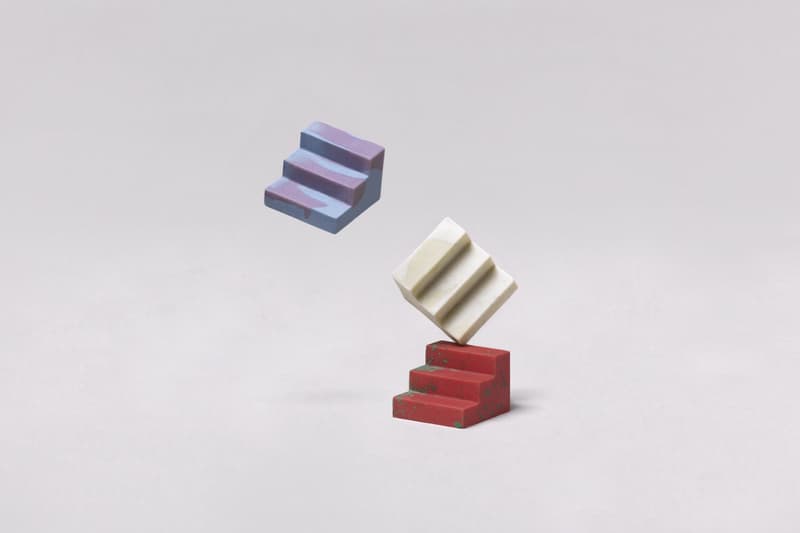 16 of 18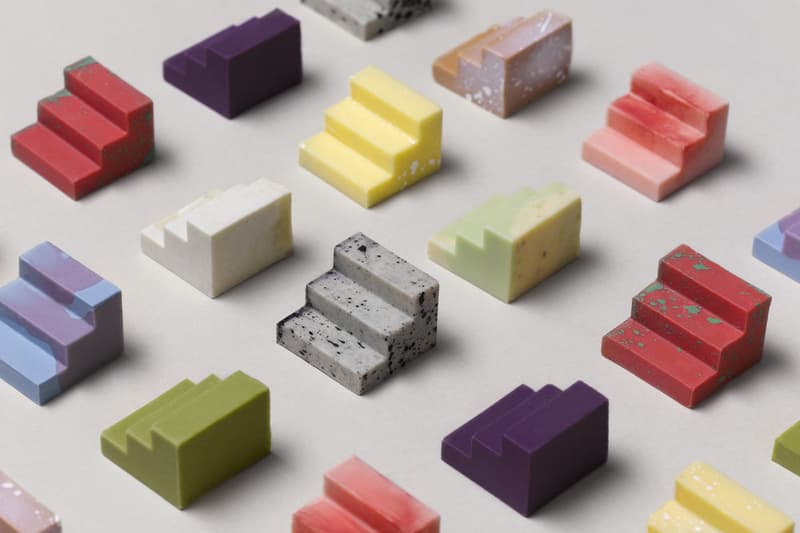 17 of 18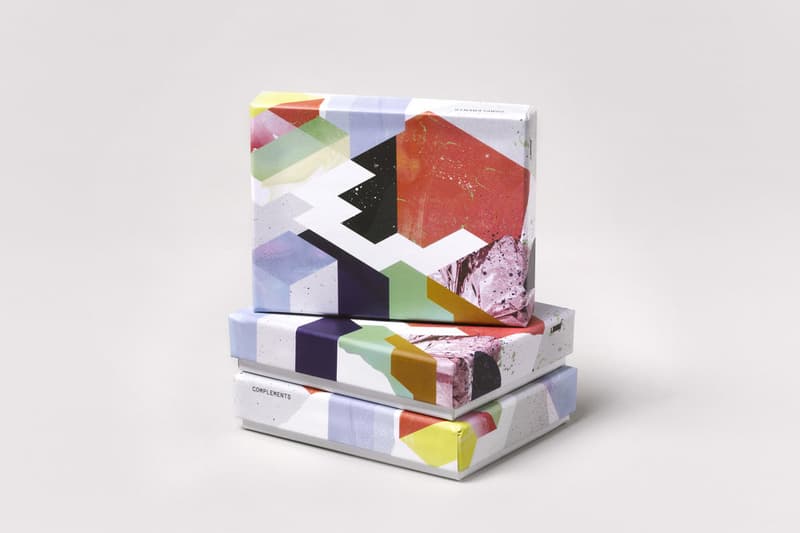 18 of 18
Sydney-based design firm Universal Favourite and patisserie Bakedown Cakery joined forces to create Complements, a modular chocolate collaboration. After designing an original shape, the teams used a 3D printer to create positives and eventually chocolate molds. The modular chocolates combine form and flavor and can be mixed and matched in flavors like single origin dark, shortbread, blackcurrant, fairy floss, cookies and cream, cherry, watermelon, strawberry, pistachio, matcha, vanilla and lemon. Jen Lo, owner of Bakedown Cakery, developed the flavors while both collaborators had input on the look, colors, finishes and patterns of each chocolate.
Residents of Australia can enter to win Complements chocolates here. Let us know what you think below.