Netflix Officially Announces Season 5 of Arrested Development
"Now the story of a wealthy family, and the one streaming service that had no choice but to keep them all together."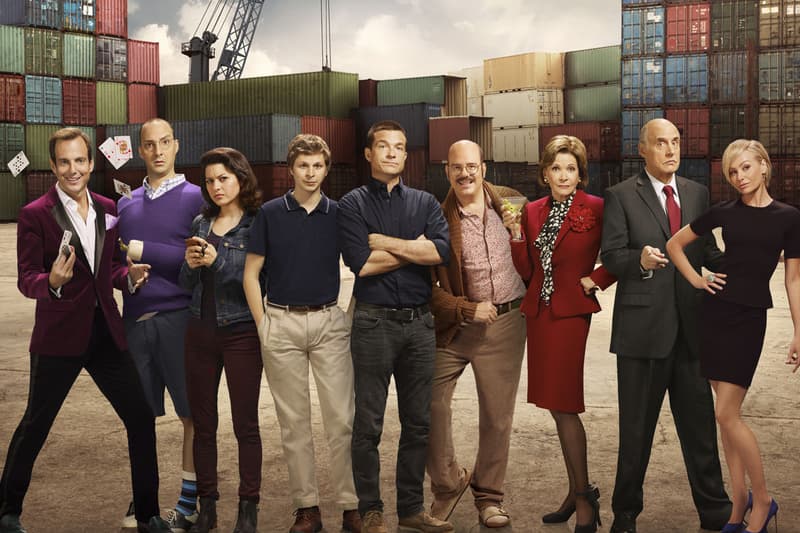 Executive producer Brian Grazer may have let the cat out of the bag back in January, but now Netflix has made it official: Arrested Development is returning for a fifth season. And the best part? Series creator Mitchell Hurwitz and the entire series regular cast — Jason Bateman, Michael Cera, Jeffrey Tambor, Jessica Walter, Will Arnett, Tony Hale, Portia de Rossi, David Cross and Alia Shawkat — are all onboard. Said Hurwitz:
In talks with Netflix we all felt that stories about a narcissistic, erratically behaving family in the building business — and their desperate abuses of power — are really underrepresented on TV these days. I am so grateful to them and to 20th TV for making this dream of mine come true in bringing the Bluths, George Sr., Lucille and the kids; Michael, Ivanka, Don Jr., Eric, George-Michael, and who am I forgetting, oh Tiffany. Did I say Tiffany? — back to the glorious stream of life.
Though an exact date for a premiere has yet to be announced, Arrested Development will indeed be making a return in 2018.