OG Supreme Team Rider Peter Bici Talks Louis Vuitton Collab, 'Preme's History, and 'Kids' Documentary
A trip down memory lane for all Supreme fans.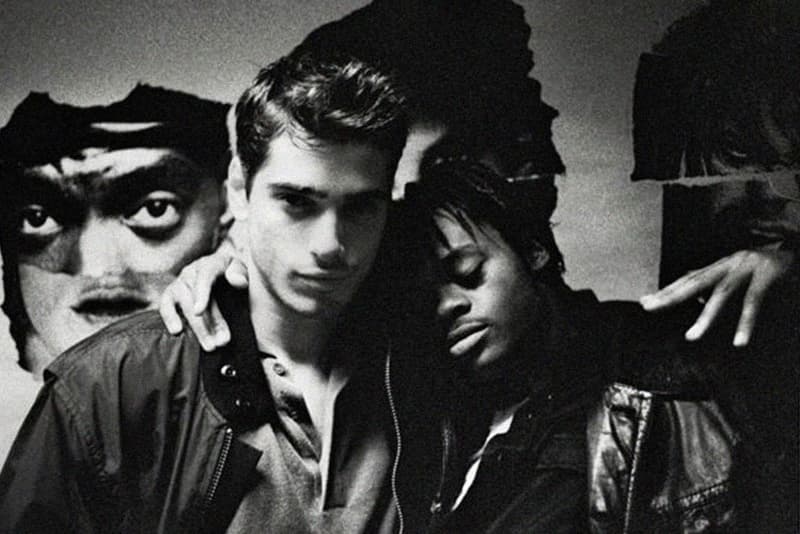 Milan's Skate Muzik recently sat down with OG Supreme rider Peter Bici to talk about the beginnings of the brand, the label's collab with LV, and the documentary he's producing on the iconic Larry Clark film, Kids. The soundtrack of the interview includes John Coltrane's "A Love Supreme," the music played on Supreme's first film that starred Peter Bici himself as well as Justin Pierce (R.I.P.), Giovanni Estevez, Jones Keeffe and Ryan Hickey.
As for the interview, Bici reminisces about the time Louis Vuitton's cease and desist letter arrived at Supreme, Supreme opening its doors for the first time, skating for the brand's first vid, and honoring his friends Harold Hunter and Justin Pierce through the Kids documentary he's making. Listen more below.
Also, make sure to check out the upcoming Supreme collab drop with Vampirella.