Smokepurpp & RiFF RAFF Link Up For "How That Make U Feel"
Produced by Ronny J.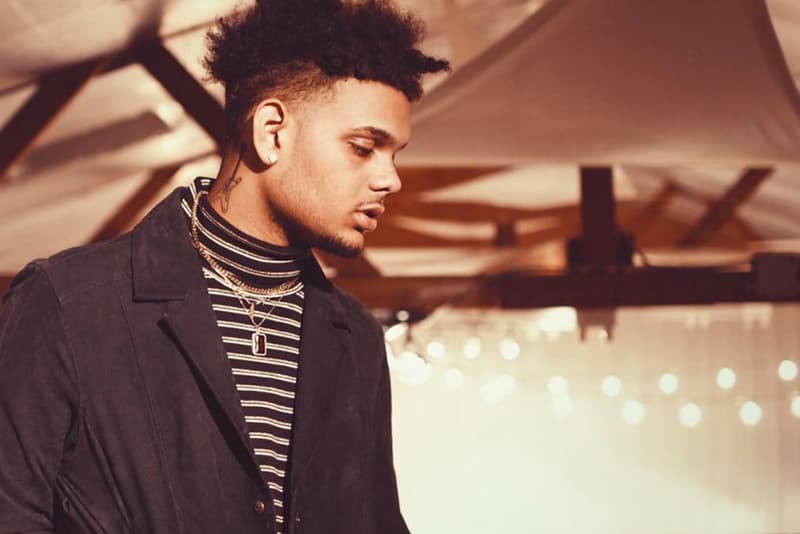 Smokepurpp linked up with RiFF RAFF for his latest song, "How That Make U Feel." The track finds the Floridian and Houstonian exchanging catchy cadences over a hard-hitting Ronny J-produced instrumental. The track follows last month's "Woah," which is produced by Southside and TM88. Listen to the track below and stay tuned for more from Purpp and Jody Highroller.
For those interested in learning more about Smokepurpp and his like, check out our article on the latest wave of buzzing rappers.