Hong Kong's Victoria Dockside Gets a $2.6 Billion Revamp Dedicated to Young Creative Talents
Set to become a global art and design landmark.
Sitting along Hong Kong's Tsim Sha Tsui waterfront, a recently unveiled, 3 million square foot redevelopment project is set to become one of the city's artistic hotspots. The district will be dedicated to exhibits, cultural events and creative studios. As the brainchild of K11 Founder Adrian Cheng, the ambitious project has been dubbed "Victoria Dockside." Within the surrounding district K11 Atelier, the first K11-branded office building, will serve as an incubator space for Hong Kong's burgeoning start-up culture, giving young talents the space and resources they need to collide and flourish.
Occupants will find a host of benefits to being part of the complex, with a series of programs and facilities available on site. One of the facilities, the K11 Atelier Academy includes both spiritual and physical wellness courses as well as classes designed to assist with creativity, culture and team building.
The launch of the Victoria Dockside was announced at K11 Atelier, during a 'Make Waves'-themed party, which brought together over 1,300 of the region's most influential creatives, in honor of the official opening of K11 Atelier. As the mastermind behind the Victoria Dockside, Adrian Cheng hosted this event, celebrating the disruptive power of creativity, a mindset the complex seeks to champion.
Set to officially open in 2019, Victoria Dockside boasts an impressively environmentally-conscious approach. The lobby of K11 Atelier is built with natural materials, including recycled wood salvaged from old dockyards. Cheng has announced that the building has an energy output 1.5 times lower than the average Hong Kong building, houses one of the city's largest photovoltaic solar systems, (enough to power 220 coffee machines), and holds two top-class green building certifications. Also launched at the party was the Salisbury Garden within Victoria Dockside, a green space/event venue in the bustling Tsim Sha Tsui district.
To discover more, check the video of the launch event above, the gallery of the space below and head over to the Victoria Dockside site.
1 of 9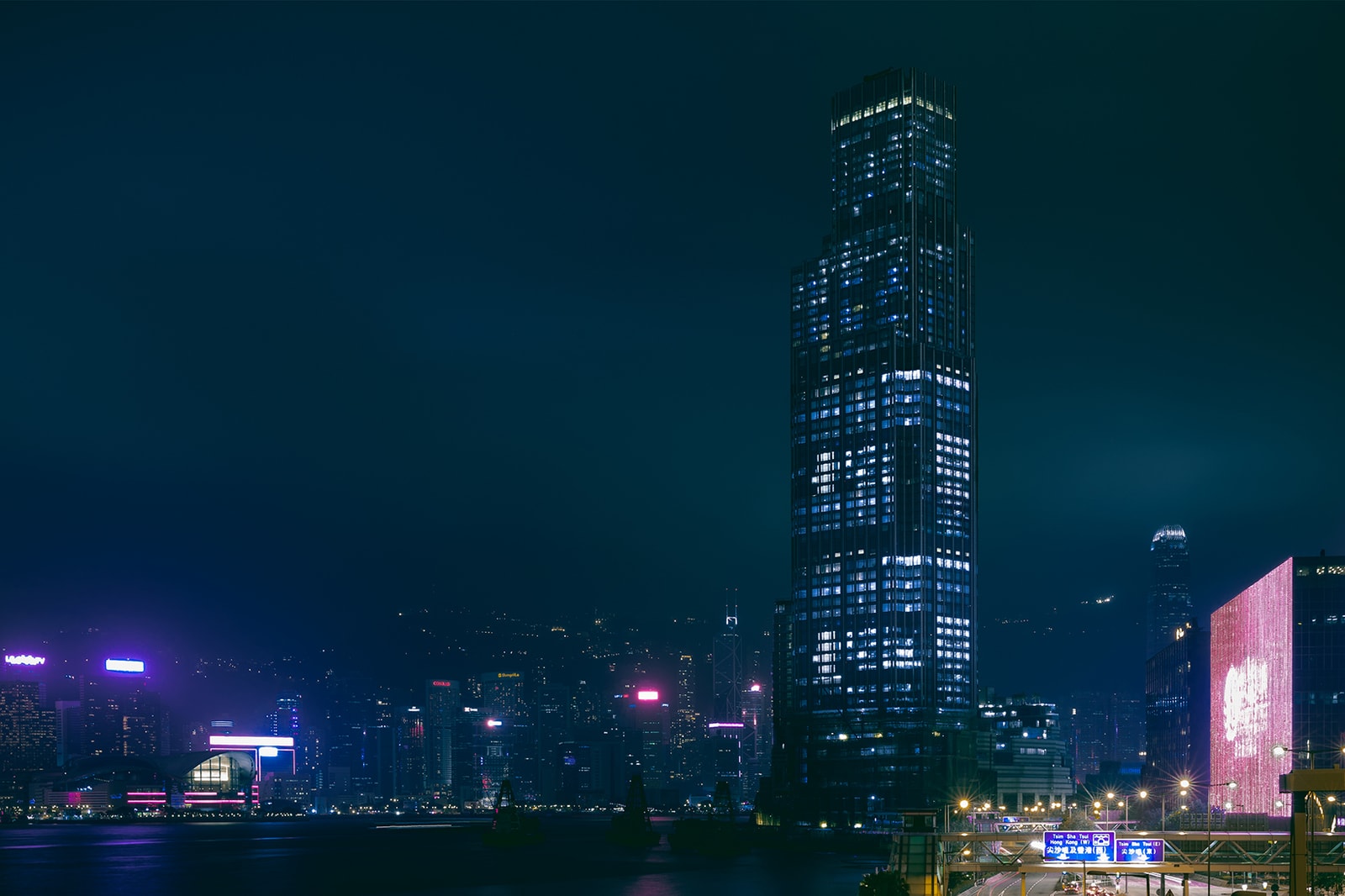 2 of 9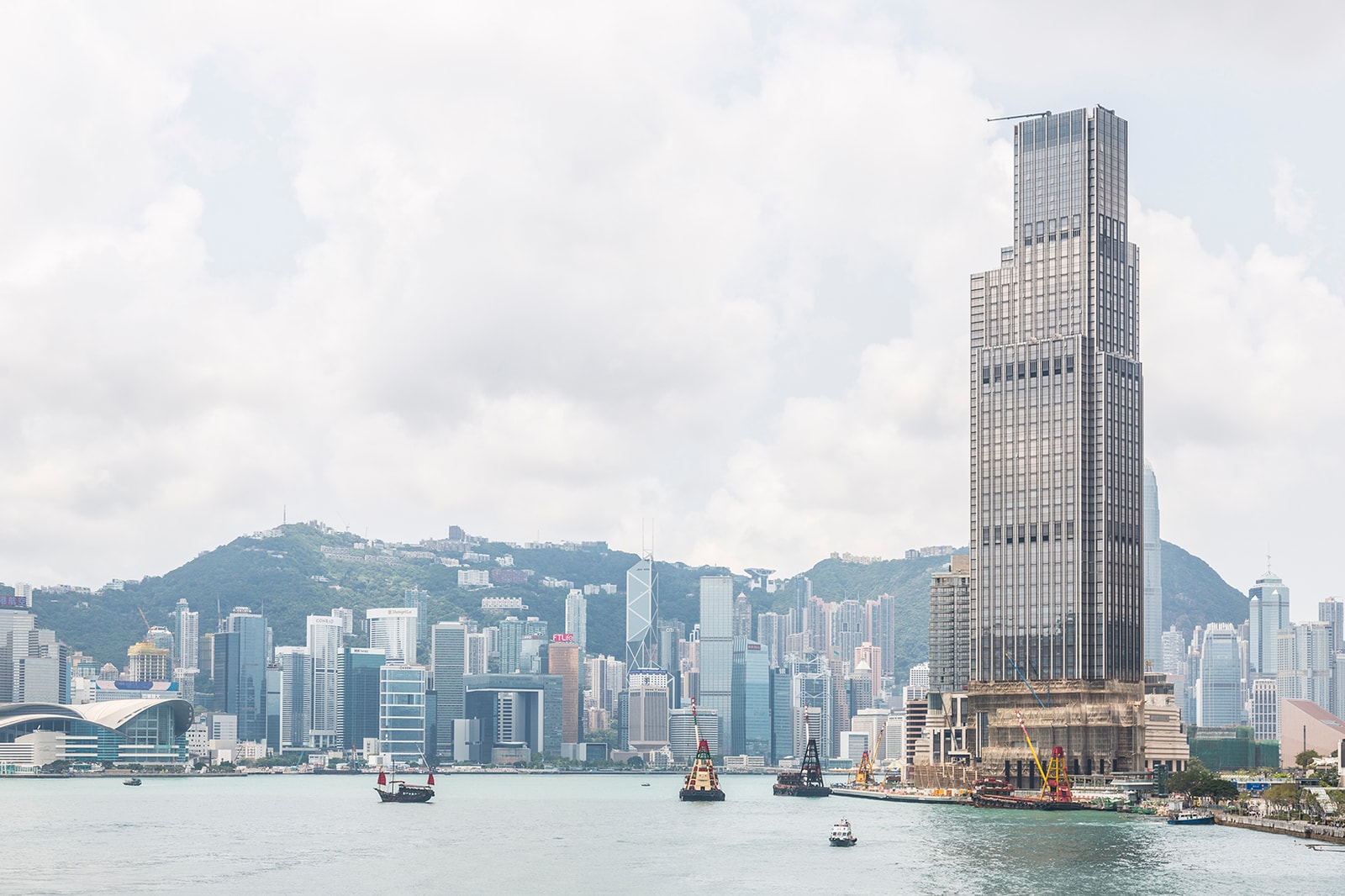 3 of 9
4 of 9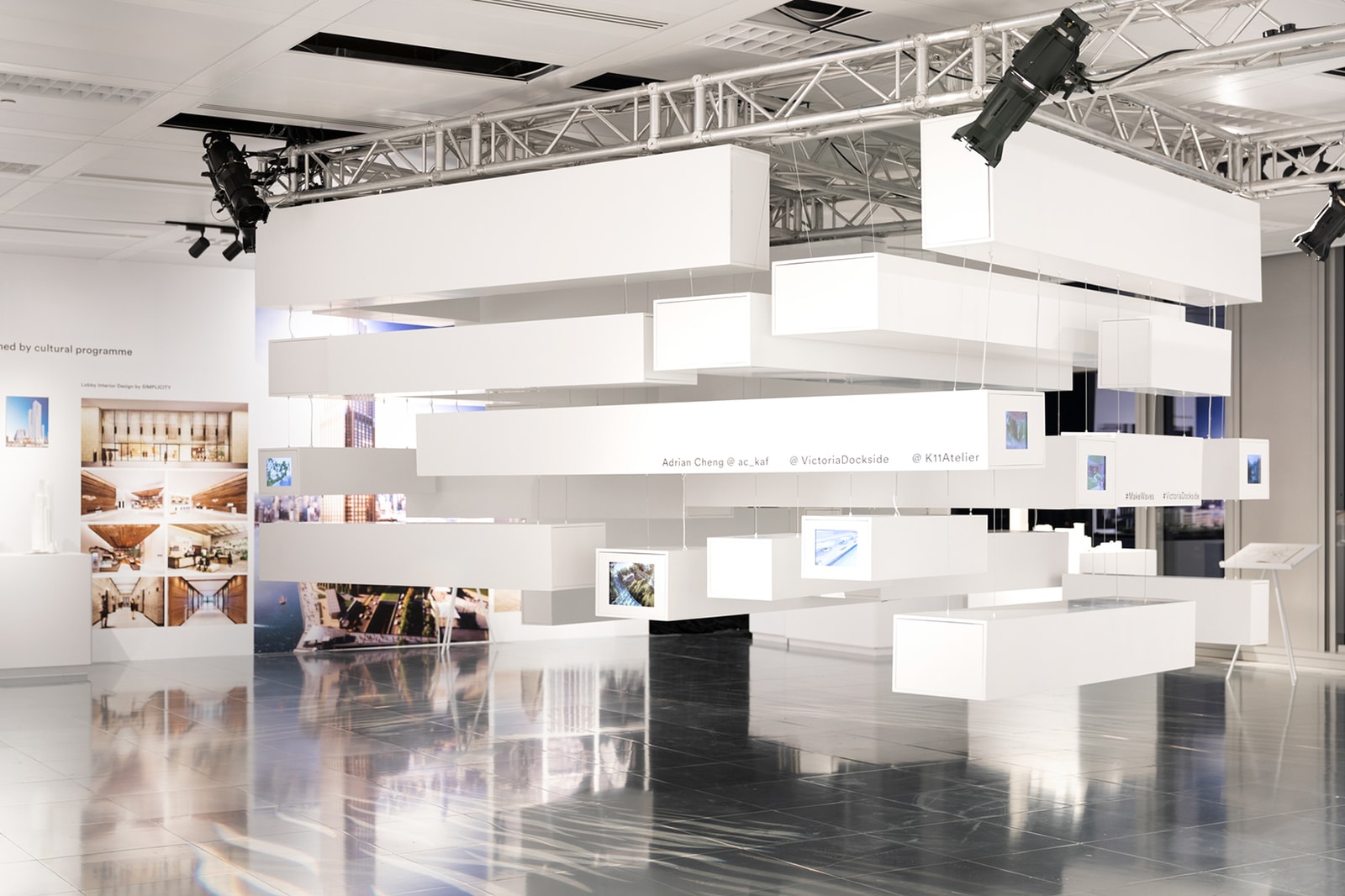 5 of 9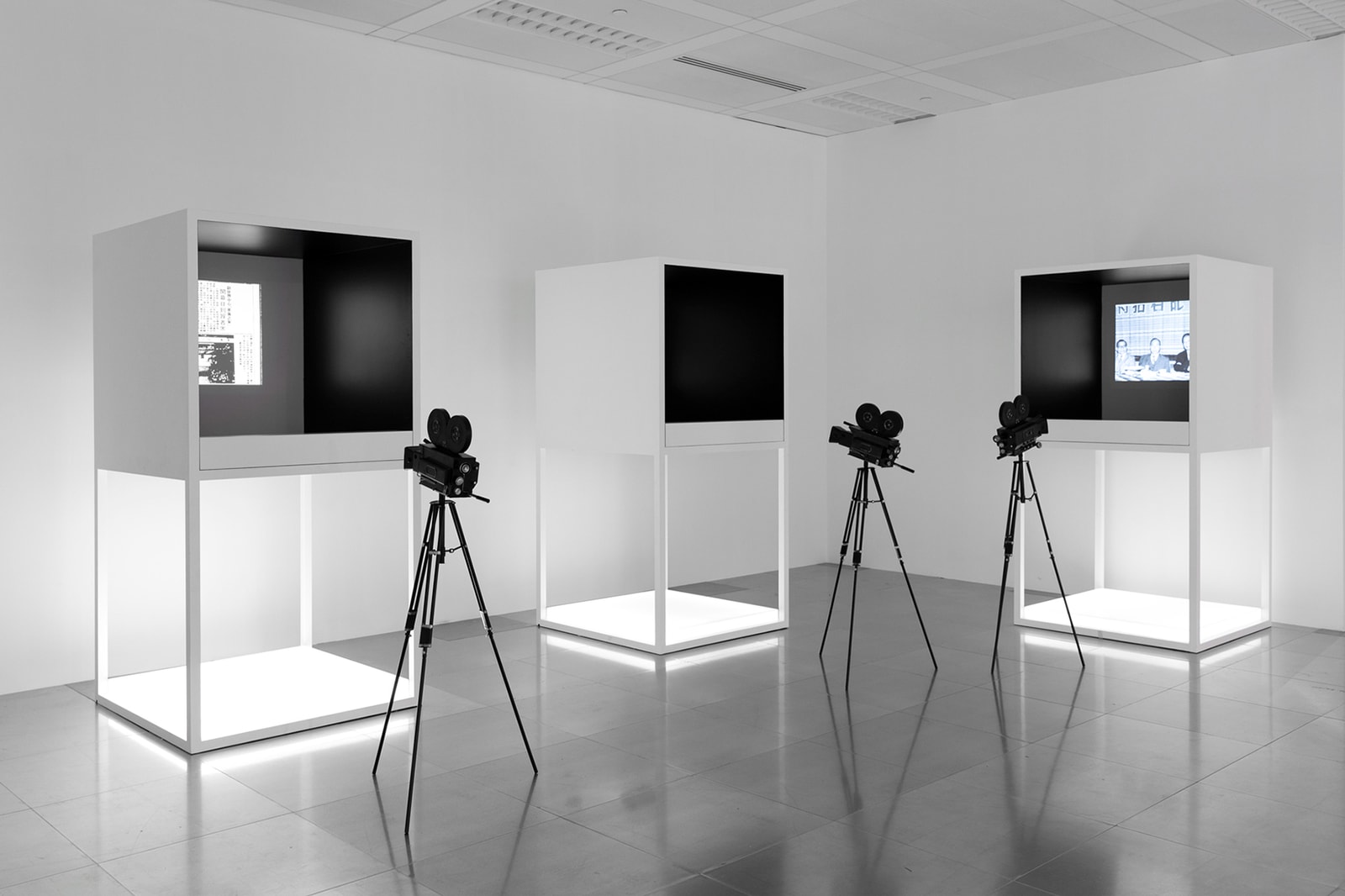 6 of 9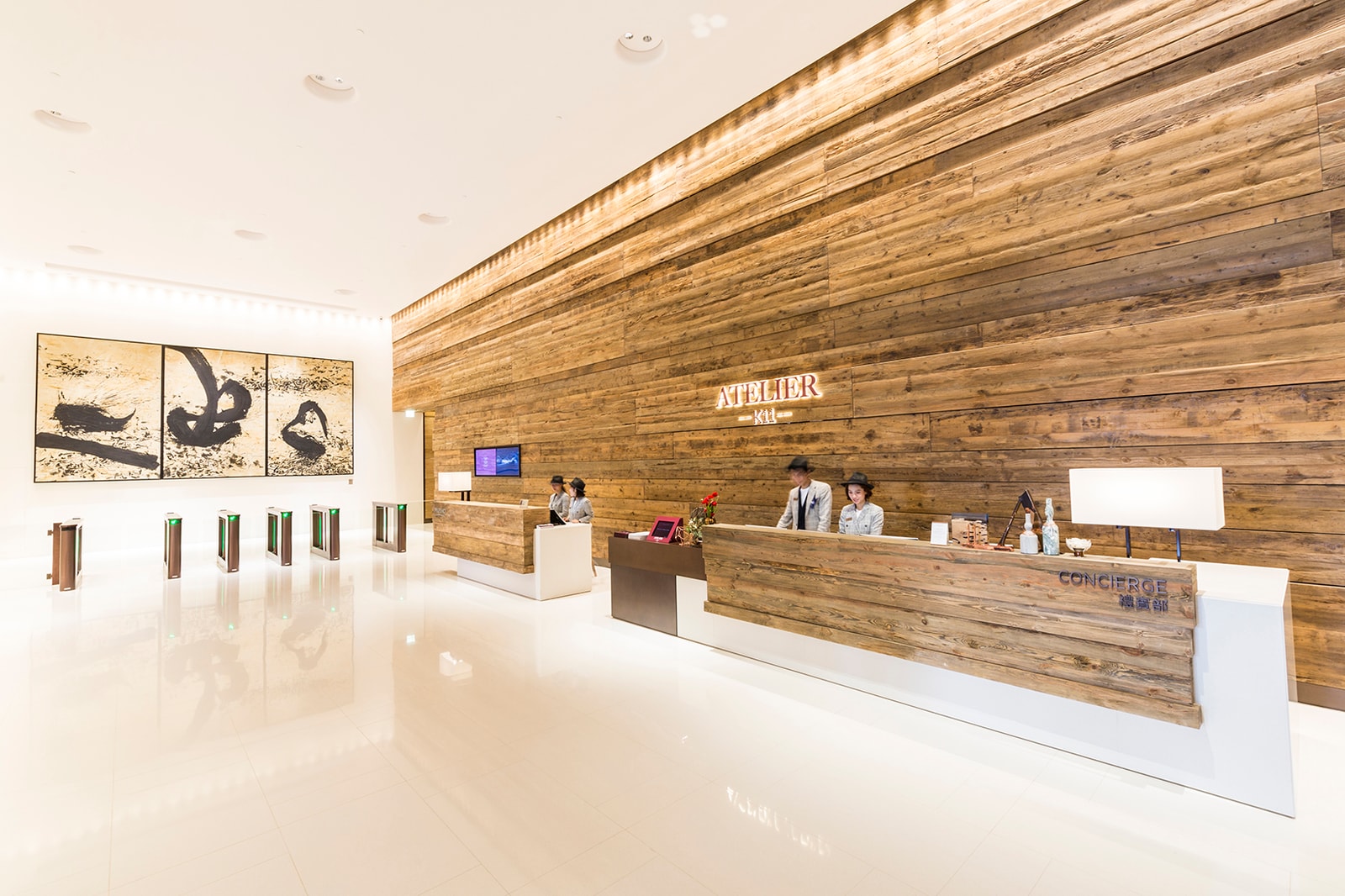 7 of 9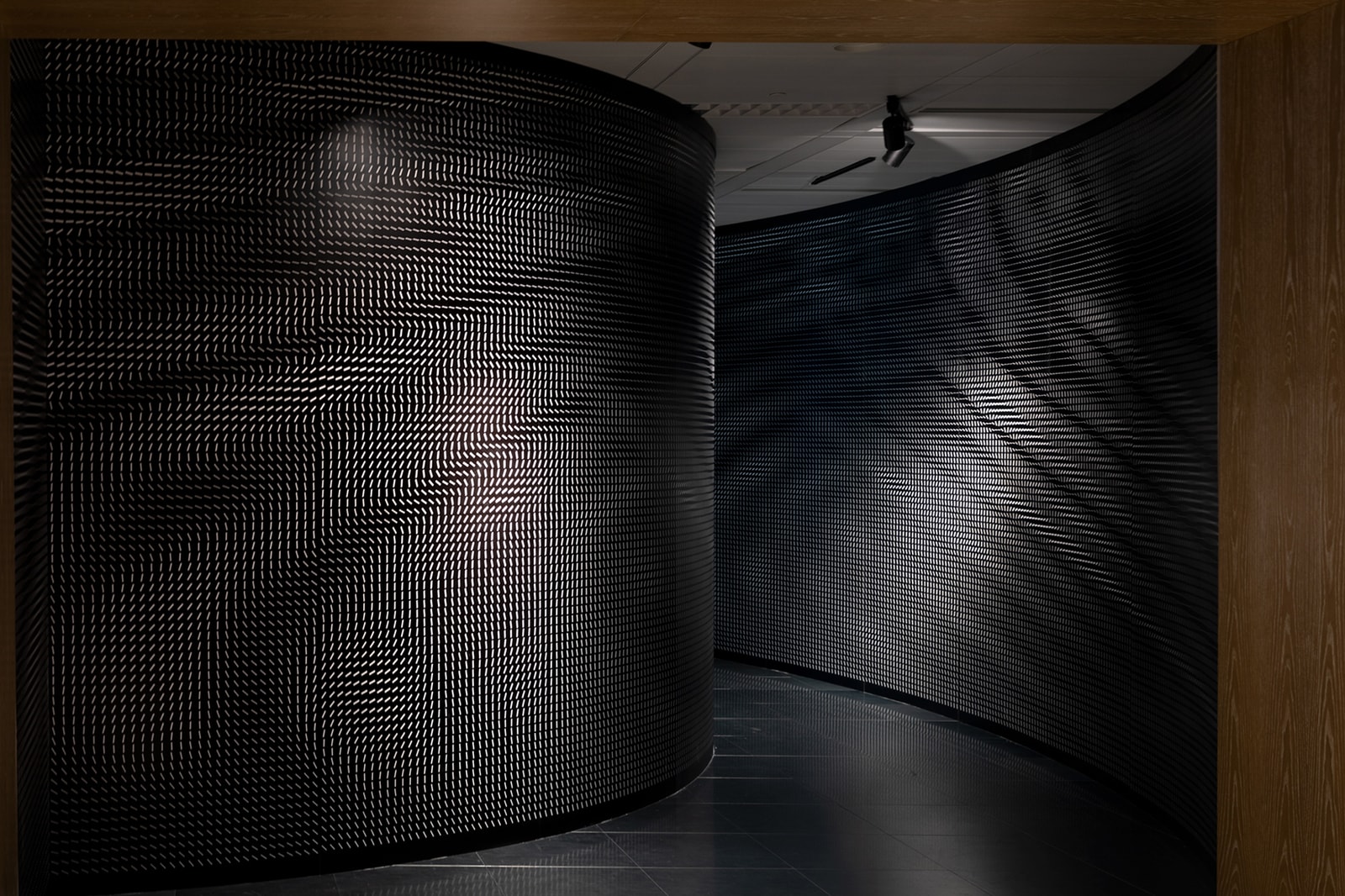 8 of 9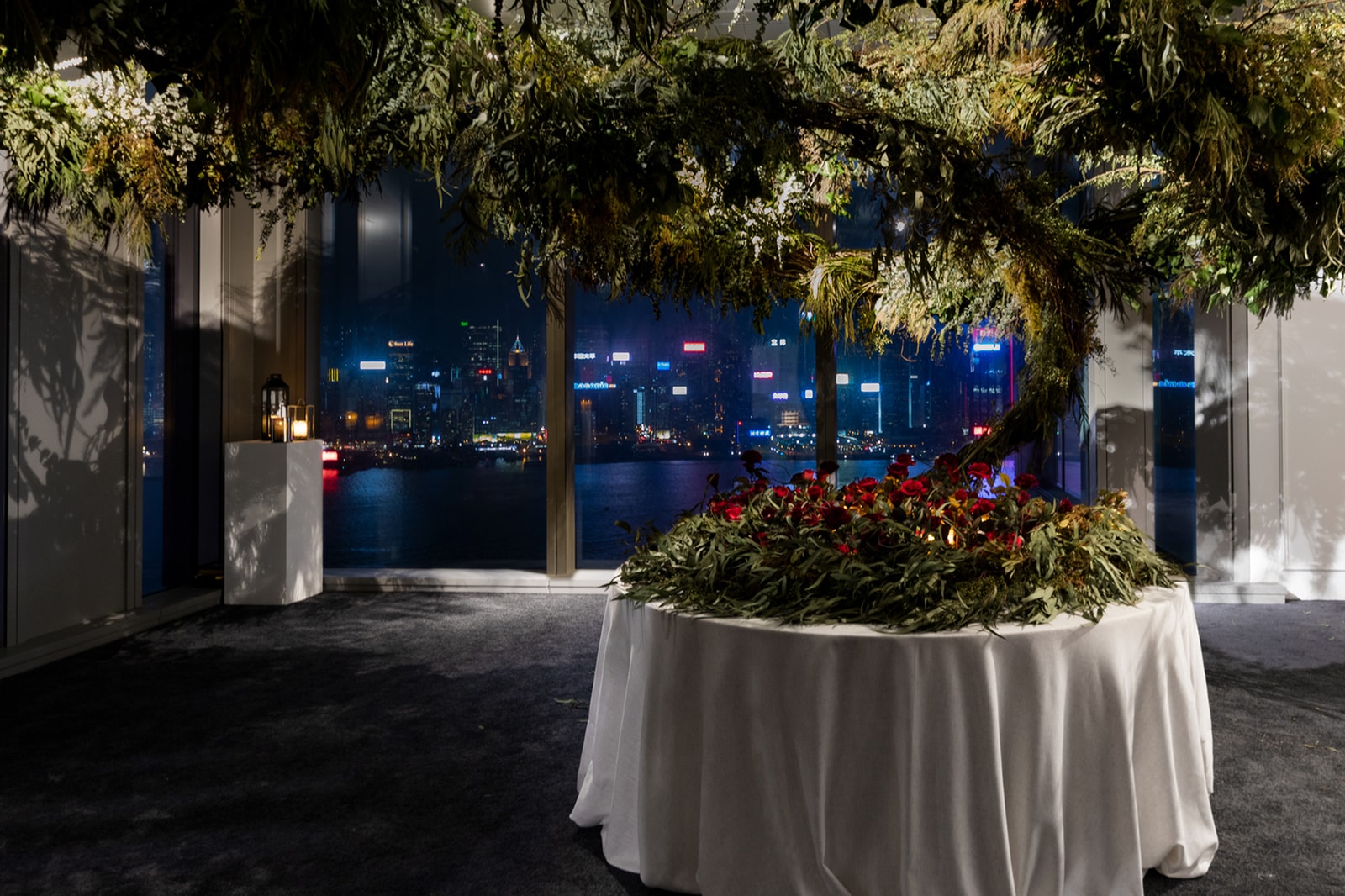 9 of 9