Alexander Heir Gets Political With Anti-Establishment Art Book
'WARRR2K∞//WORK 2014-17' collects the artist's album covers, clothing collection and more.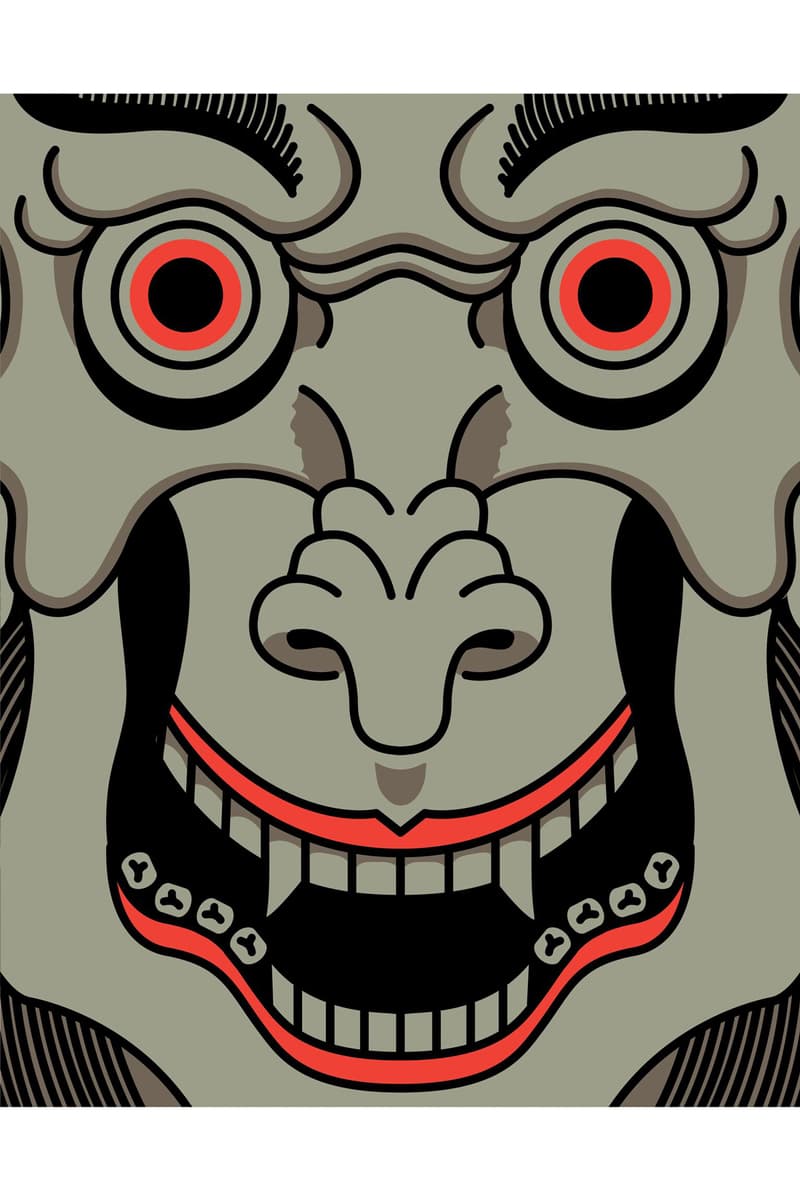 1 of 13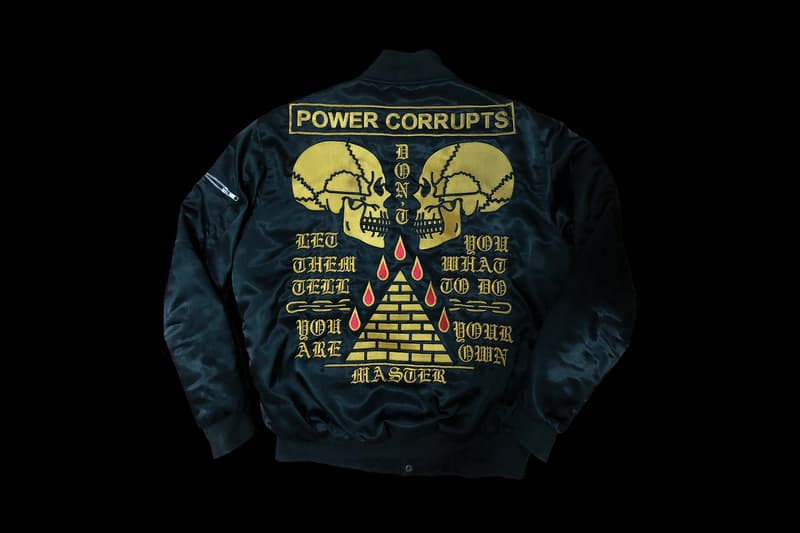 2 of 13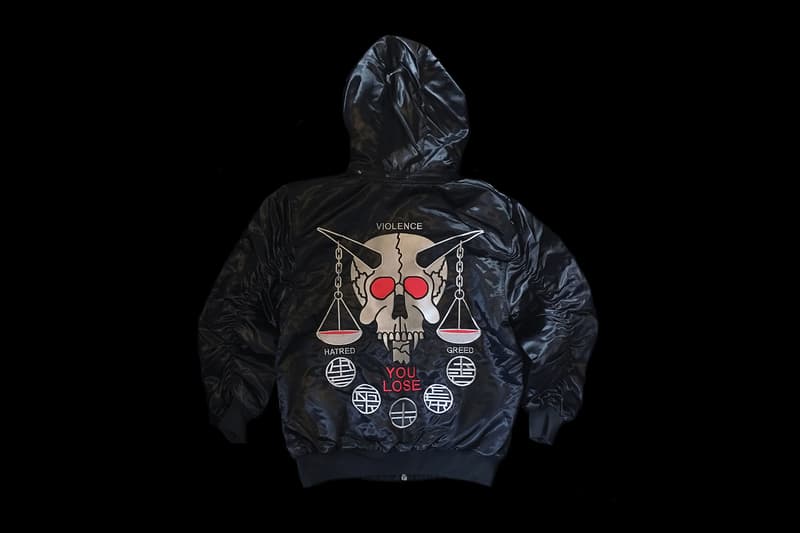 3 of 13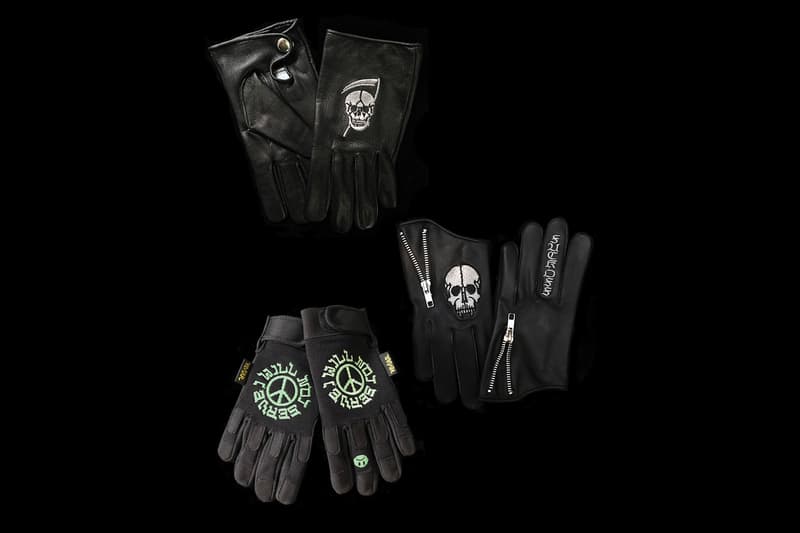 4 of 13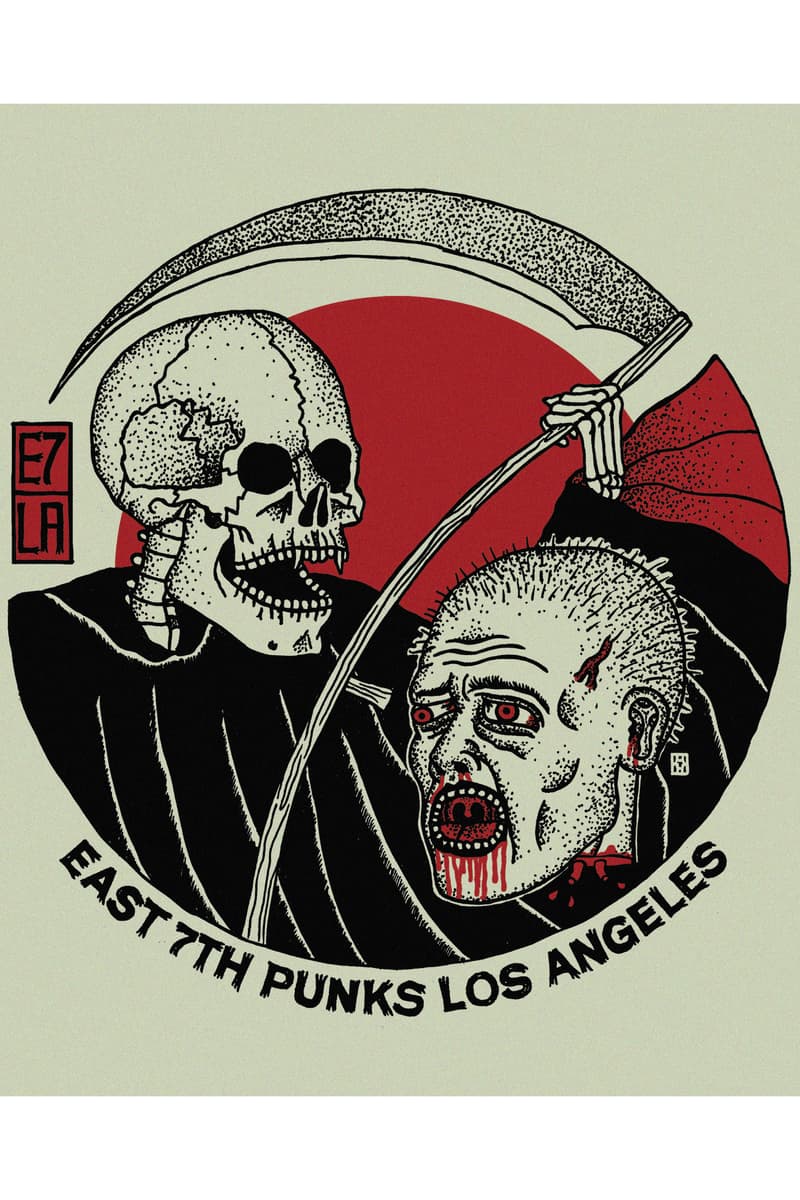 5 of 13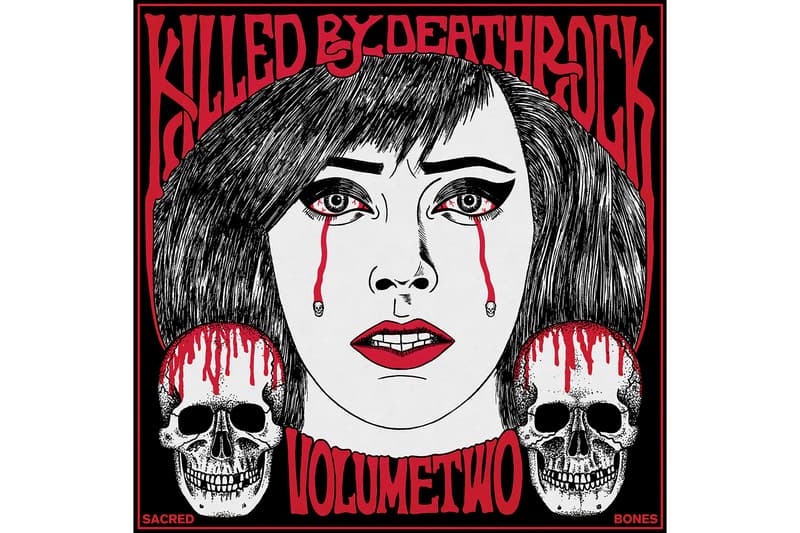 6 of 13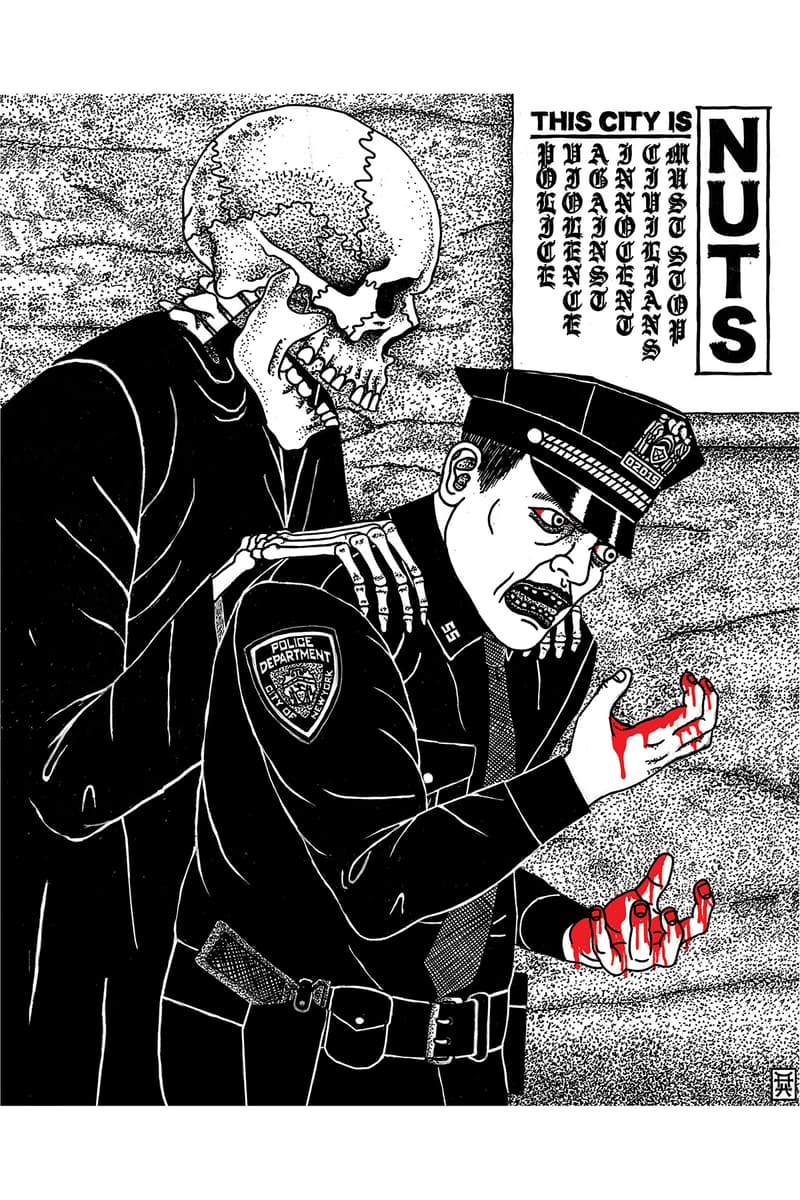 7 of 13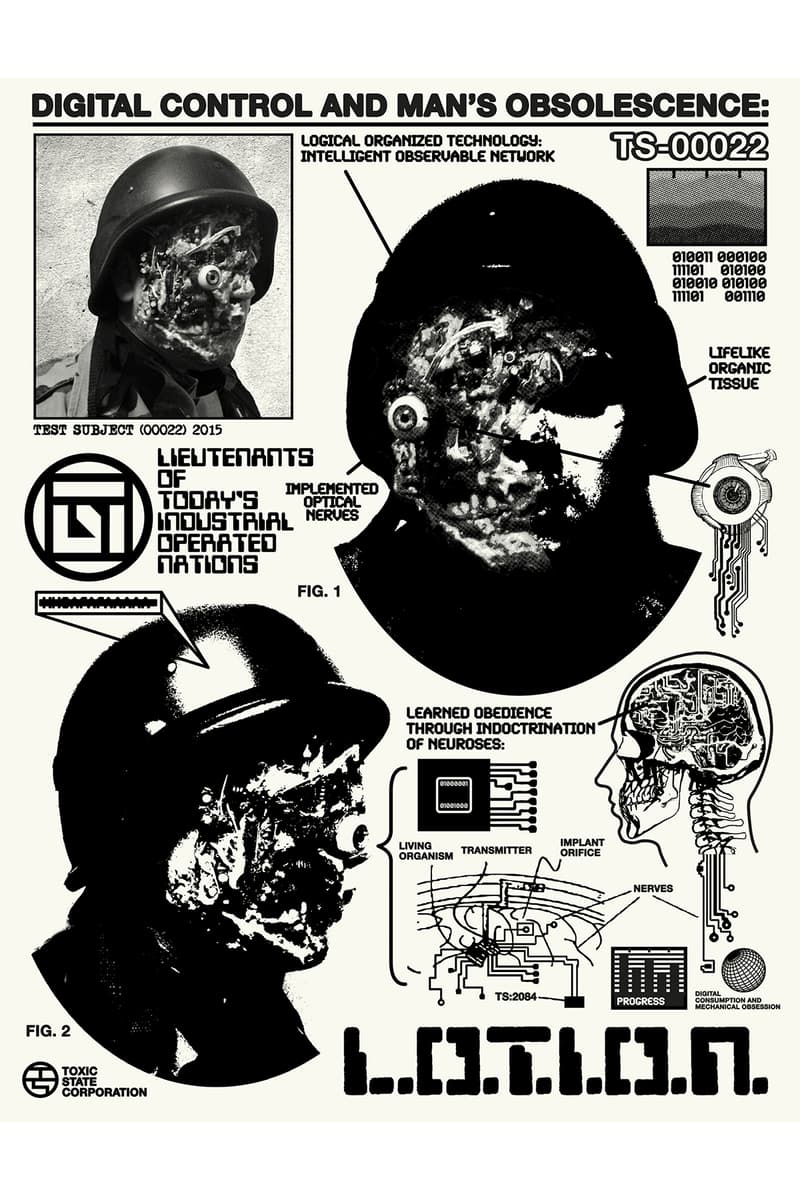 8 of 13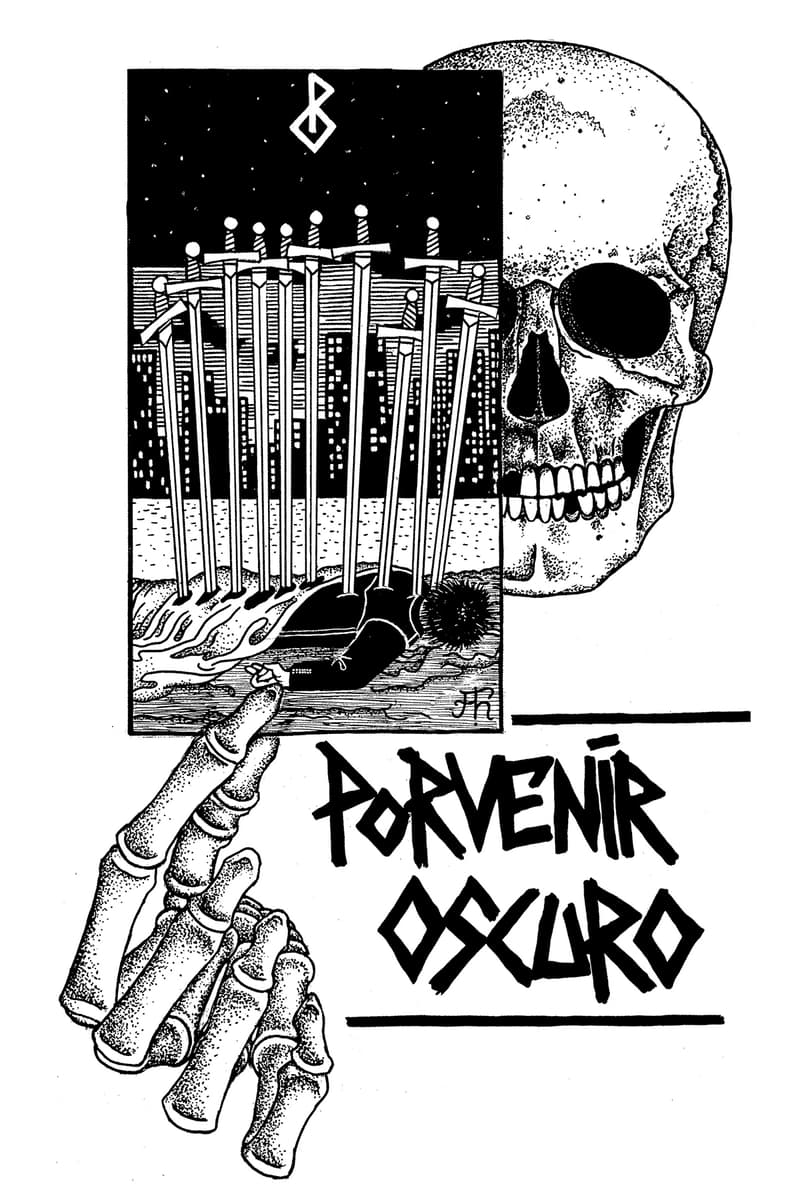 9 of 13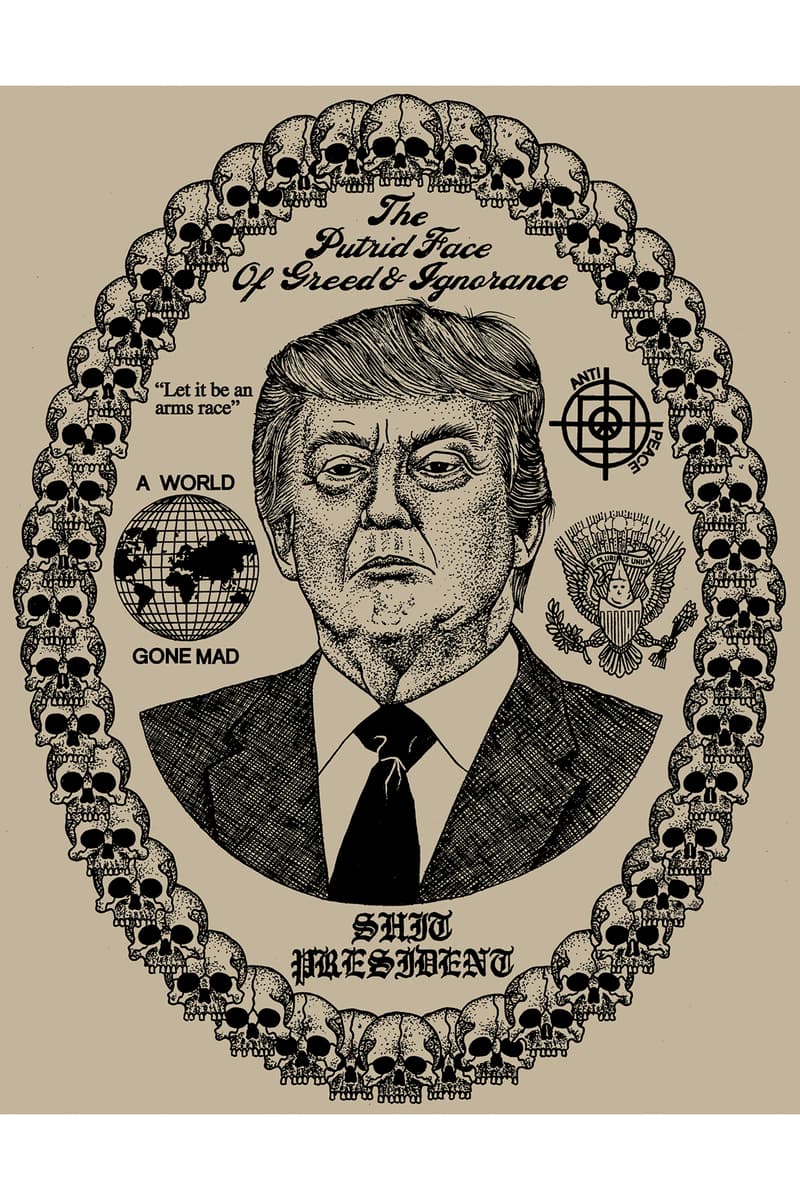 10 of 13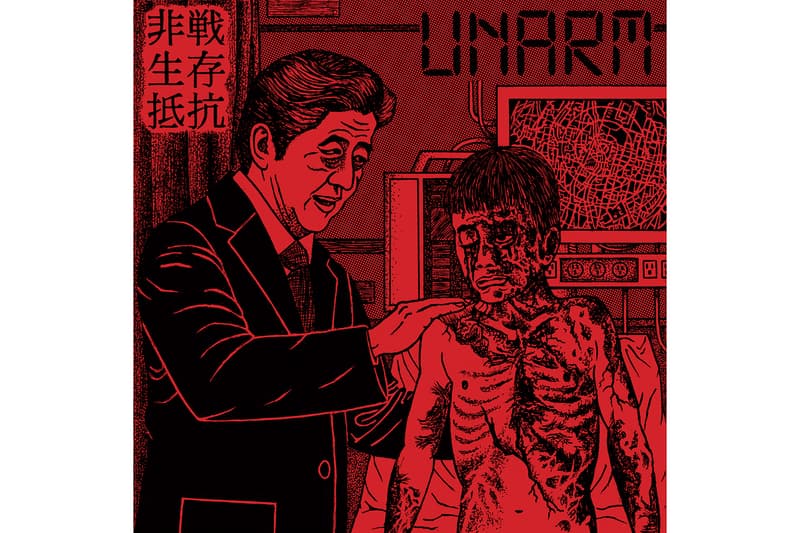 11 of 13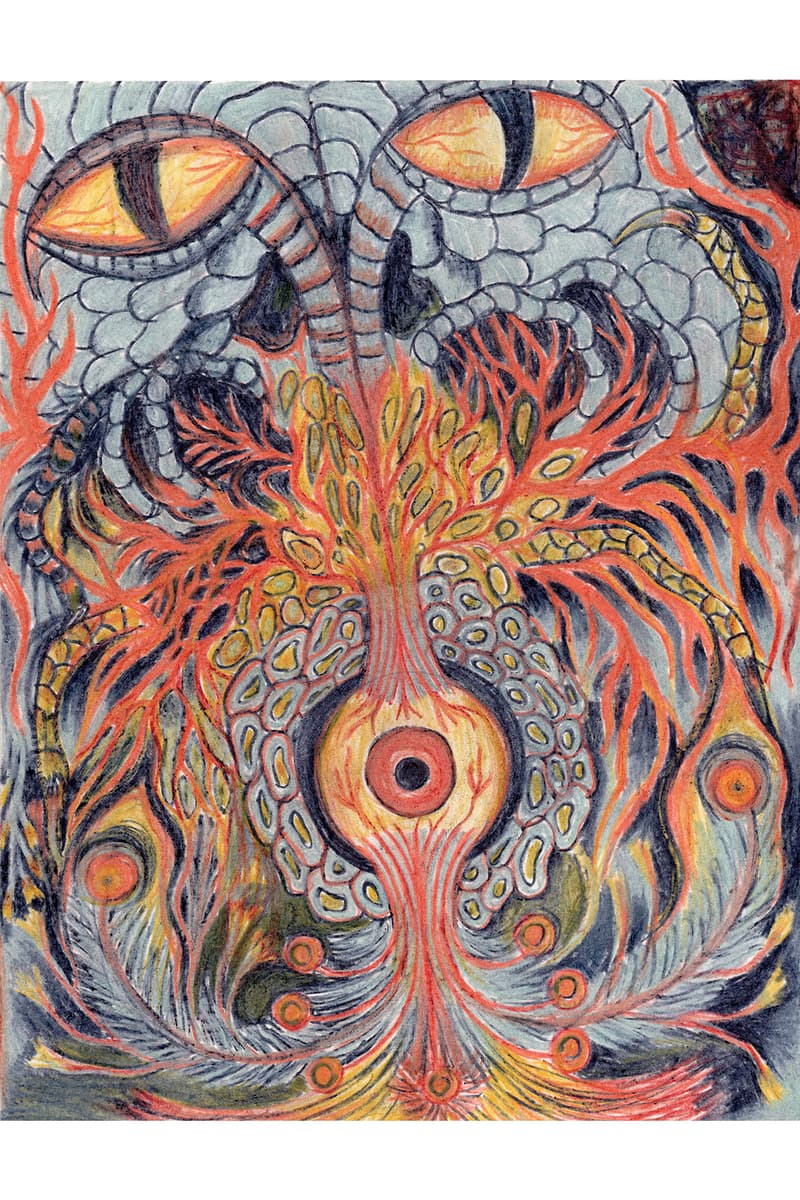 12 of 13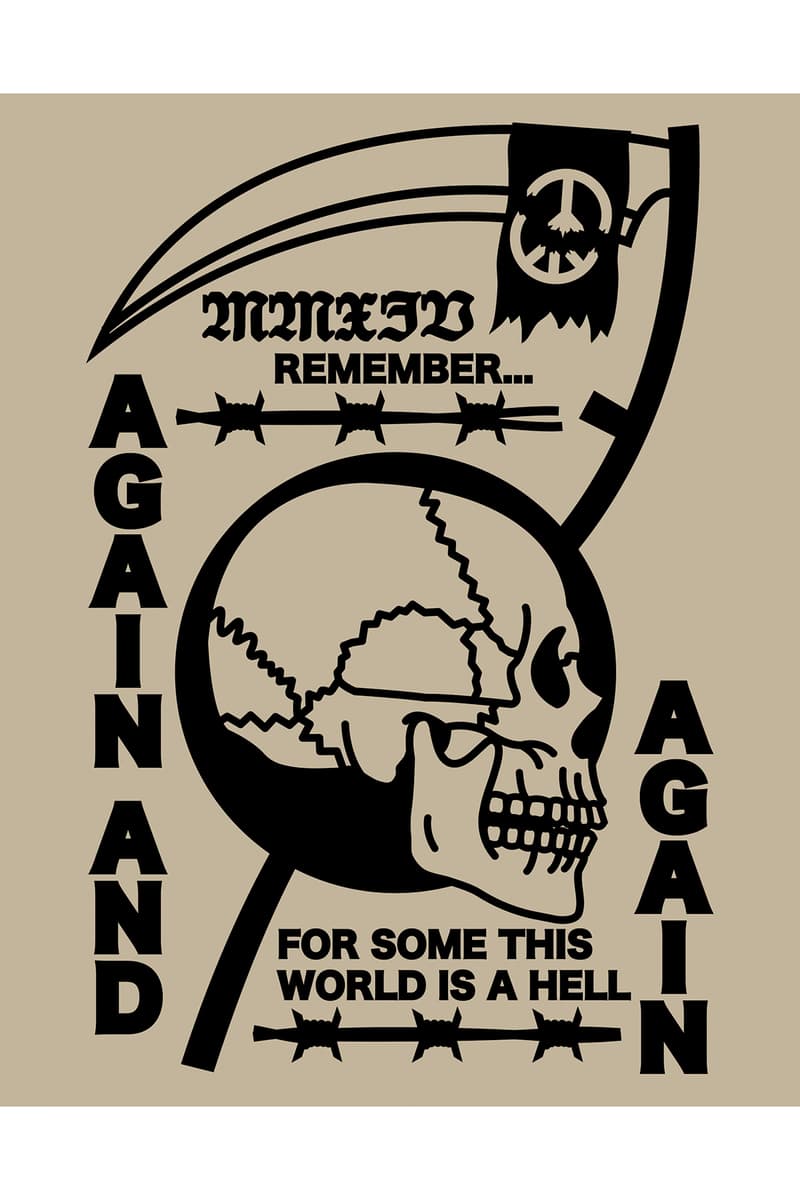 13 of 13
Alexander Heir has made a name for himself off the back of his vivid, graphic artwork, with plenty of bands and record labels seeking the artist out for collaboration; fans include Martin Rev of Suicide, John Carpenter and Blondie's Chris Stein. Touching on subjects like police brutality, political corruption and death, Heir's medium hardly shies away from anything, with anti-authoritarianism motifs informing the majority of his output. Sacred Bones Books has joined forces with Heir to issue a book collecting the artist's wide-ranging output, following up on their first release, Death Is Not the End. This new tome, WARRR2K∞//WORK 2014-17, offers more selections from his career, including politically-charged album covers, shirt designs, event flyers and select goods from his clothing line, Death/Traitors, worn by the likes of Odd Future and Three Six Mafia.
WARRR2K∞//WORK 2014-17 launches on June 22, with a release party set to go down at Brooklyn's Boo Hooray on June 21. Grab a copy when it hits Sacred Bones Books's website shortly after.