Hulu Will Finally Offer Offline Viewing
The service also now boasts 20 million subscribers.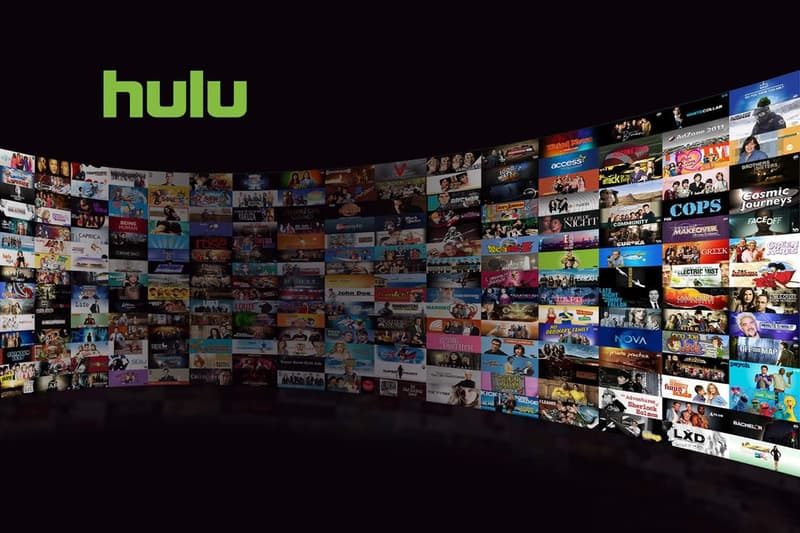 Hulu now has reached a 20 million subscriber milestone, and the service is following the news by announcing a new offline mode. Although the feature is already present on Netflix and Amazon, their focus was on offering downloadable original content.
Hulu's offline mode for an ad-supported and commercial-free plan will allow subscribers to download content and view it without internet, but ad-supported accounts will have commercials, which cannot be fast-forwarded through; this makes Hulu the first company to support downloads with advertising. The company will also insert ads in Hulu with With Live TV later this year, allowing brands to reach Hulu subscribers watching live sports, news, and entertainment.
In other tech news, Facebook has announced a dating service "for serious relationships."