Hulu Is Working on a Live-Streaming Television Service
With an online DVR system and on-demand entertainment to boot.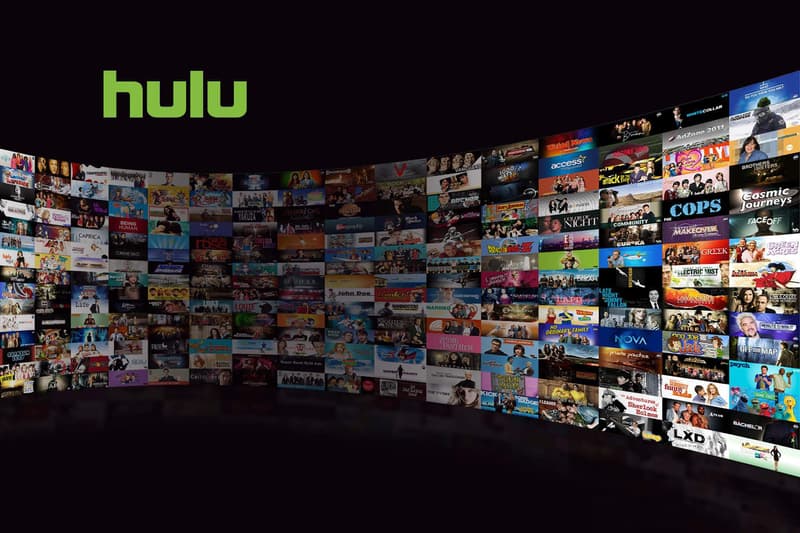 We may soon have another live-streaming television service to choose from as Hulu is apparently looking to get in on the action. Intended as a competitor to the traditional pay-TV providers, Hulu's new venture would operate much like Sling TV and Sony's PlayStation Vue and offer content at a monthly price of around $40 USD. And since it's conveniently owned by the likes of Disney and Fox, you can bet that the likes of ABC, ESPN and FX will all be available. Somewhat odd, however, is the fact that NBCUniversal — another part-owner of Hulu and one of the more reluctant entries into the world of streaming television (probably because it's owned by traditional cable provider Comcast) — probably won't be participating. On the plus side, however, the service will probably offer an online DVR system, as well as on-demand access to old episodes of some shows (a la Hulu as it currently exists).
The new Hulu service is expected to be available as early as next year.