Watch Okoye & W'Kabi Argue in Deleted 'Black Panther' Scene
Revealing a lot about their relationship.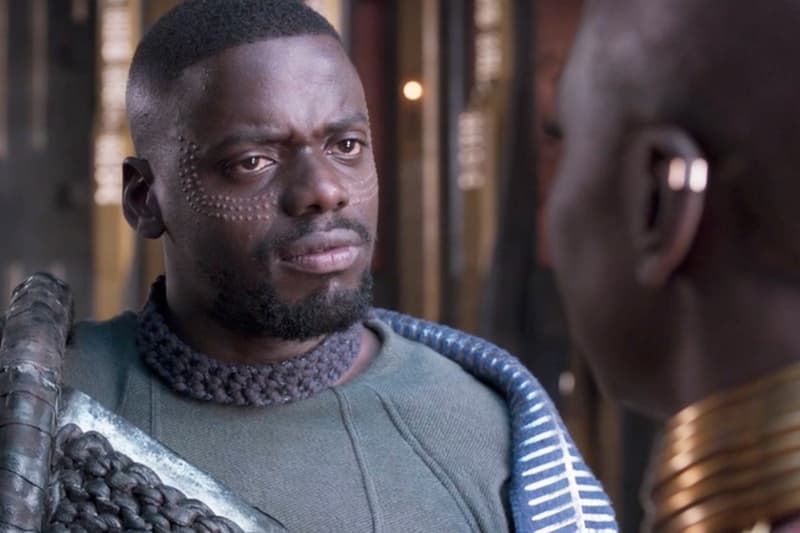 As Marvel gears up for Black Panther's arrival via iTunes and Amazon later this month, USA Today has released a deleted scene from the movie. Taking place shortly after Chadwick Boseman's T'Challa was thrown from Warrior Falls by Killmonger, the new clip shows an argument between W'Kabi (played by Daniel Kaluuya) and Okoye (Danai Gurira), as well as revealing a lot about their relationship.
The clip begins with director Ryan Coogler explaining the scene and its role in explaining that Okoye and W'Kabi were married. The marital argument sees them both discuss where Wakanda is going following T'Challa's death, with W'Kabi explaining that there "will be war and death, but in the end it will be beautiful. And Wakanda will stand tall." Coogler also describes it as a scene he "was incredible proud of as a director," and that it was cut because it "didn't work inside of the confines of our film." Take a look at the deleted scene below.
In related news, Avengers: Infinity War has already made $725 million USD.