Longchamp By Shayne Oliver Serves Up 'Realness' and 'Hiatus' in NYC Pop-Up
Launching on Friday, May 4th at 10:30 a.m. EST.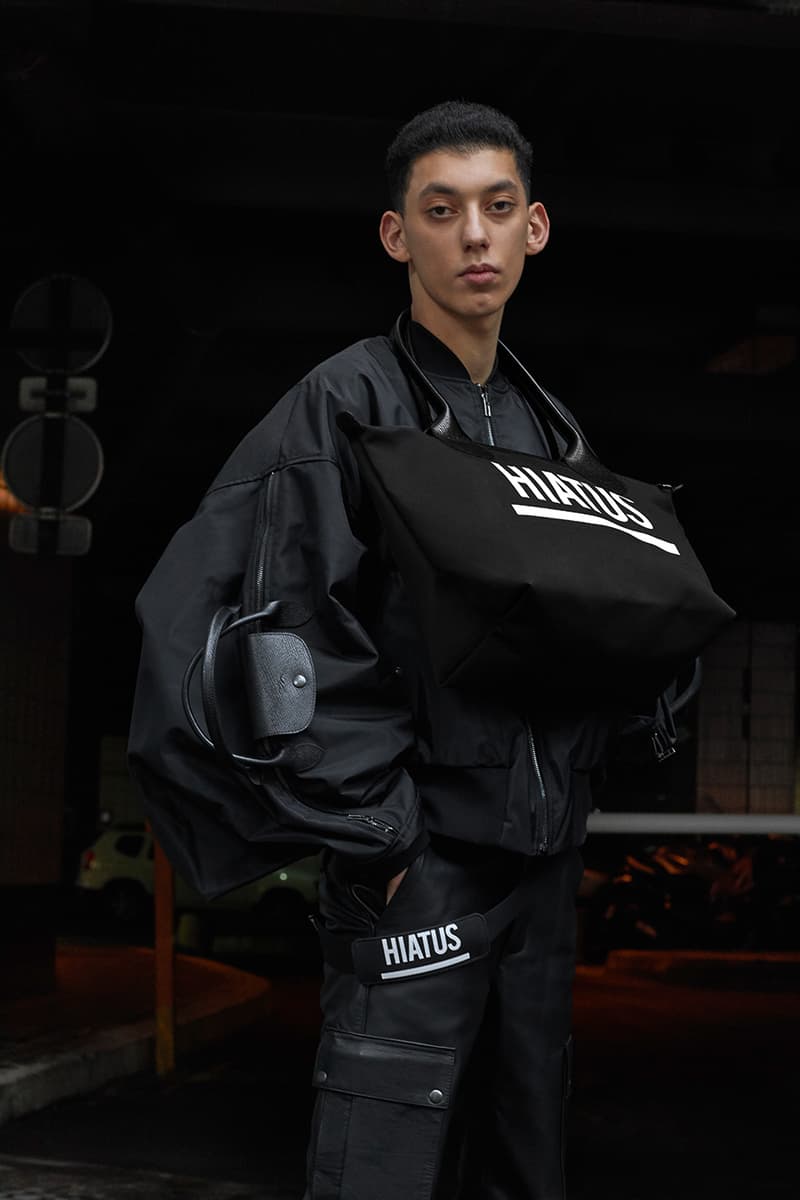 1 of 9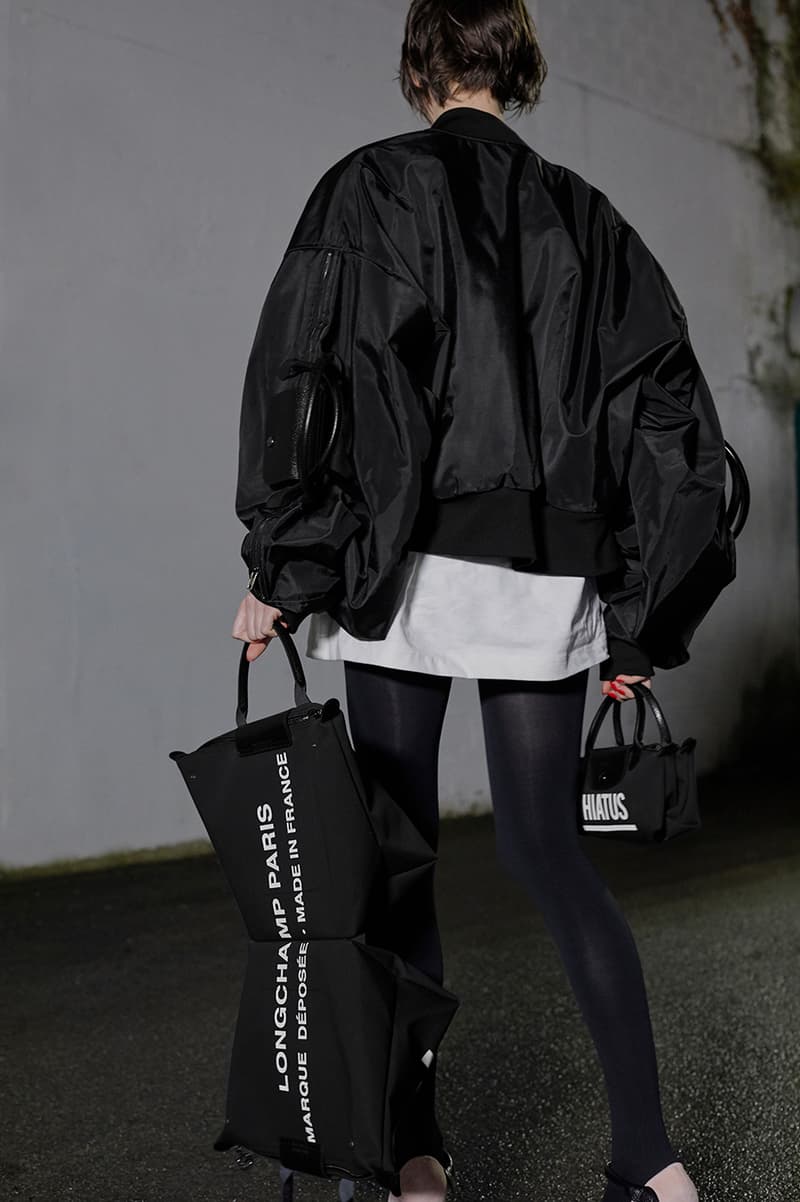 2 of 9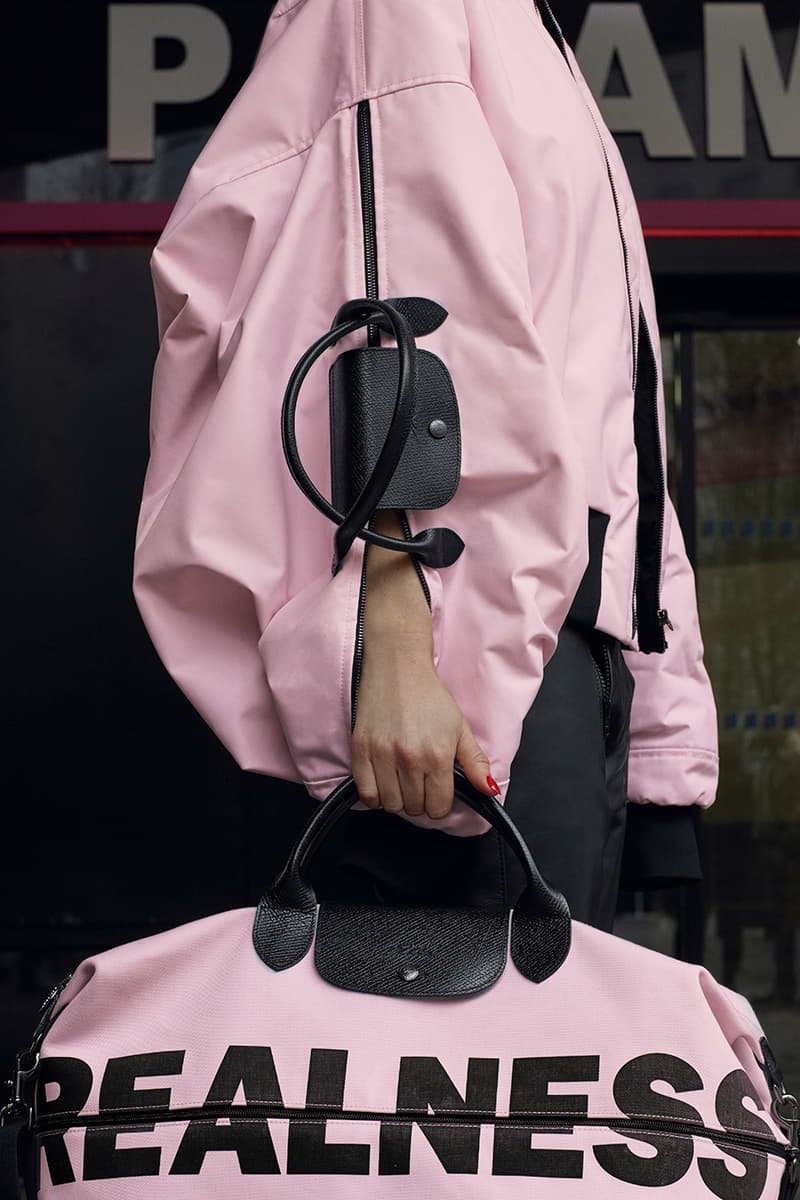 3 of 9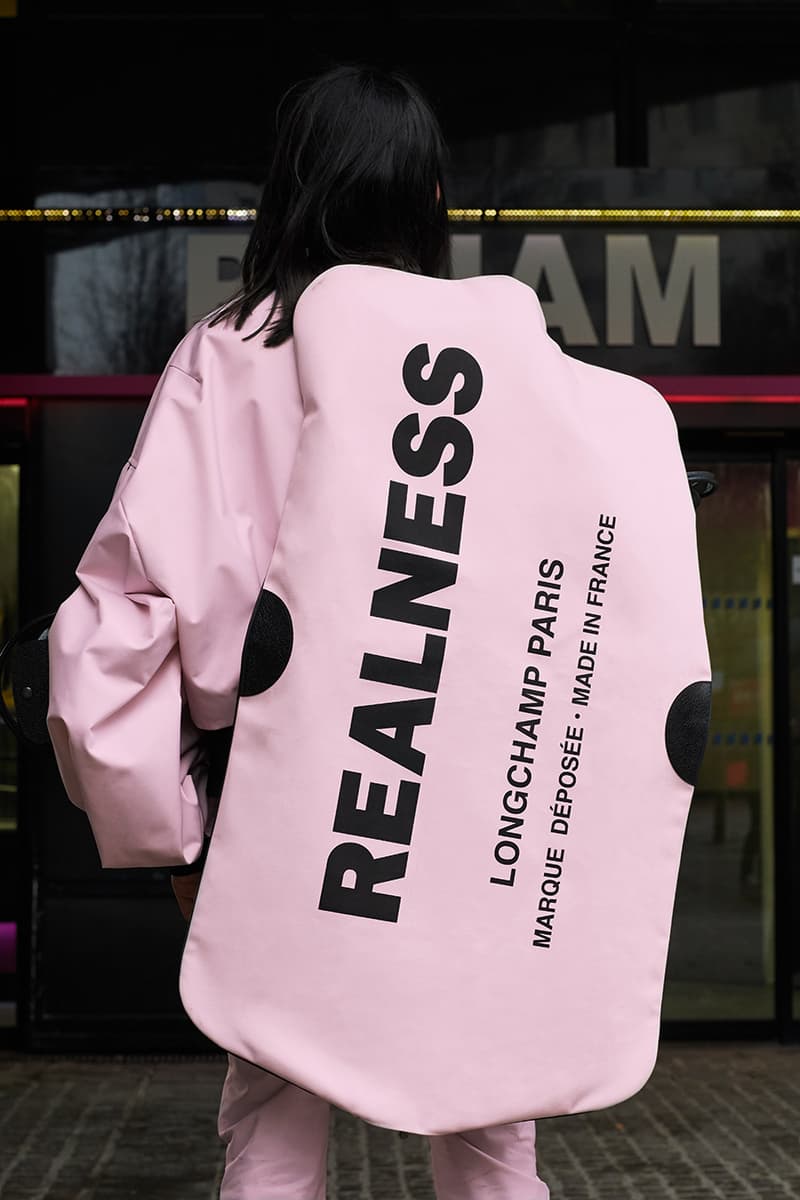 4 of 9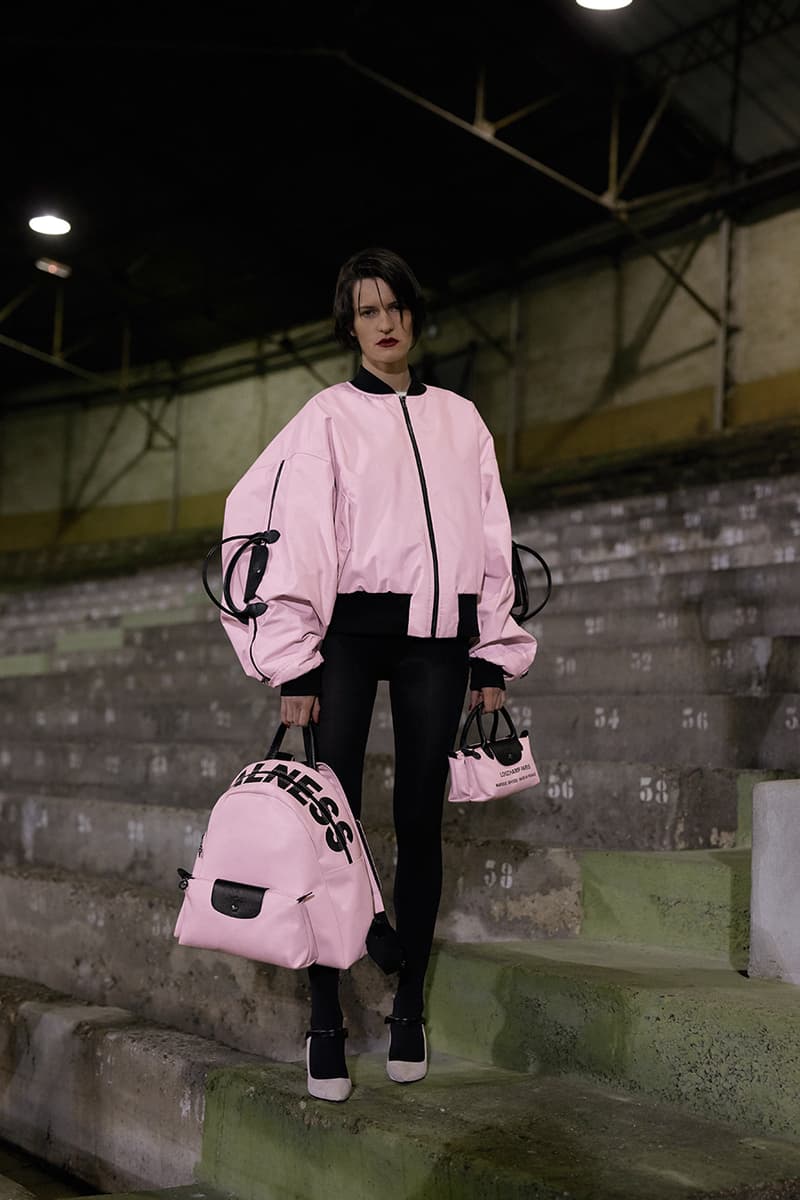 5 of 9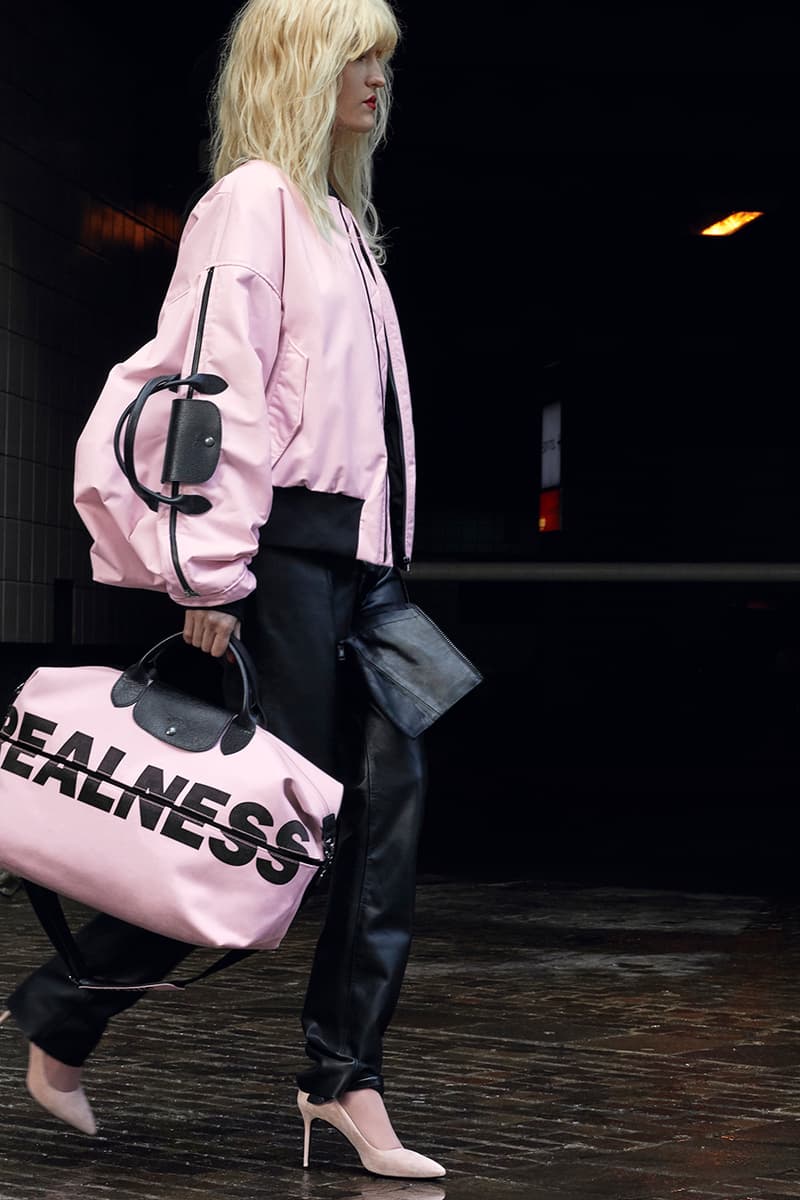 6 of 9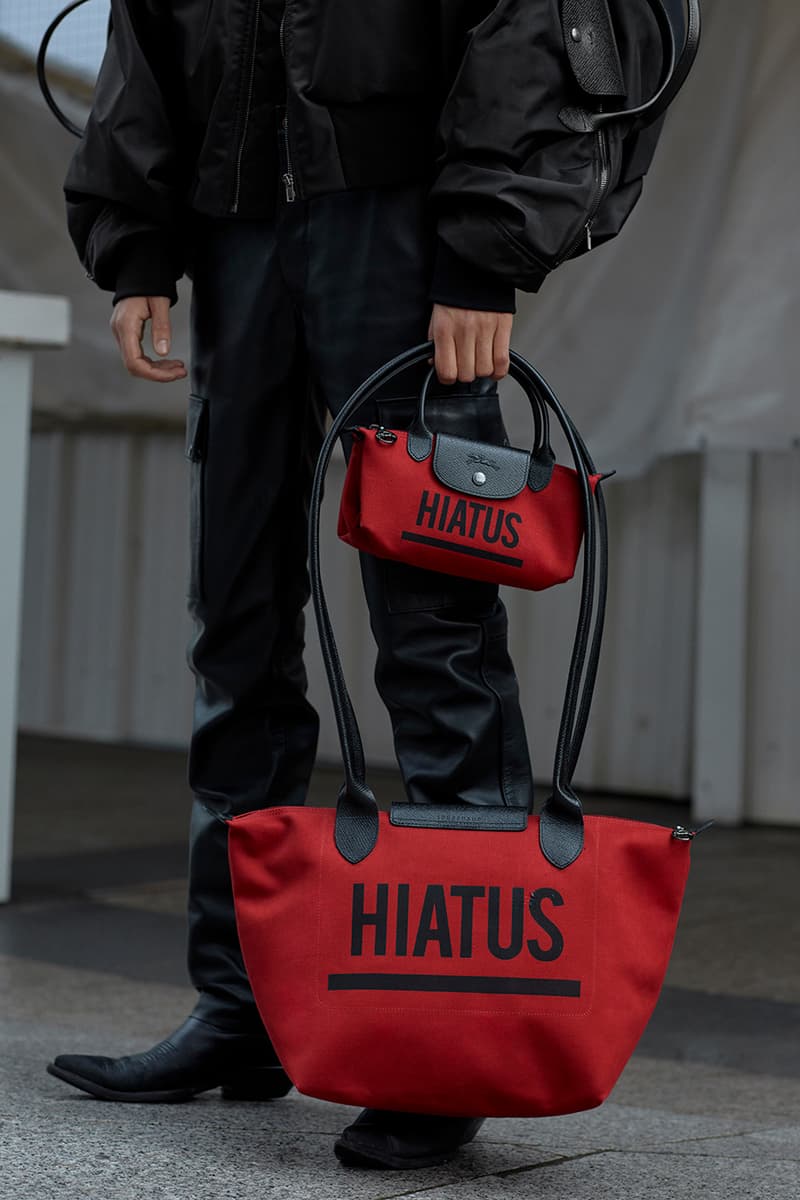 7 of 9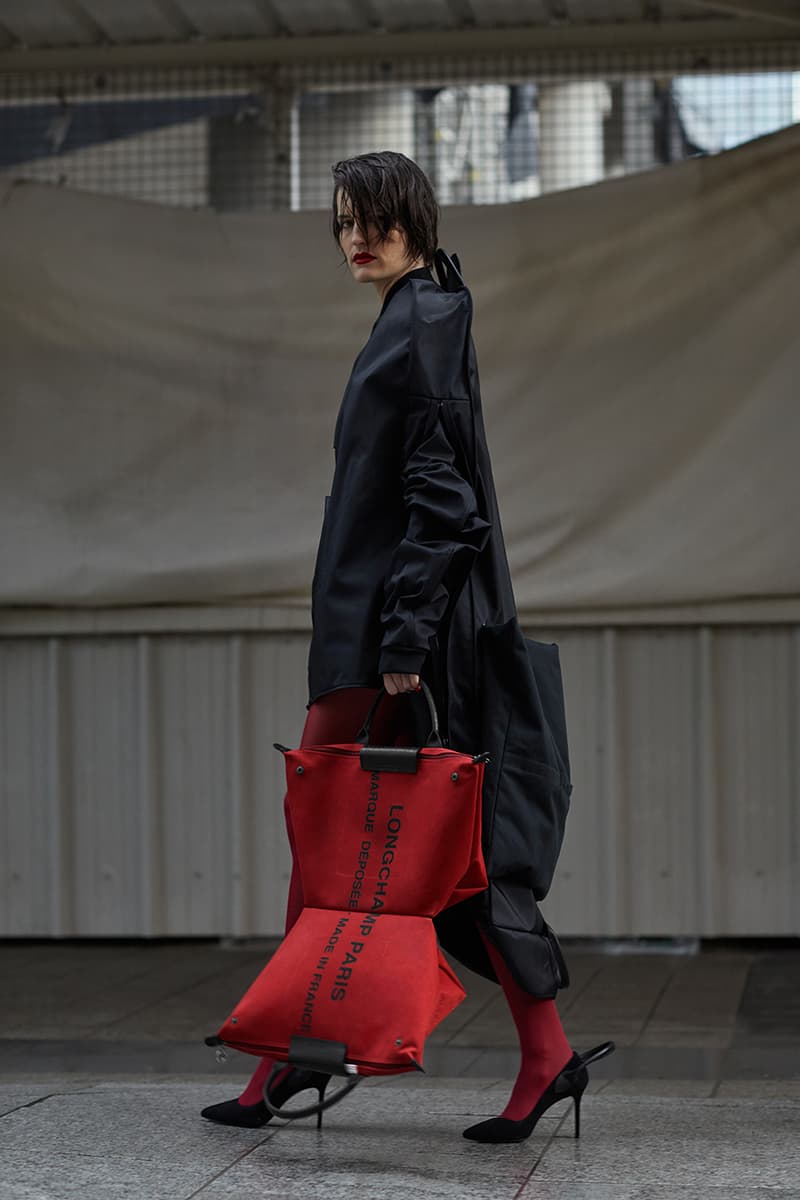 8 of 9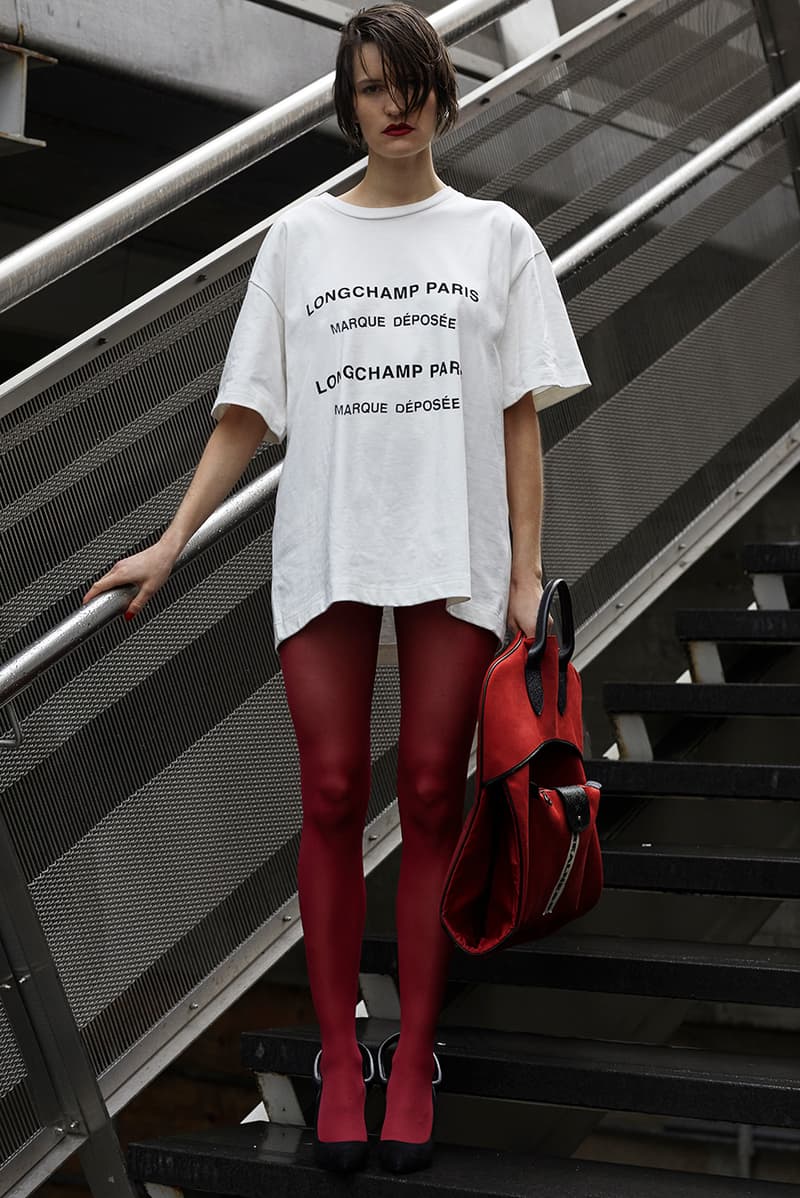 9 of 9
French luxury brand Longchamp links up with Shayne Oliver in a capsule collection commemorating the fashion capital's quality craftsmanship in leather goods while fusing a downtown street aesthetic. Titled Longchamp By Shayne Oliver, the range includes its signature Le Pliage® tote reimagined by Oliver as well as a full line of leather goods and ready-to-wear items. Some standouts include a flight jacket with dramatic sleeves that transform into the iconic tote and new iterations of garment bags and backpacks that read 'Realness' and 'Hiatus' referencing '90s LGBT documentary Paris is Burning and Oliver's obvious implication of Hood By Air's sabbatical.
1 of 13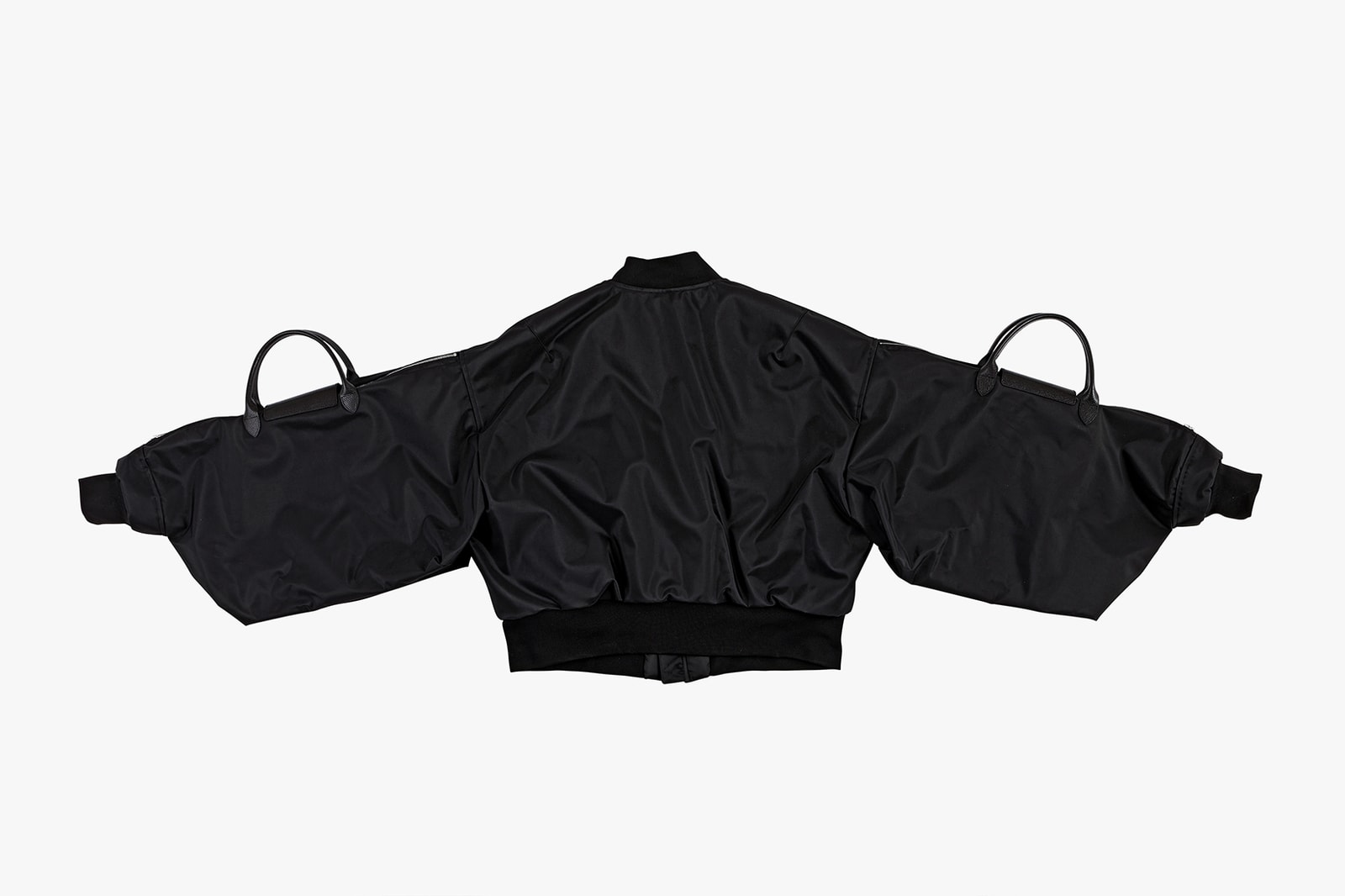 2 of 13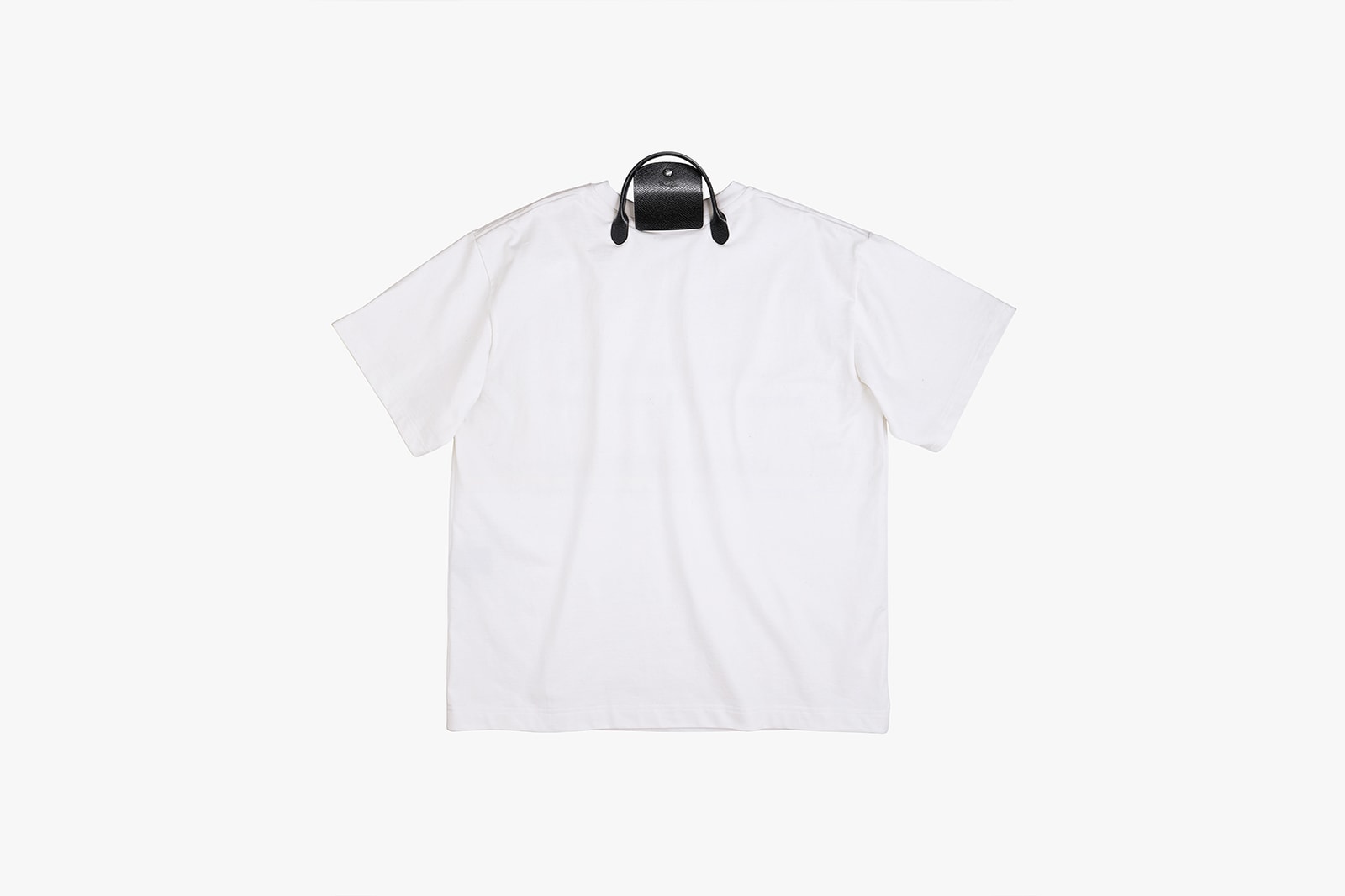 3 of 13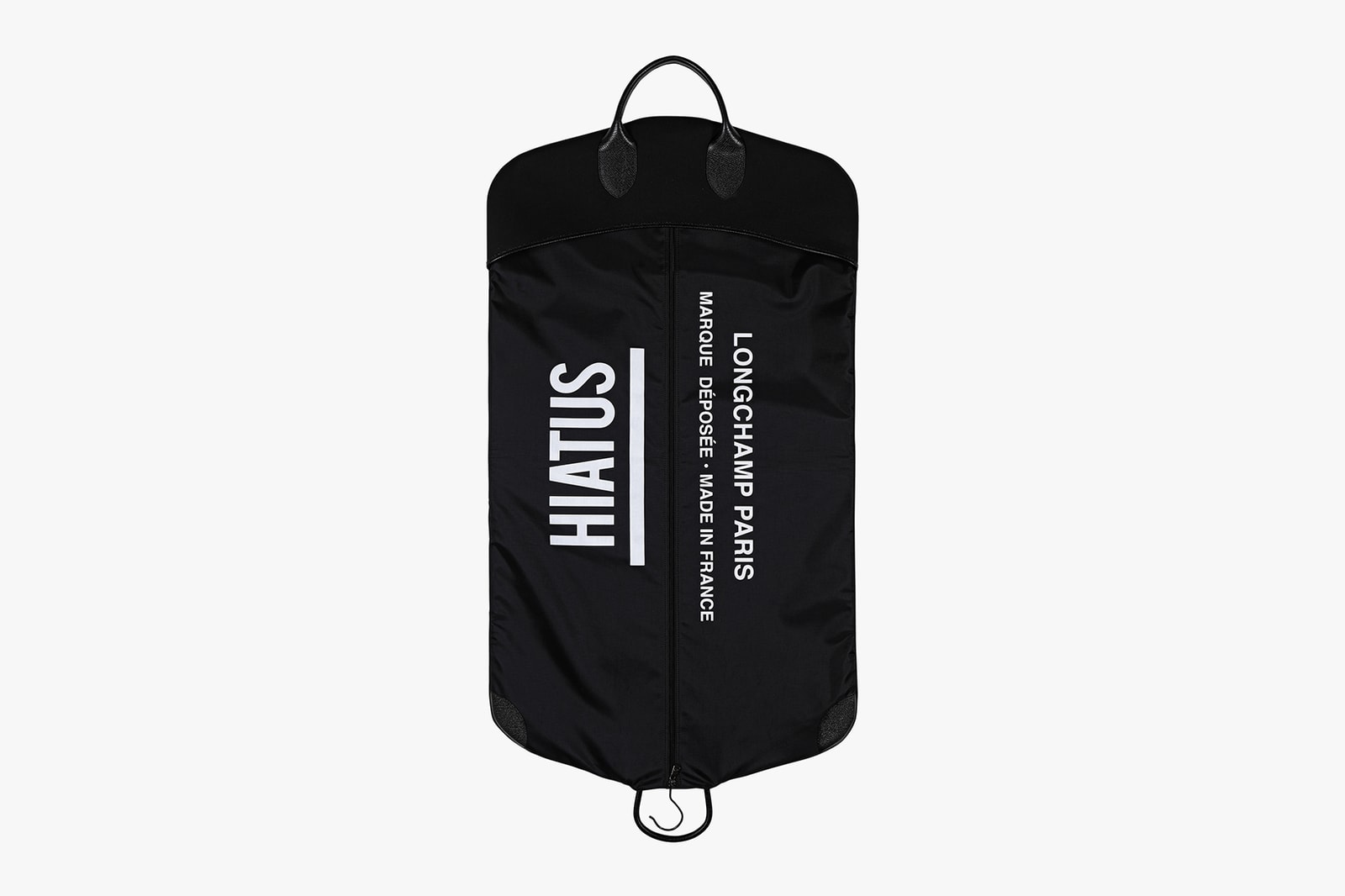 4 of 13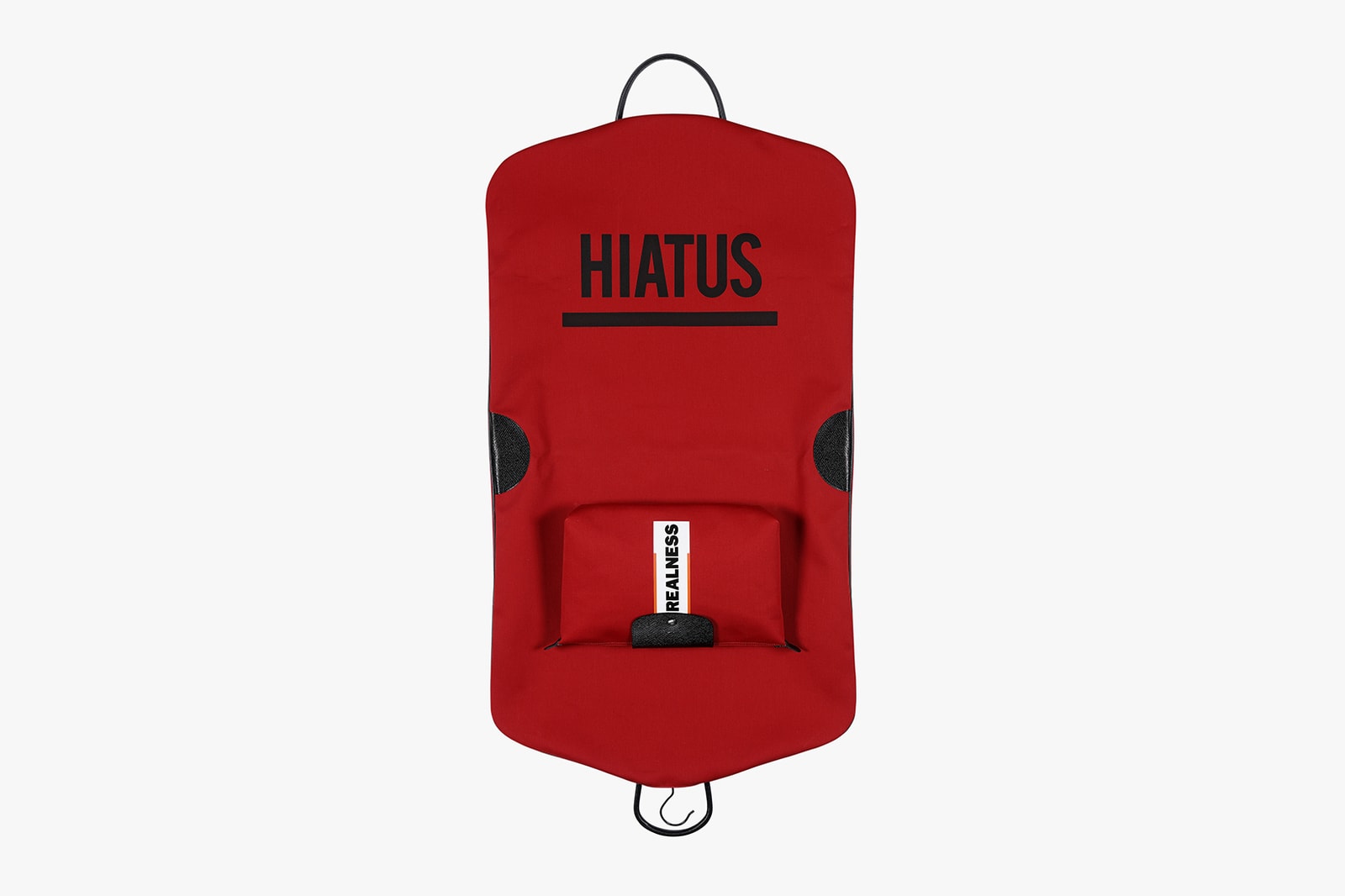 5 of 13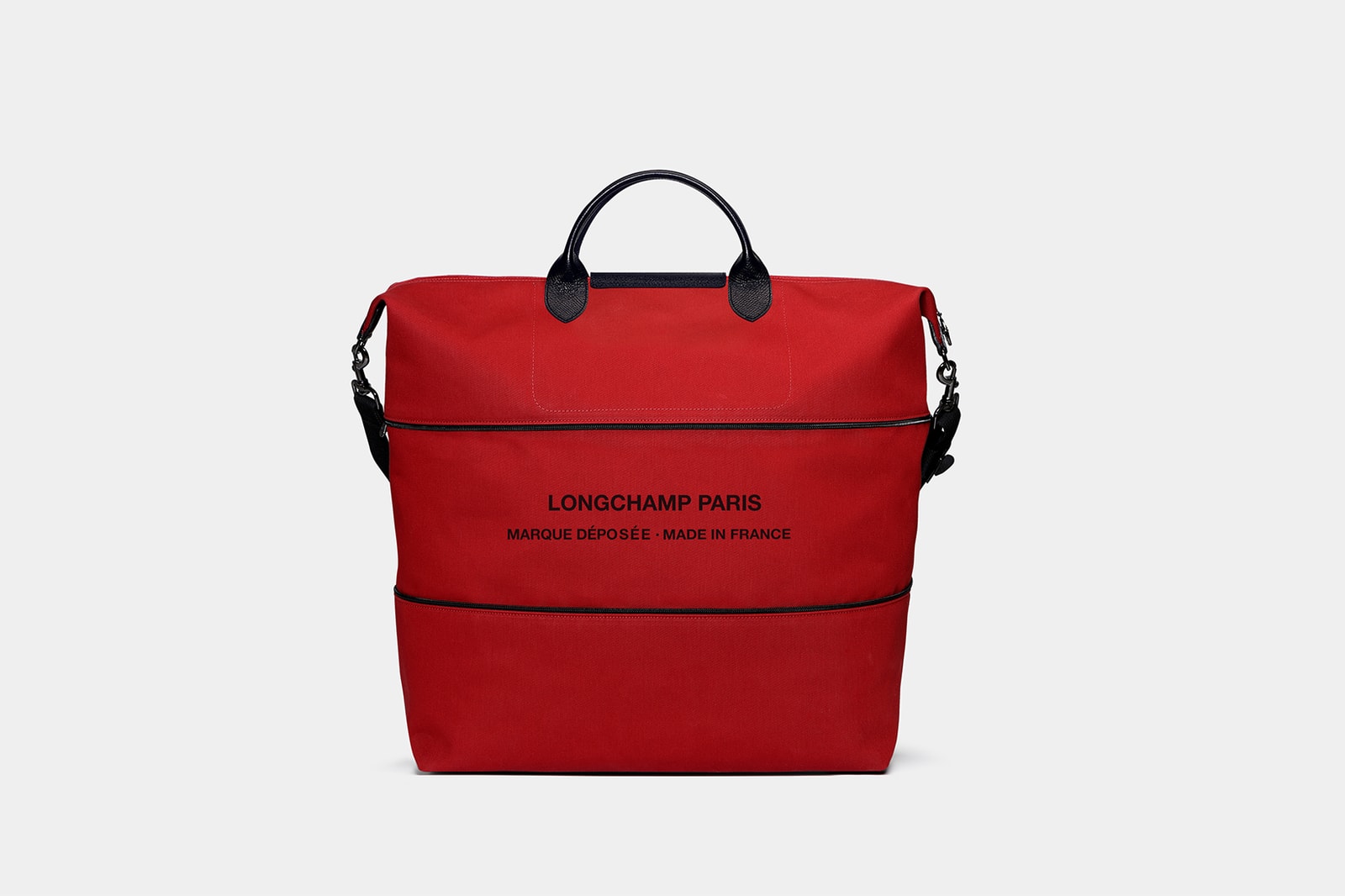 6 of 13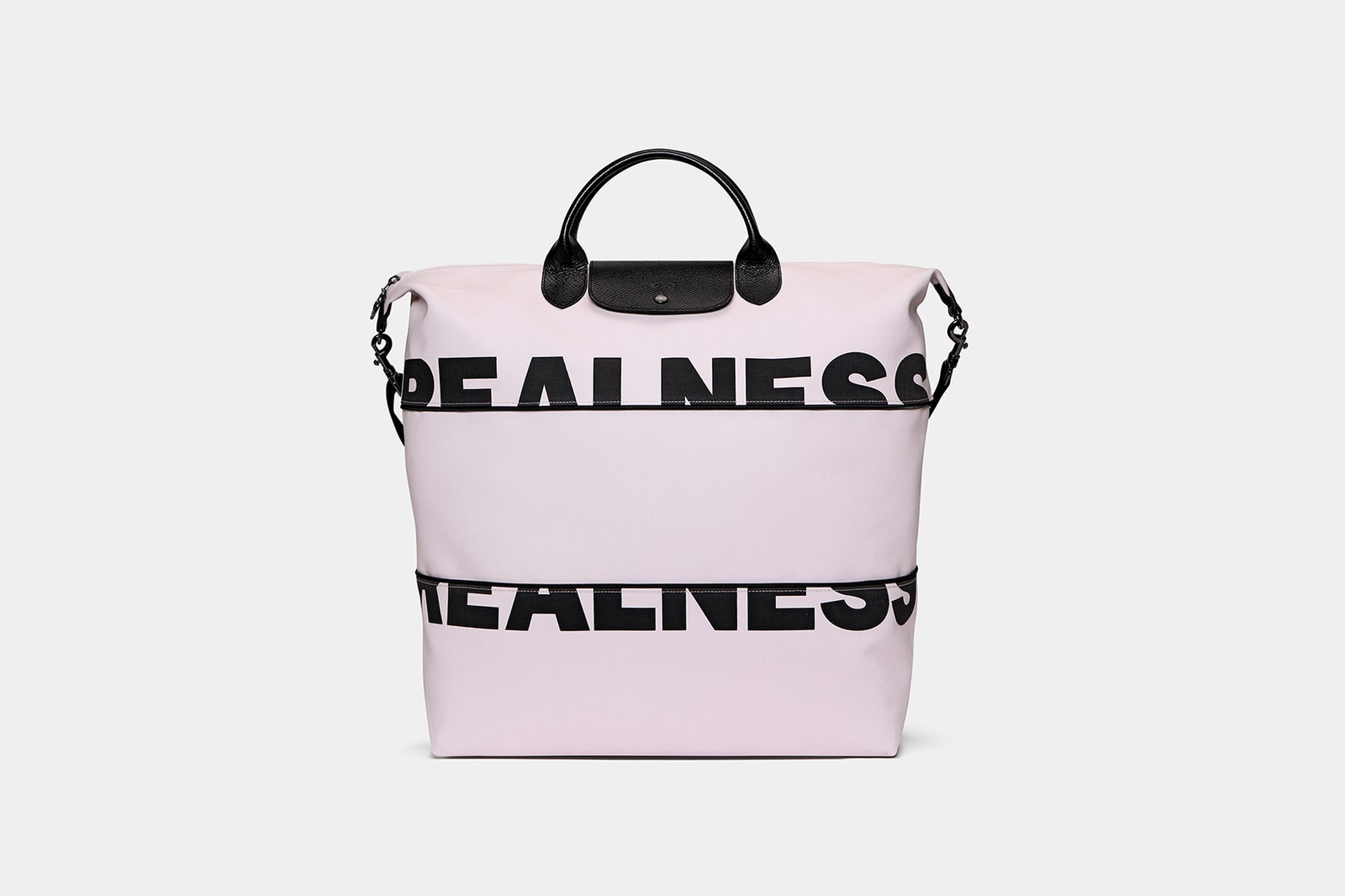 7 of 13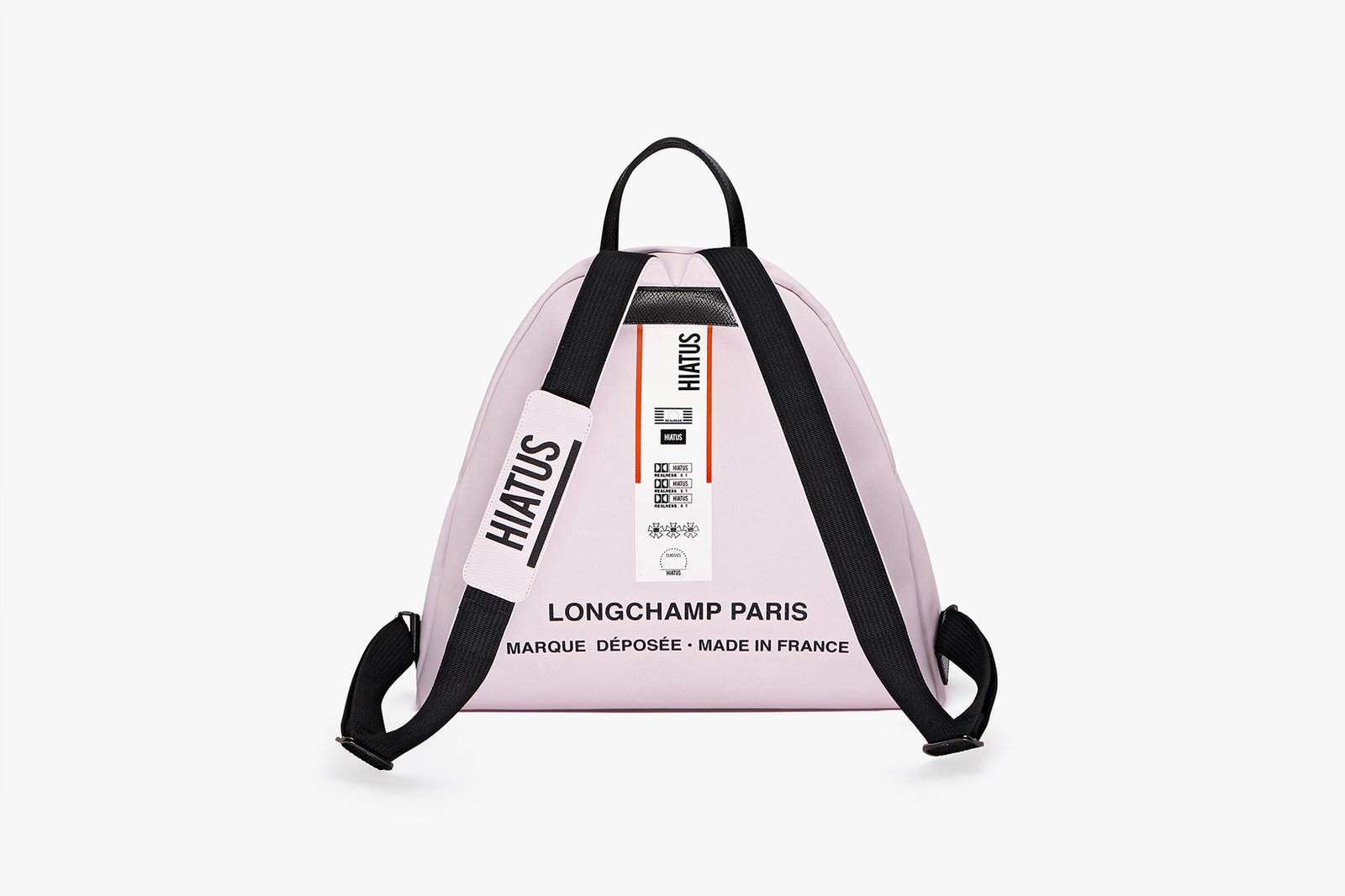 8 of 13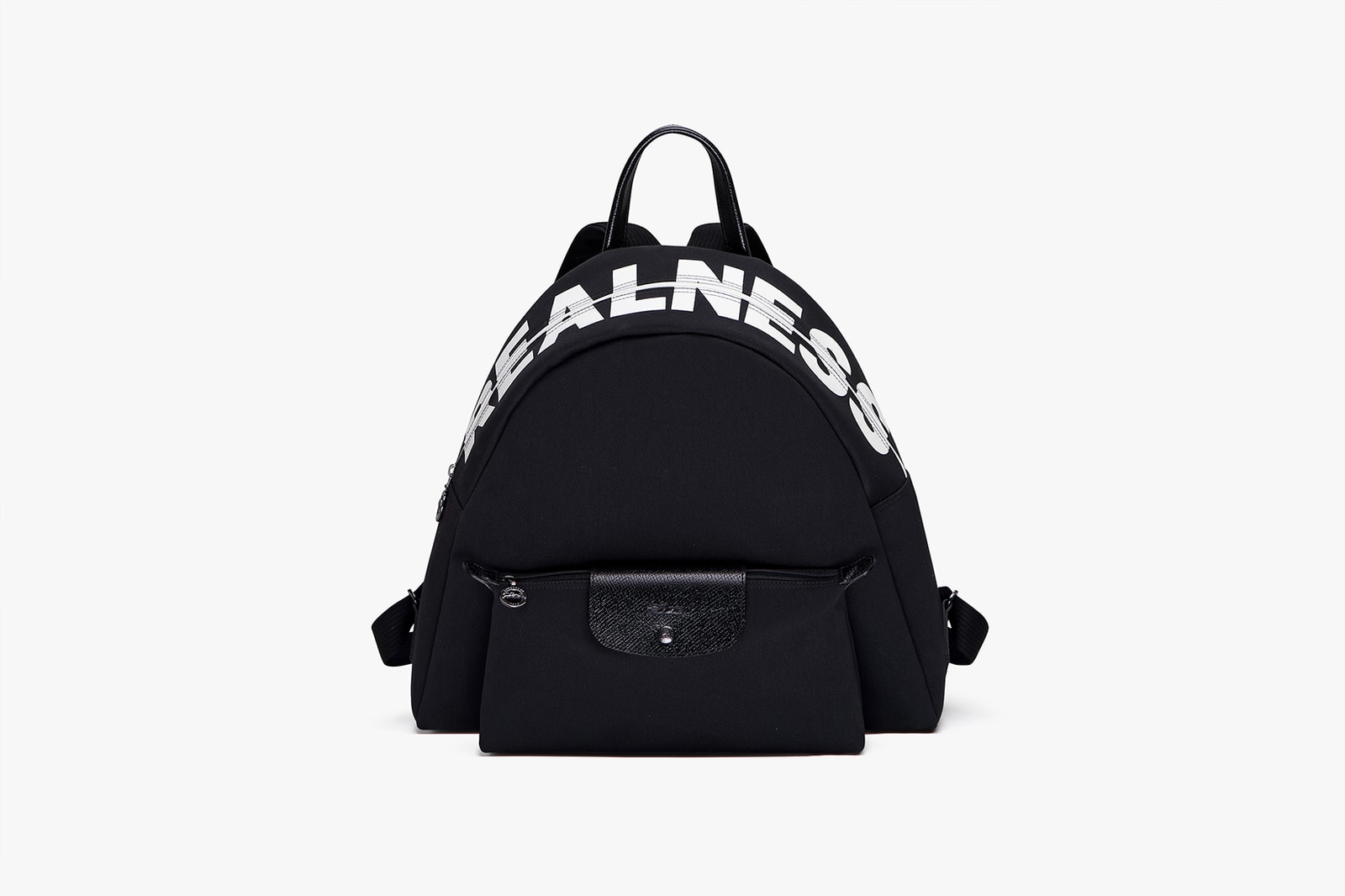 9 of 13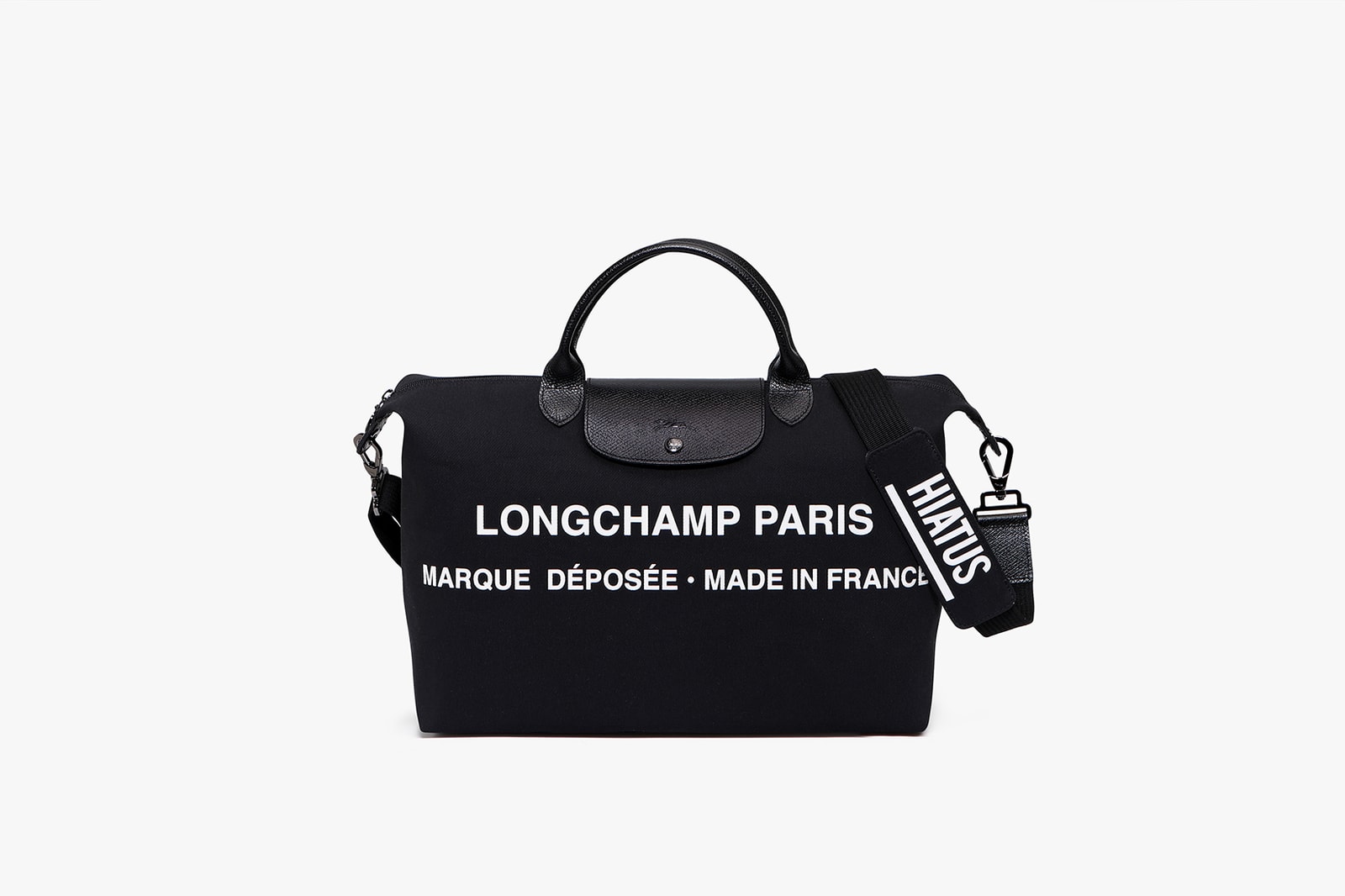 10 of 13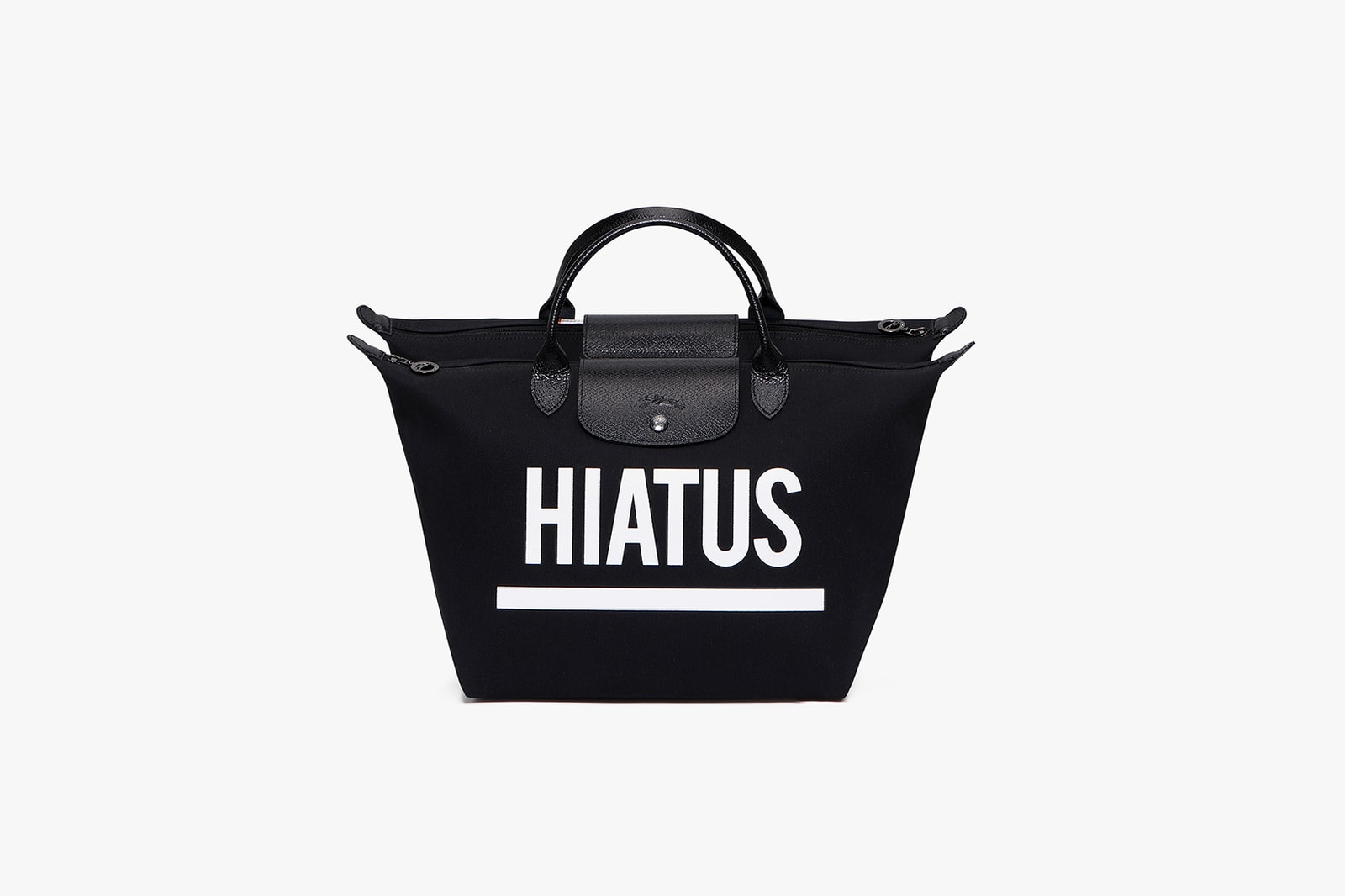 11 of 13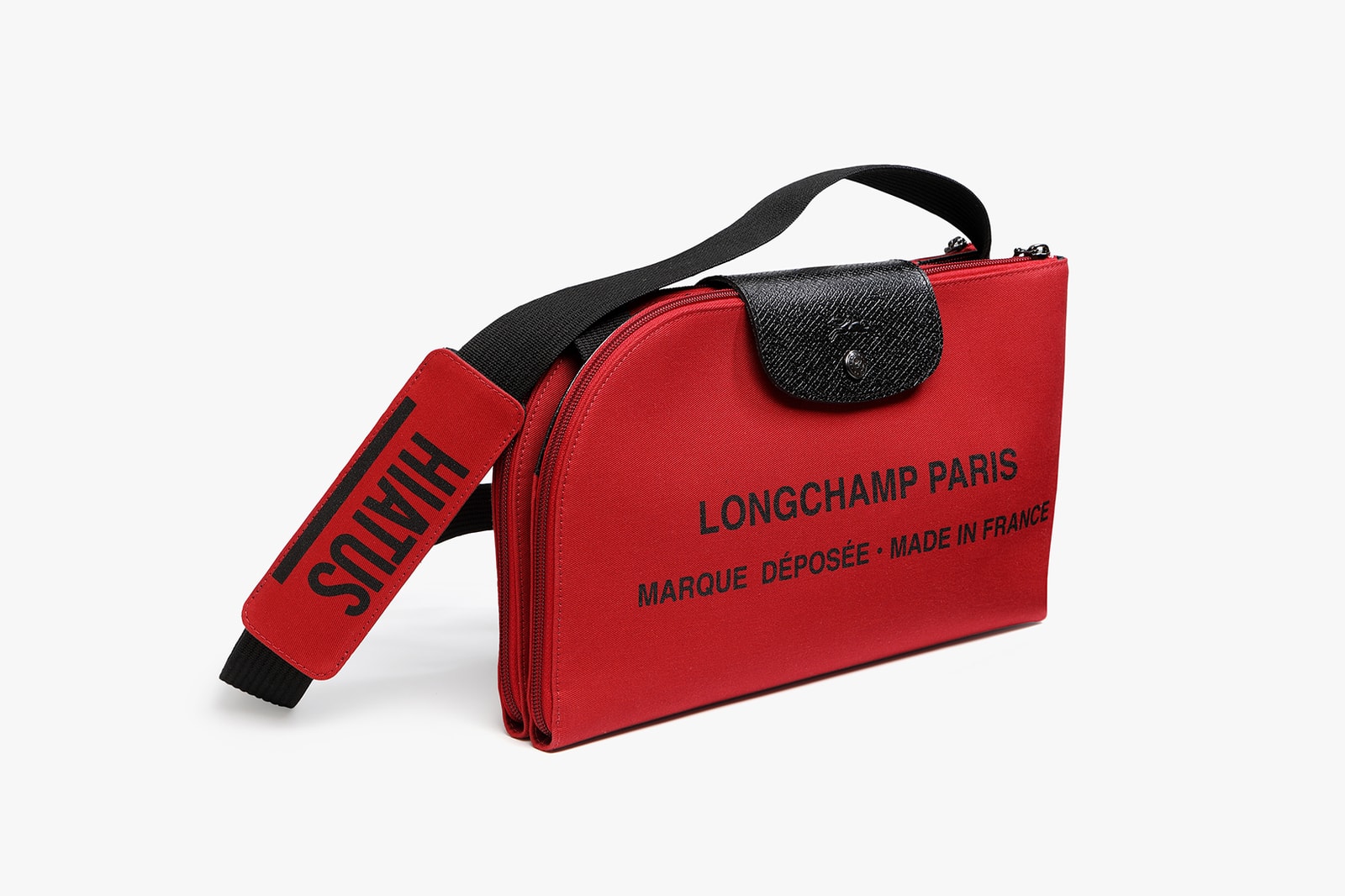 12 of 13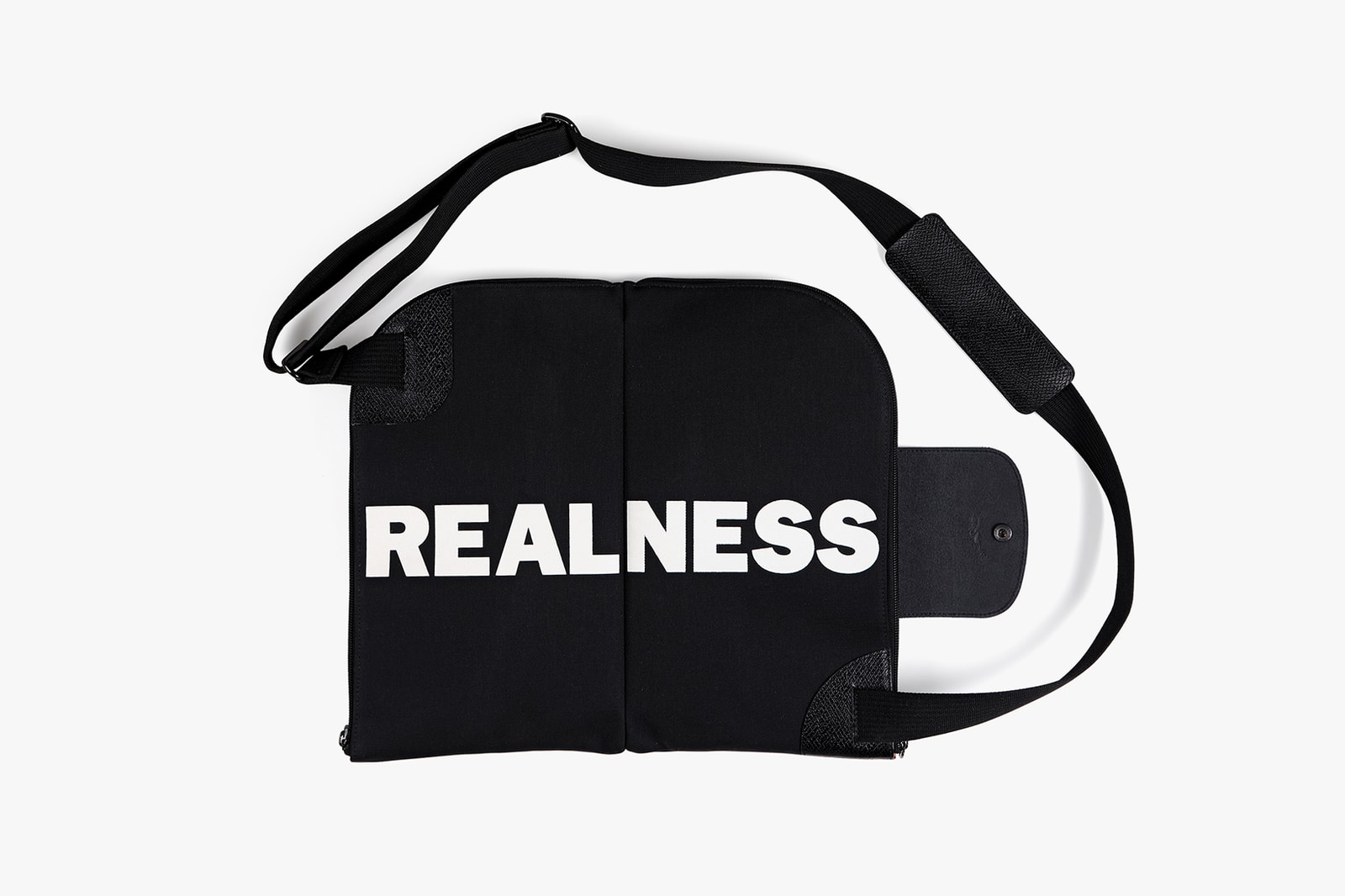 13 of 13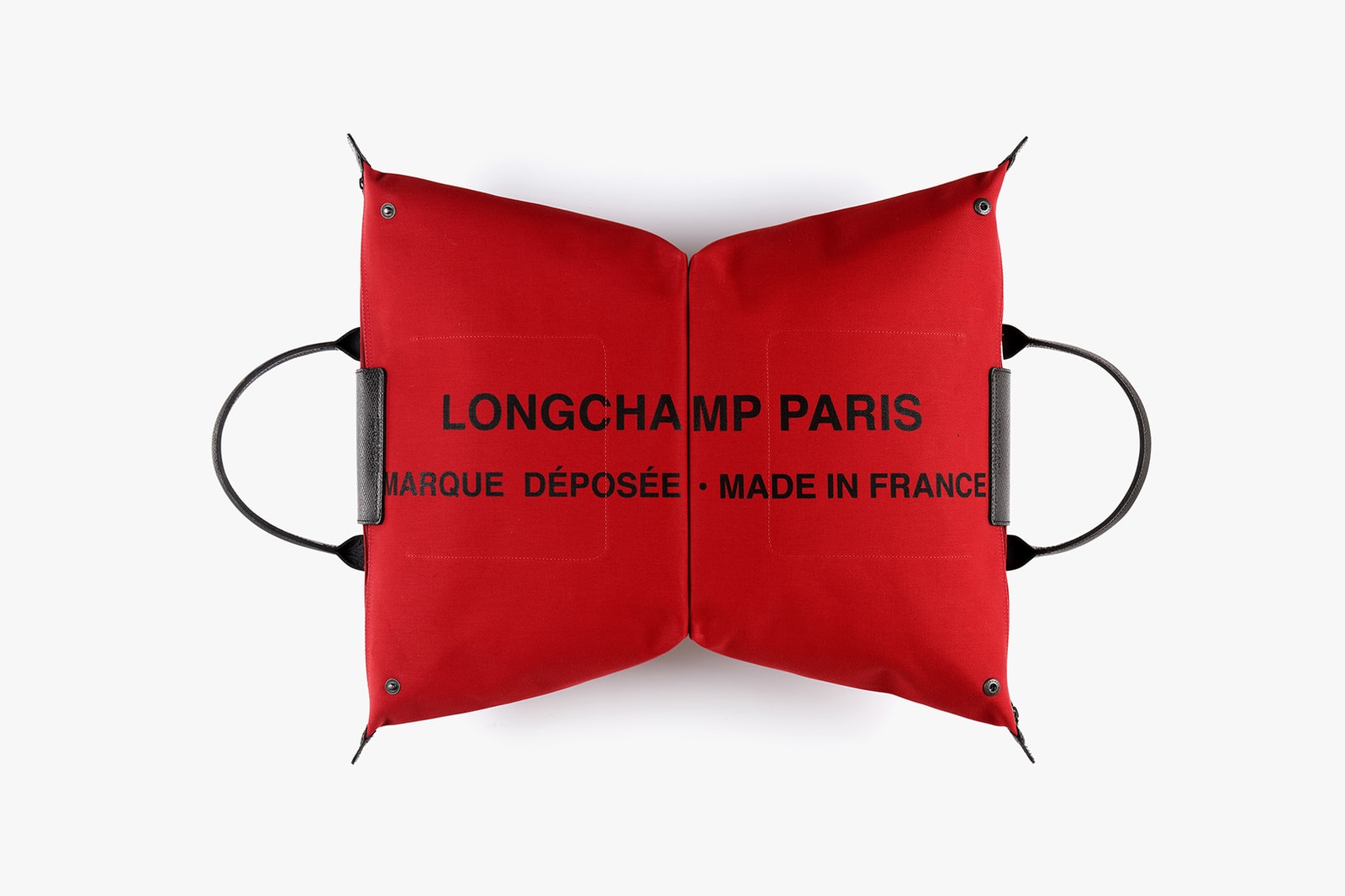 "Longchamp has a prestigious history of providing luxury travel essentials with expert craftsmanship. It made total sense to work with them on my first all accessories project," says Oliver.
Browse through the visuals above and RSVP to the launch of the Longchamp By Shayne Oliver Pop-Up in SoHo here. Merchandise will be available on its official site on Friday, May 4, at 10:30 a.m. EDT as well as Barneys LA and select Holt Renfrew locations.
Longchamp By Shayne Oliver
132 Spring Street between Greene and Wooster
New York, NY 10012
United States
Monday – Saturday: 10:30 a.m. – 7 p.m. Sunday: 11 a.m. – 6 p.m.