Drake Gets Into Heated Exchange With Cavs' Kendrick Perkins During Raptors Loss
Drizzy said what?!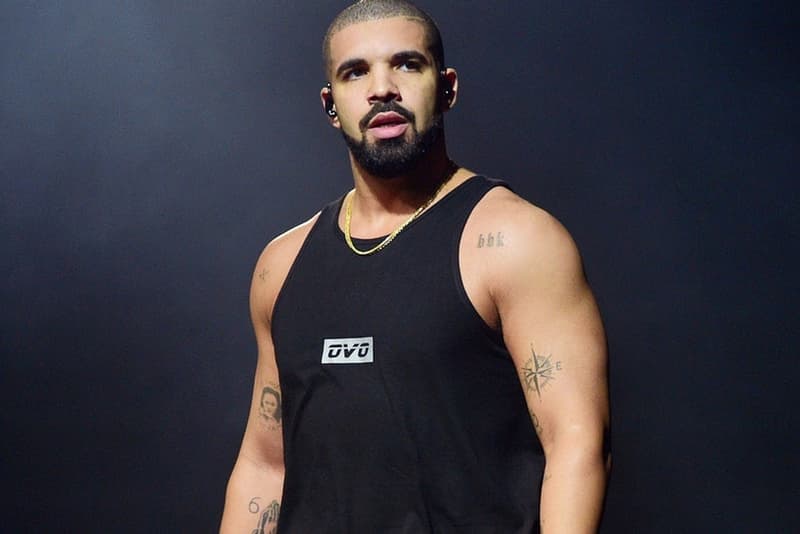 Over the years Drake has showed unconditional support for the Toronto Raptors. During this year's NBA Playoffs we've seen Drizzy talk trash to John Wall, Bradley Beal and Kelly Oubre Jr. Following last night's loss to LeBron James and the Cleveland Cavaliers, Drizzy didn't hesitate to talk trash to the Cavs squad. Perkins said "I was talking to my old teammate Serge Ibaka walking into halftime telling him 'We about to win this game,' and Drake butted in talking sh*t to me so I said something back to him."
It's currently unclear what exactly was said between the two, but journalist Bruce Arthur claims that he heard Drake call Perkins a "f***ing p***y" in addition to saying "I'm here in real life" as he asked Perkins to come out of the tunnel.
Take a look at the interaction between the two and let us know what you think was said.
DRAKE VS KENDRICK PERKINS?! OK pic.twitter.com/ecl3VKRBmp

— Def Pen Hoops (@DefPenHoops) May 2, 2018
Drake and Kendrick Perkins exchanged more words postgame pic.twitter.com/Z0rdXDe1uL

— Dave McMenamin (@mcten) May 2, 2018