Spotify Starting to Delay Album Releases for Free Users
Will you start paying for Spotify?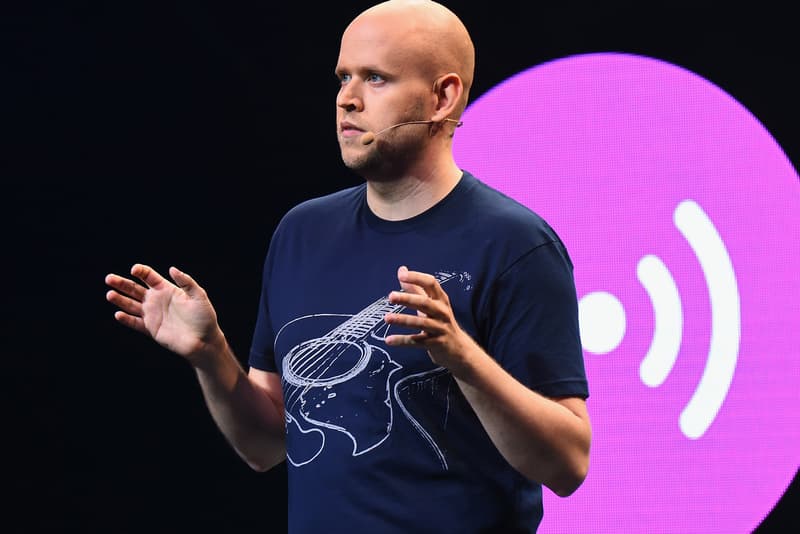 Spotify recently signed a deal with Universal Music Group (UMG) that would allow the music label the option to delay the release of albums for two weeks. The catch here is that it would only affect the platform's free users. This will force more people to pay for the service's premium subscription, which will, in turn, generate more money for artists, labels, and the platform.
"We know that not every album by every artist should be released the same way, and we've worked hard with UMG to develop a new, flexible release policy," said Spotify's CEO Daniel Ek in a statement. "Starting today, Universal artists can choose to release new albums on premium only for two weeks, offering subscribers an earlier chance to explore the complete creative work, while the singles are available across Spotify for all our listeners to enjoy."
Artists have previously tackled this issue by releasing exclusively on premium-only services like TIDAL or Apple Music. Now, they have the option to release via Spotify with the platform's new deal with UMG. Do you think this will be a blow for free Spotify users? Regardless, the U.S. music industry had a huge year of growth thanks to streaming services.