Nigel Sylvester's Latest Art Project Covers a BMX Bike With Louis Vuitton's Monogram
Called "218 CAPUCINE."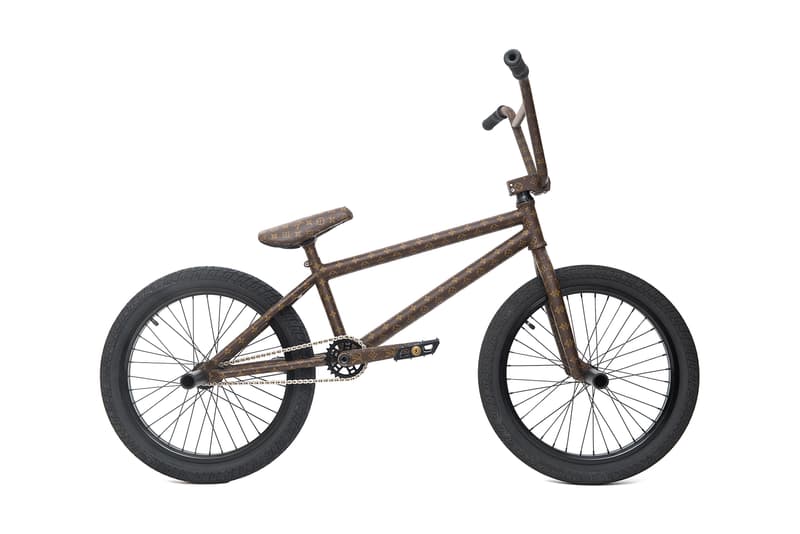 1 of 5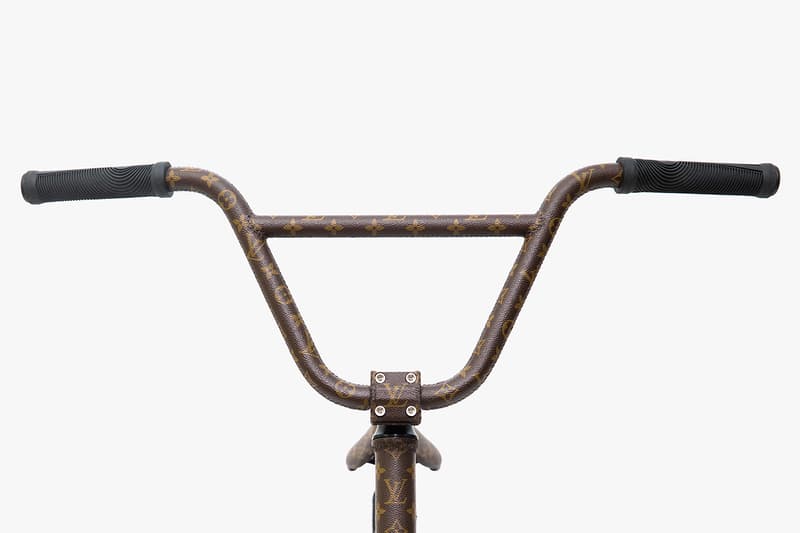 2 of 5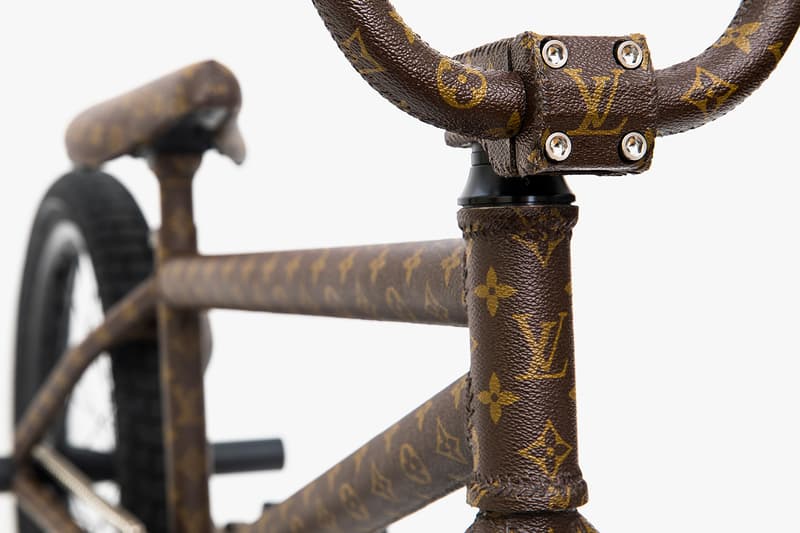 3 of 5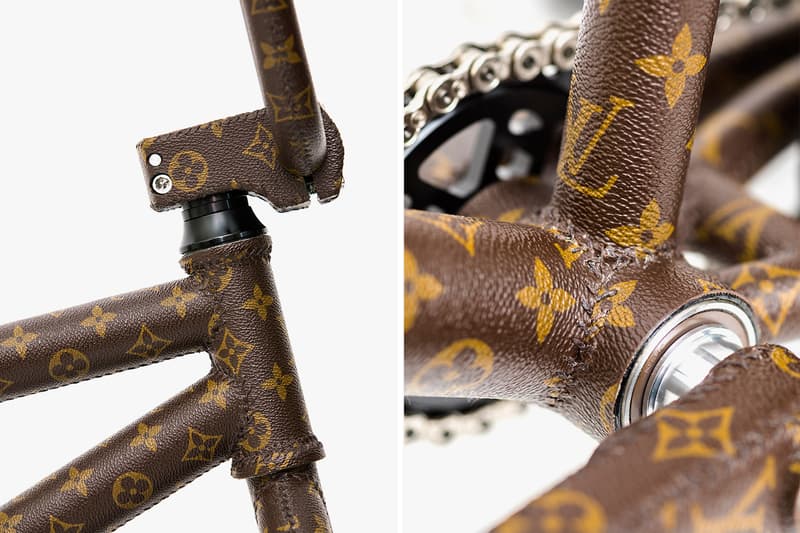 4 of 5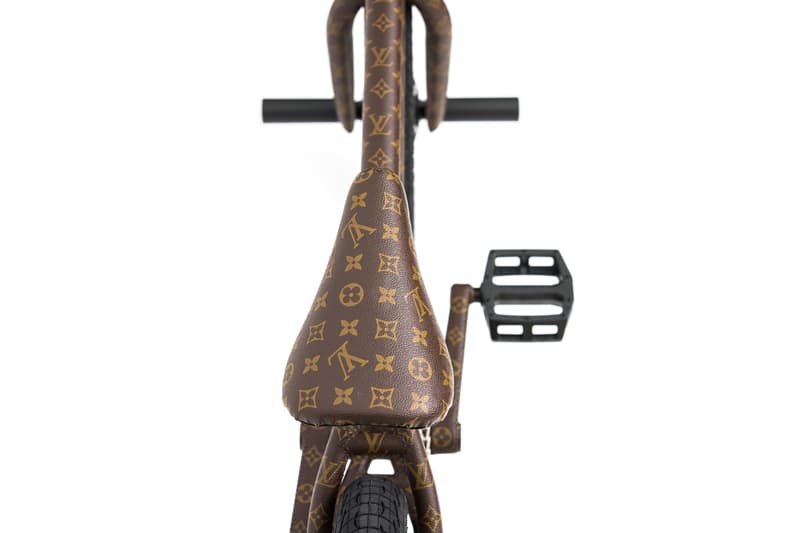 5 of 5
Pro BMX rider Nigel Sylvester's latest art project sees a BMX bike upholstered with the iconic Louis Vuitton monogram. Called "218 CAPUCINE," Sylvester worked with upholsterer and artist Daniel McRorie of Rickard Guy. On this first instalment, Sylvester wanted to pay homage to Louis Vuitton himself, a master craftsman who made his name from designing travel trunks. The name CAPUCINES is a nod to Vuitton's workshop on Rue Neuve des Capucines in Paris during the 1850's, while 218 represents Sylvester's grandma's home, where he first learned how to ride a bike.
According to the press release, "This art piece marries the classic monogram canvas and the BMX bicycle, a vehicle that is very personal to Nigel. Both those elements exhibit the importance of dexterity, the canvas material which represents luxury, durability and timelessness and the BMX bike with its functionality, must be strong in order to excel. Aside from Nigel's personal connection with the bicycle, it's silhouette serves as a universal symbol for exploration and movement and remains one of the world's most common forms of transportation. "
There will be a pop-up gallery for "218 CAPUCINE" at Procell, from April 6-9.
Procell
5 Delancey Street,
New York, NY
10002
Recently, Nigel Sylvester also collaborated with UNITED ARROWS & SONS.