Gosha Rubchinskiy on PACCBET, Virgil Abloh and His Upcoming Skate Shop
"Virgil needs to be careful."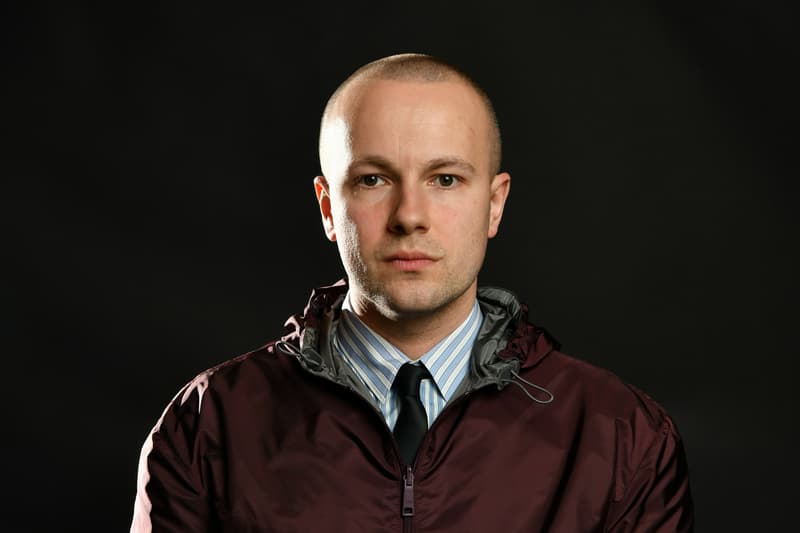 Last week, HYPEBEAST caught up with Gosha Rubchinskiy and his team who visited Beijing for the city's Dover Street Market reopening. Rubchinskiy shed light on the new strategic direction of his namesake brand, plans to open a new skate shop, and what he thinks of Virgil Abloh's appointment to Louis Vuitton. Read the interview below.
You started your brand 10 years ago. How have you grown?
The main result of our growth is our newly launched line, PACCBET. It's more focused on skate and youth culture. And 10 years ago, It was just me. Now, it's a family.
How have you remained the same?
We always want to talk about the moment, especially in Moscow. Our mission is to be the voice of our generation in Russia. What's also the same is that it's just a fun game. We started by making a few T-shirts with friends for fun, and now we just have more friends around the world.
"Our mission is to be the voice of our generation in Russia."
With the success of your brand, you also put Russia on the fashion map. Have you noticed a change in the local fashion scene?
I think so. We are a good example of doing something, getting popular and succeeding. We encourage others to ask, "Why not me?" Before, many were afraid or lazy. I think we brought positive changes.
Do you ever look outside Russia for inspiration?
With social media, it's easy to see what's going on around the world. It's an inspiration both as a designer and skater, to see what kids are wearing or what tricks they're doing in another city. Technology is good if you use it for creation, not to be stupid and lazy like kids sometimes are. I don't like digital technology turning people into computer slaves.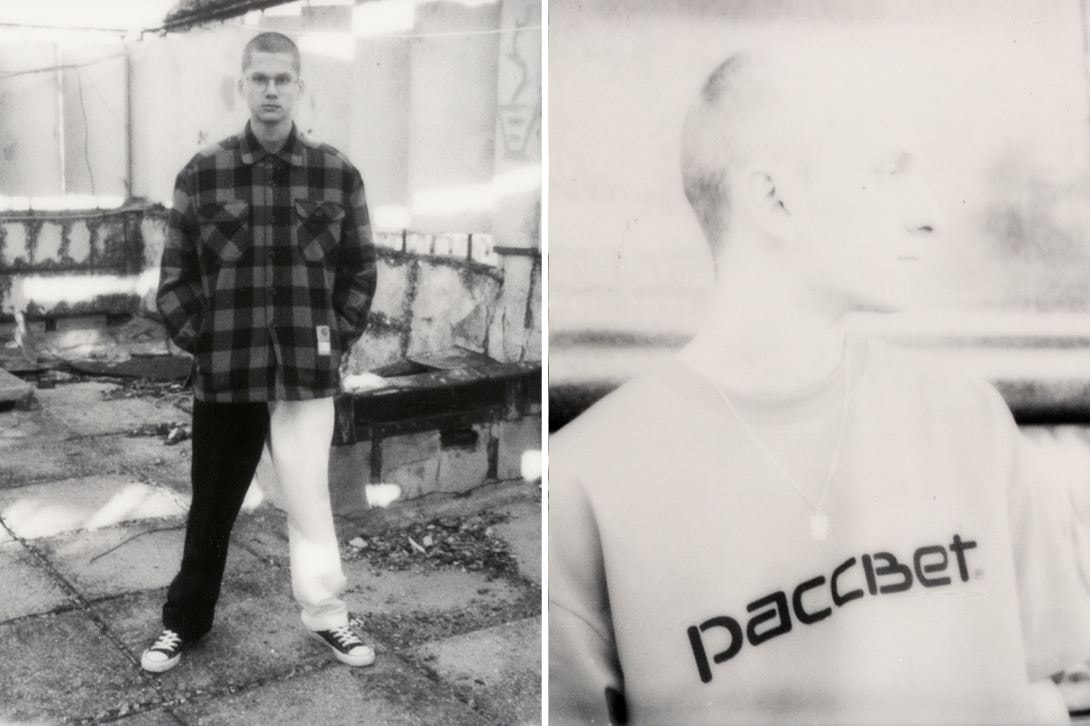 Do you have any other collaborations coming up?
Many. For us, the main thing is to grow PACCBET. For my own Gosha line, I'm a bit tired of doing season to season collections. I want to change the strategy and do more project-based things. Maybe that means a womenswear line sometime. We want to do more collections and collaborations with PACCBET. Our capsule with Carhartt was only our first step.
How was collaborating with Burberry?
It's funny because it was so different from Carhartt. It was very natural. Our last three shows for Gosha was inspired by football culture for the Russian World Cup, so we also collaborated with adidas. We showed our Fall/Winter 2017 collection in Kaliningrad because it used to be a German city, and it became a Russian city after the World War. For Spring/Summer 2018, we wanted to show in Saint Petersburg because it is the first Russian city for football. The British were the ones who introduced football to Russia, so I wanted to collaborate with a British brand. Of course the first brand I thought of was Burberry. They have a strong football background because British football fans used to wear the iconic check. I contacted them Burberry, and they were very easygoing and professional. Christopher Bailey understood my ideas very well, so things progressed very fast.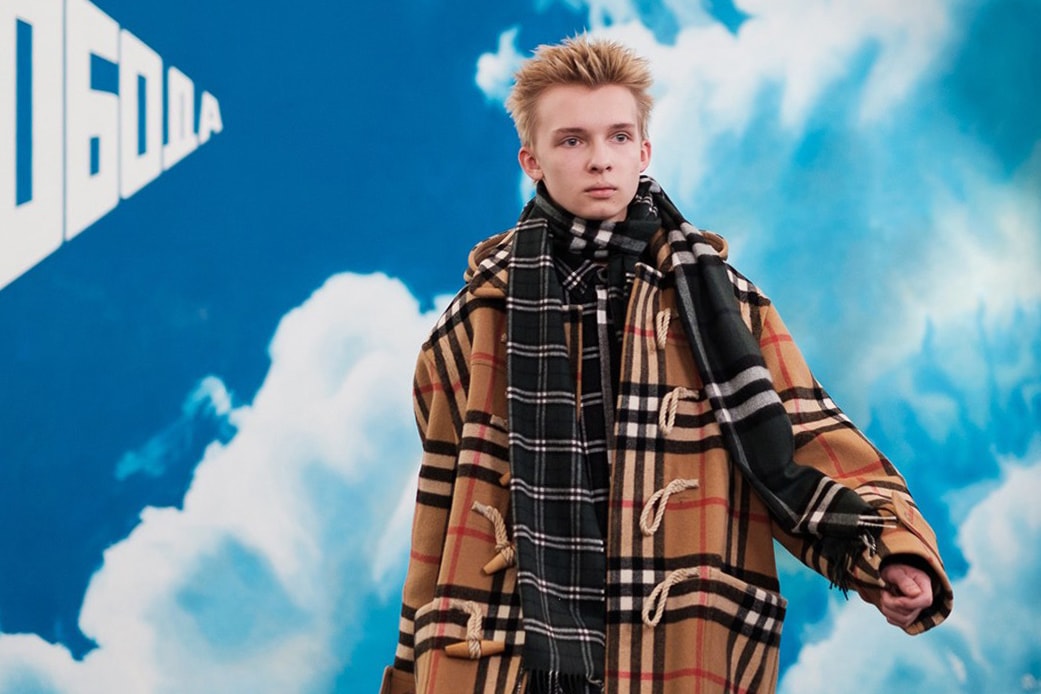 Bailey has since left Burberry and Riccardo Tisci is the brand's new Creative Director. There has been so many recent changes in the directorship of luxury brands like Dior and Celine. Can you comment on Virgil Abloh becoming Louis Vuitton's men's director?
It's interesting. It's like injecting fresh blood. Luxury brands are old and a little bit retired. They always need something new. But sometimes, luxury brands can be like a vampire and just suck the blood from the young. That's why I think Virgil needs to be careful. But it's good when fresh faces come to luxury houses. Why not? Let's see what happens.
"I'm not a professional designer."
You're also a photographer. If you weren't a designer or a photographer, what would you be?
I feel I'm not a professional designer nor a professional photographer. I feel more like a storyteller. I can stop my brand and photography tomorrow and start something else. It will be interesting because I have a story. If you have a story, you can do whatever. It's important to try new things through different means. I can be anyone, like a gardener growing beautiful flowers. Why not?
There've been rumors of a Gosha Rubchinskiy store in Seoul.
It's my first time hearing of it. But we will open a skate shop in Moscow. It will be Russia's first real cool skate shop, called "OCTOBER." It's the name of the Russian skate team. Boys can come and buy decks and it will be fun.