Christopher Bailey Is Leaving Burberry
He will remain on board until the end of 2018.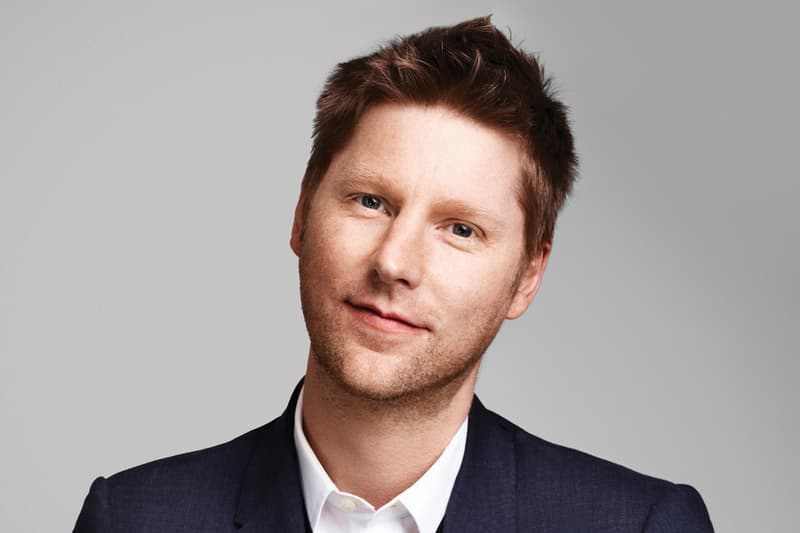 Burberry has today announced that Christoper Bailey is leaving the company. The president and chief creative officer has been with the brand for 17 years and is stepping down on March 31 2018 with intention to "provide his full support on the transition to the team and our partners until 31 December 2018." The press release included a statement from Marco Gobbetti, chief executive officer of Burberry:
"Burberry has undergone an incredible transformation since 2001 and Christopher has been instrumental to the Company's success in that period. While I am sad not to have the opportunity to partner with him for longer, the legacy he leaves and the exceptional talent we have at Burberry give me enormous confidence in our future. We have a clear vision for the next chapter to accelerate the growth and success of the Burberry brand and I am excited about the opportunity ahead for our teams, our partners and our shareholders."
The press release also states that Gobbetti is now starting to find a new successor. Meanwhile Bailey added comment of his own, stating that "It has been the great privilege of my working life to be at Burberry, working alongside and learning from such an extraordinary group of people over the last 17 years."
The last time Burberry made the news was when it appeared on the list of the best brands in the world.