Camp Flog Gnaw Carnival 2017 Photo Recap
Tyler, the Creator's sixth annual festival featured ASAP Rocky, Migos, Playboi Carti, Kid Cudi and more.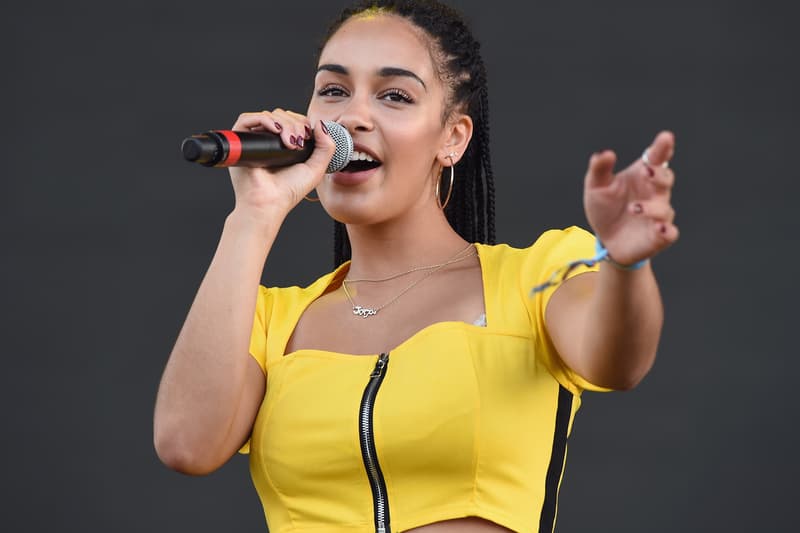 Tyler, the Creator's sixth annual Camp Flog Gnaw carnival took place this past weekend, October 28 and 29, at L.A.'s Exposition Park, just two days after he opened his highly-anticipated Golf Wang flagship. Performers and surprise guests were an eclectic mix, including Migos, Playboi Carti, ASAP Rocky, Denzel Gurry, 6LACK, Syd, Mac DeMarco, Solange, Thundercat and Lil Yachty more. Attractions included the signature Ferris wheel, swinging ship, spinning ride as well as a few arcade games.
Kid Cudi, who just went on tour last month in support of his Passion, Pain & Demon Slayin', drew perhaps one of the biggest crowds at the festival. He opened his set with the Travis Scott-featuring single "Baptized in Fire," and proceeded to perform other tracks from Passion as well as a few older tracks. Take a look at a photo recap of the festival above.