CyHi The Prynce Previews Kanye West Collab "Dat Side"
"YEEZYs in the field."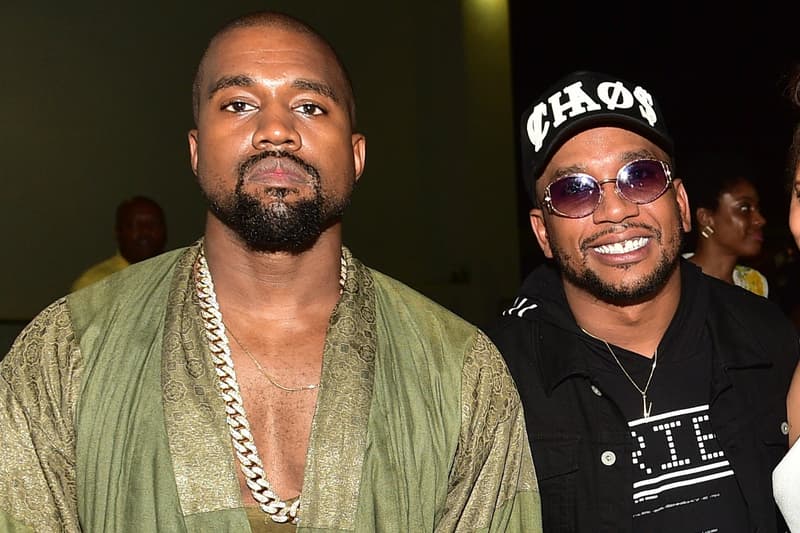 G.O.O.D Music's CyHi The Prynce has just dropped a preview of his upcoming collab with Kanye West, titled "Dat Side." The new track is the second single released from CyHi's new project No Dope On Sundays, and the first verses we've heard from 'Ye in a minute.
The piano heavy track is anchored with a catchy hook and features Yeezy rapping "All the haters hating, wait a minute, stand on dat side." The anthem continues with the hook "I don't need allies, I don't feel the need to fraternize/YEEZYs in the field, YEEZYs YEEZYs in the field now."
The preview was debuted via CyHi's Instagram account on October 30. According to the post, the new track is expected to release on October 31. "Tomorrow will be scary #good & hiphop will never be the same."
Listen to the preview below and, if you haven't yet, also check out The World Famous Tony Williams' new EP The 7th Day featuring Kanye West.
Tomorrow will be scary #good & #hiphop will never be the same #DatSide #KanyeWest #goodmusic #sony #ivystate #NoDos @breakfastclubam pic.twitter.com/Ynyj2qMylW

— CYHI THE PRYNCE (@CyhiThePrynce) October 30, 2017