Watch Blondey McCoy Walk Away From a Freakish Car Accident
Part of "Palasonic."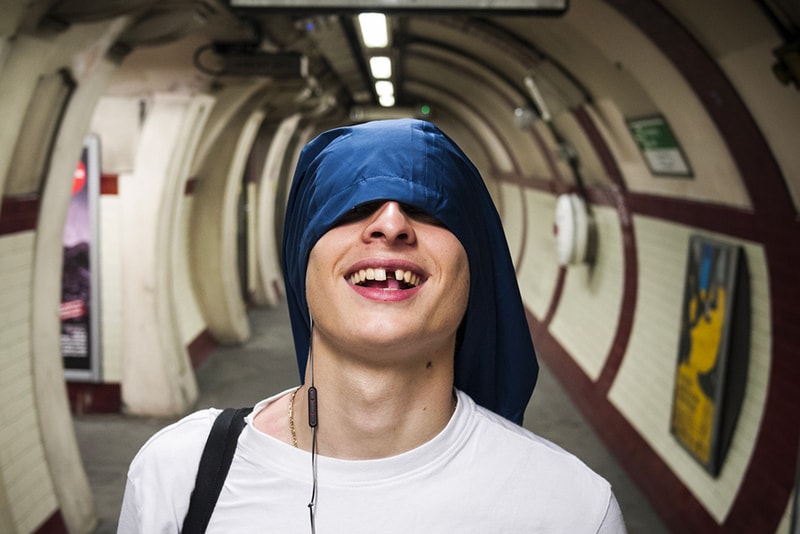 Hot on the heels of MWADLAND's skate park opening and celebrating its "Palasonic" premier, Palace's very own Blondey McCoy recently hit up Instagram to share a video of him struck by an unsuspecting car, while cruising the streets of London. Seemingly popping out of nowhere, the car catches Blondey completely off guard, sending him airborne in a somersault flipping-type of motion.
Unfazed and unharmed, Blondey can be seen walking away from the accident, while shocked onlookers stare on in bewilderment. Part of the "Palasonic" video, the full-length visuals will be dropping soon. Check out the snippet below and have a look for yourself.
In other skateboarding news, Nike SB highlights Lacey Baker in new profile video.