London Skaters Take to the Ramps at Palace's MWADLANDS Opening
Open now and free to use.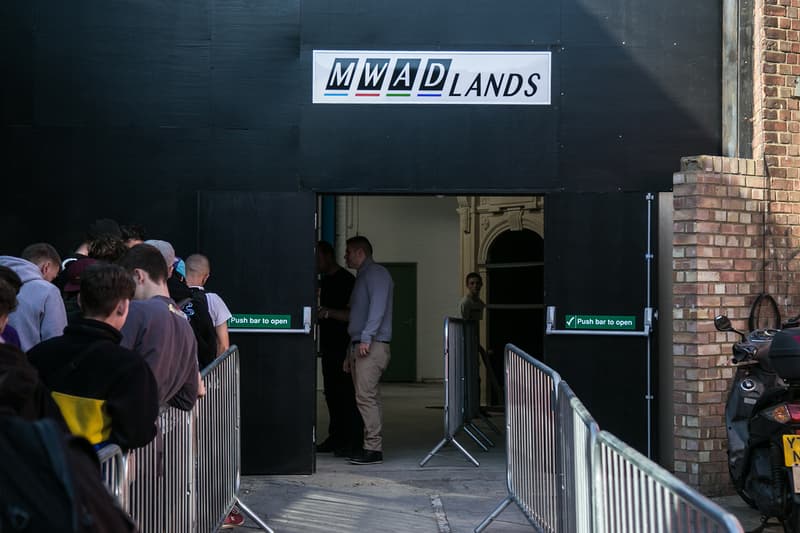 1 of 10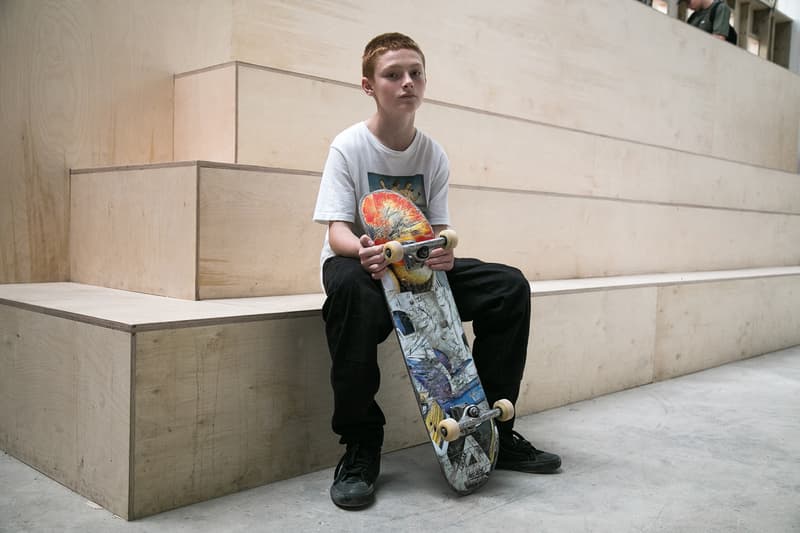 2 of 10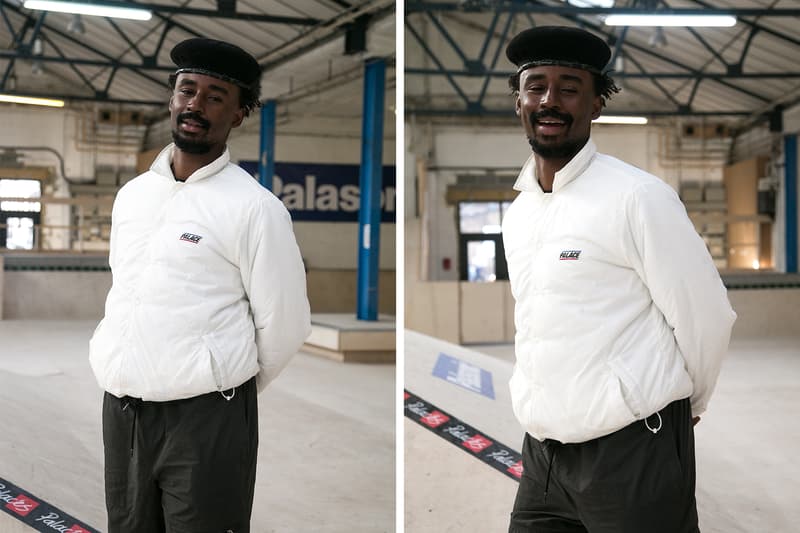 3 of 10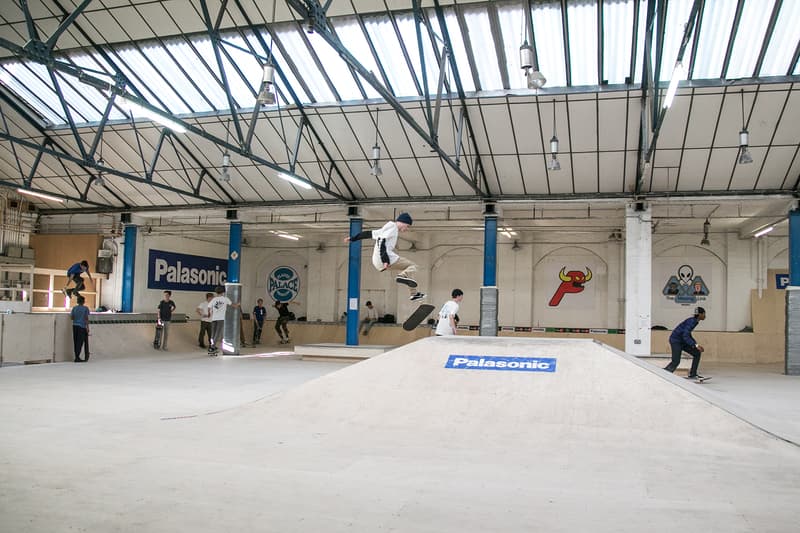 4 of 10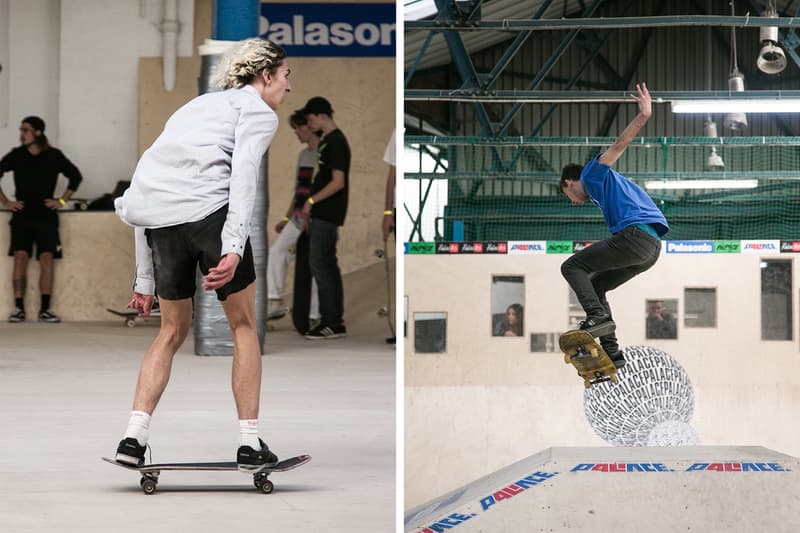 5 of 10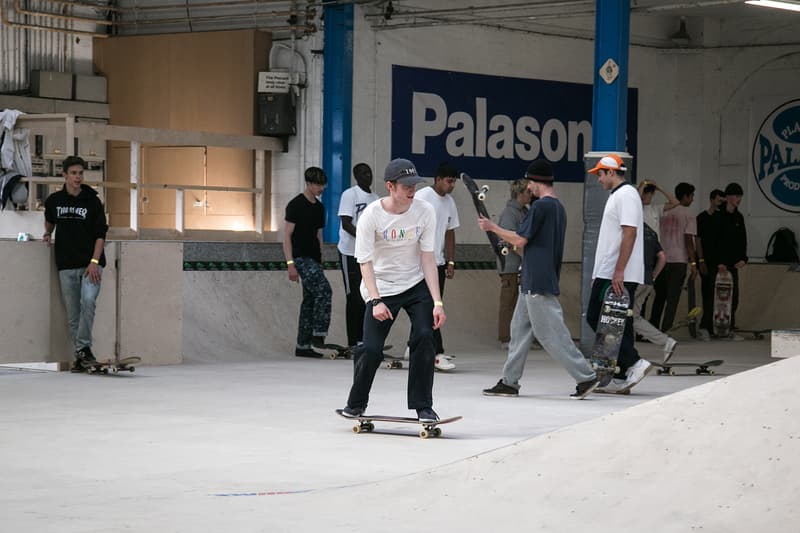 6 of 10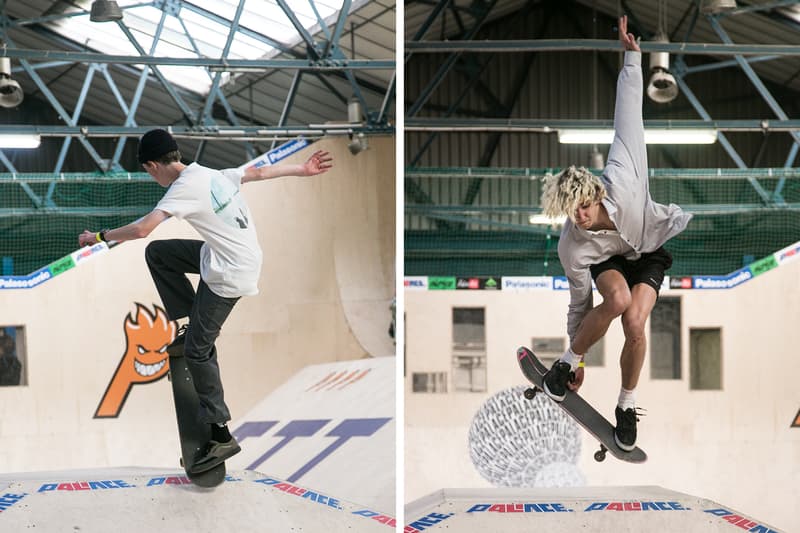 7 of 10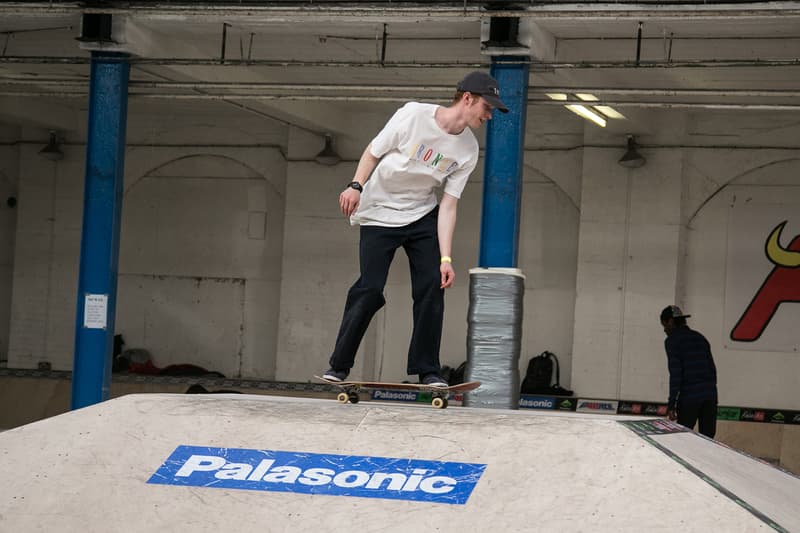 8 of 10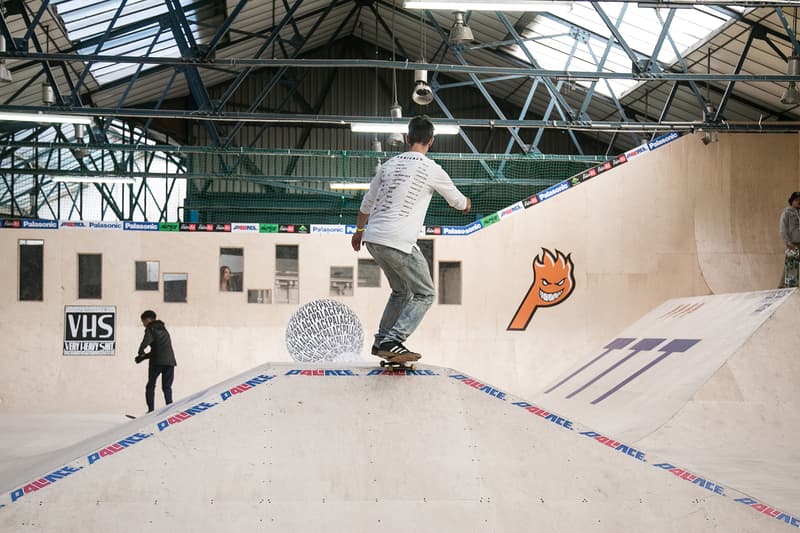 9 of 10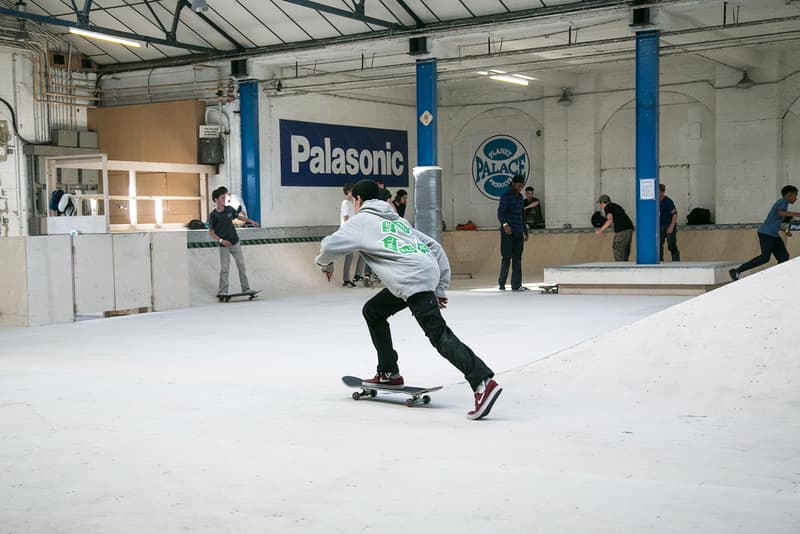 10 of 10
As well as releasing its latest adidas Originals collaboration, Palace has also recently opened the doors to its indoor skate park in South London. Named MWADLANDS, the park is free and open to the public — meaning that London's skaters came through in force for the opening on October 25.
The space itself is full of Palace's trademark tongue-in-cheek graphics, with versions of the BBC TV, VHS and Panasonic logos, as well as a series of prints that have frequently been used in the brand's graphics. The launch of MWADLANDS was first announced earlier this month, and quickly followed by the news that Palace would be celebrating the launch with a special edition collaboration with Ciroc.
Take a look at what went down on the park's first day above, and then check out the premiere of Palace's "Palasonic" film at the park.