Drake Believes Chance the Rapper Should Be Chicago's Mayor
Could Chance seriously have a career in politics?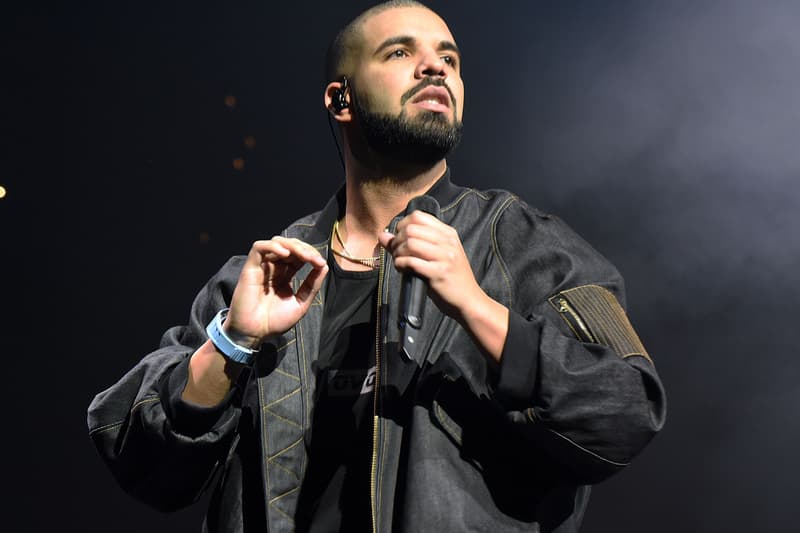 While the campaign to draft Chance the Rapper to run for Mayor of Chicago isn't an official movement completely pushed by the "No Problem" artist, there's one household name and superstar colleague he can count on for support if he does decide to enter the race. As revealed by a TMZ video posted today, Drake appears to have a positive opinion of the campaign to draft Chance. When questioned about Chance being fit for the mayoral office, Drake delivered his verbal stamp of approval. "Yeah, I do," the More Life rapper responded. Chance himself has already delivered a response of his own to Drake's remarks, taking to Twitter to thank him. "Thank you @Drake," Chance tweeted earlier today.
You can check out the aforementioned TMZ video with Drake below.
Thank you @Drake https://t.co/h6VWujUOrc

— Lil Chano From 79th (@chancetherapper) April 5, 2017