Freddie Gibbs Announces 'You Only Live 2wice' Tour
The rapper is taking over North America.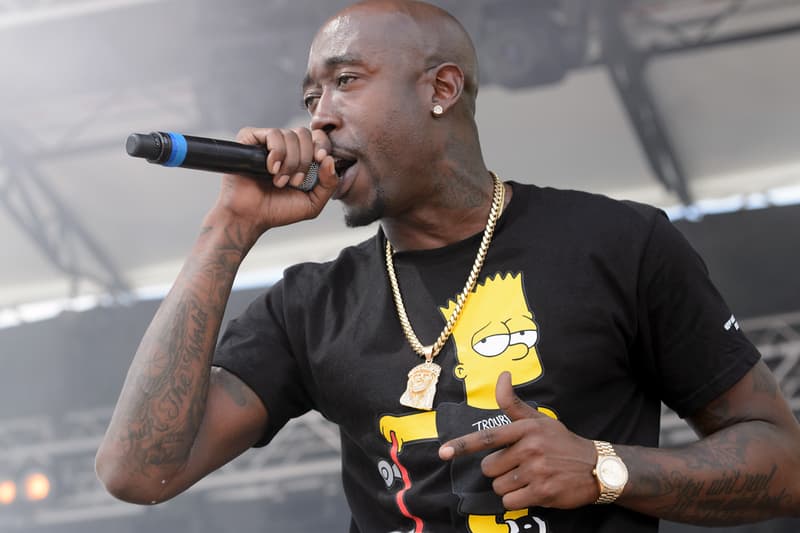 Last week, Freddie Gibbs dropped his first studio project since overcoming some serious legal troubles in Austria, You Only Live 2wice. Gangsta Gibbs supported the project with new videos for songs such as "NO PRBLMS FREESTYLE," and now he's promoting the album with a North American headlining tour. Starting next month on May 16, Gibbs will begin the trek from California to New York to Colorado to perform You Only Live 2wice. This new tour from Gibbs serves as the Gary rapper's first run of live shows since being acquitted of sexual assault charges, and includes 19 headlining performances.
You can read up on Freddie Gibbs' new tour at the official ESGN website, and check out the list of dates in the Instagram post below.