Burial & The Bug's Flame 1 Return With "Shrine" Single
Fans can purchase the 12" vinyl on March 30.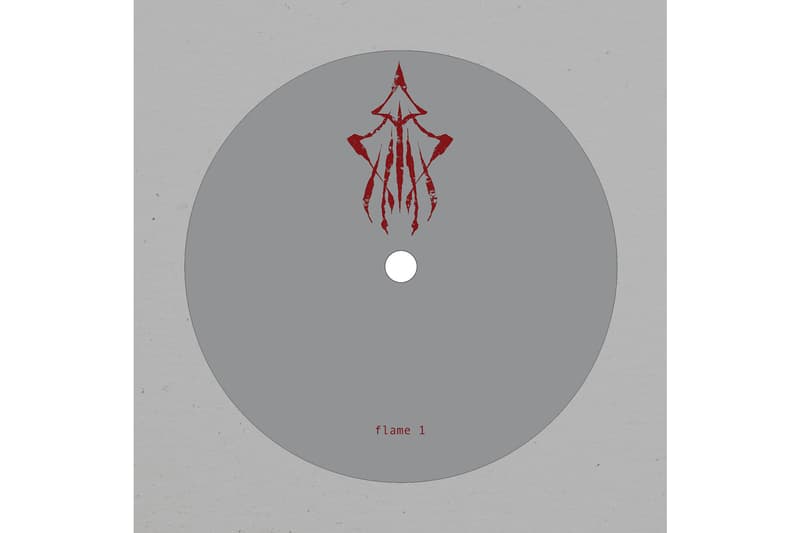 British electronic musician Burial and Kevin Martin, the beatmaker known as the Bug, joined forces to form the duo called Flame 1. Recently, they released "Shrine," the second part of their two-song single. Last week they released "Fog" and physical copies of both songs will be released on March 30 via Martin's new label, Pressure. Fans can pre-order the first collaborative effort between the two artists at Bandcamp.
Listen to "Shrine" here.