Brockhampton Teases New Project, 'Puppy'
"The greatest boyband in the world is currently working on 'Puppy.'"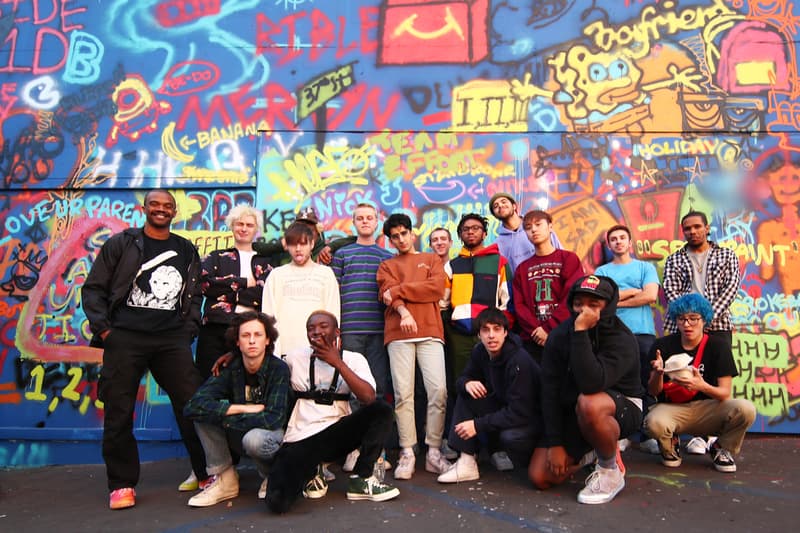 Following the announcement that Team Effort was set to be delayed, boyband Brockhampton has teased another new project. The prolific group posted cover art for Puppy on Twitter, with an apparent release date of "Summer 2018." Other than that, details on the new release are scarce.
Frontman Kevin Abstract gave more details of the project, confirming that the project was the group's fourth album and declaring that they were currently working on it. Keep an eye out for more news about Puppy while we wait for more details ahead of its summer release.
In related news, Brockhampton is set to head out on its Stereo Spirit tour later this year.
PUPPY IS THE ALBUM NAME YES THE GREATEST BOYBAND IN THE WORLD IS CURRENTLY WORKING ON 'PUPPY'

— dumbass (@kevinabstract) March 20, 2018
— BROCKHAMPTON (@brckhmptn) March 20, 2018