Brockhampton Cryptically Delays 'Team Effort'
"… we spoke to God and She told us to save the album for another time."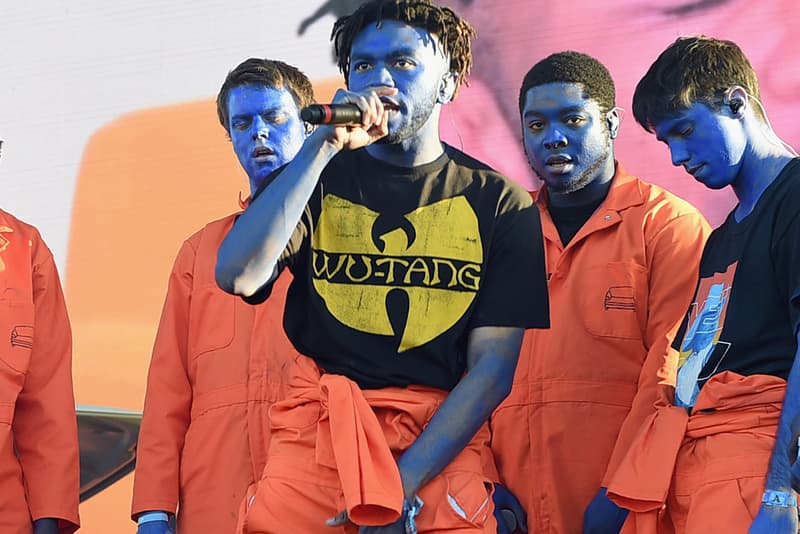 Brockhampton only just dropped Saturation III three months ago, but the band apparently had that album's follow-up, Team Effort, ready to release in a week's time. However, the group's fourth record won't be seeing the light of day just yet.
Early on March 20, the band tweeted an image of dogtags against a black background with a vague statement: "Team Effort was scheduled to be released next week but we spoke to God and She told us to save the album for another time." No other information has surfaced, with no new release date or further reasoning granted.
— BROCKHAMPTON (@brckhmptn) March 20, 2018
Stay tuned for more information on Team Effort. Meanwhile, Brockhampton's forthcoming tour is still set to begin mid-April.